In The News
8.15.2021
Four things to watch in the cannabis market amid earnings season, possible legislation - CNBS
"The group's earnings season has shown promising signs for some of the largest Canadian and U.S. cultivators, with many quickly growing and looking ahead to increasingly favorable legislative backdrops."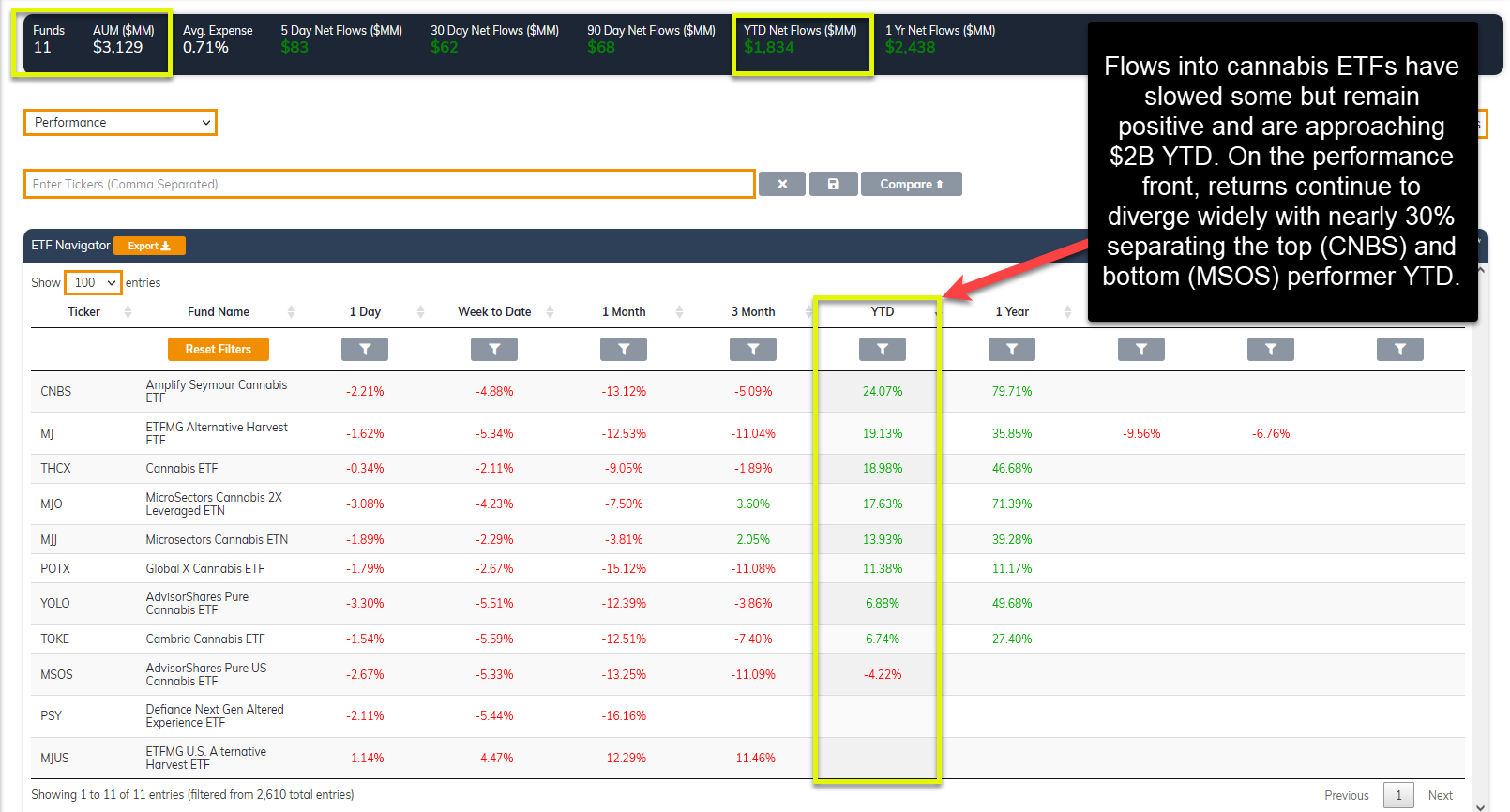 Shipping ETF Up 267% in Commodity Boom Struggles to Get New Cash - Bloomberg
"An expensive ETF riding both the commodity boom and the supply-chain chaos is shedding millions in assets, a sign of investor fatigue after inflation-linked trades broke records earlier this year."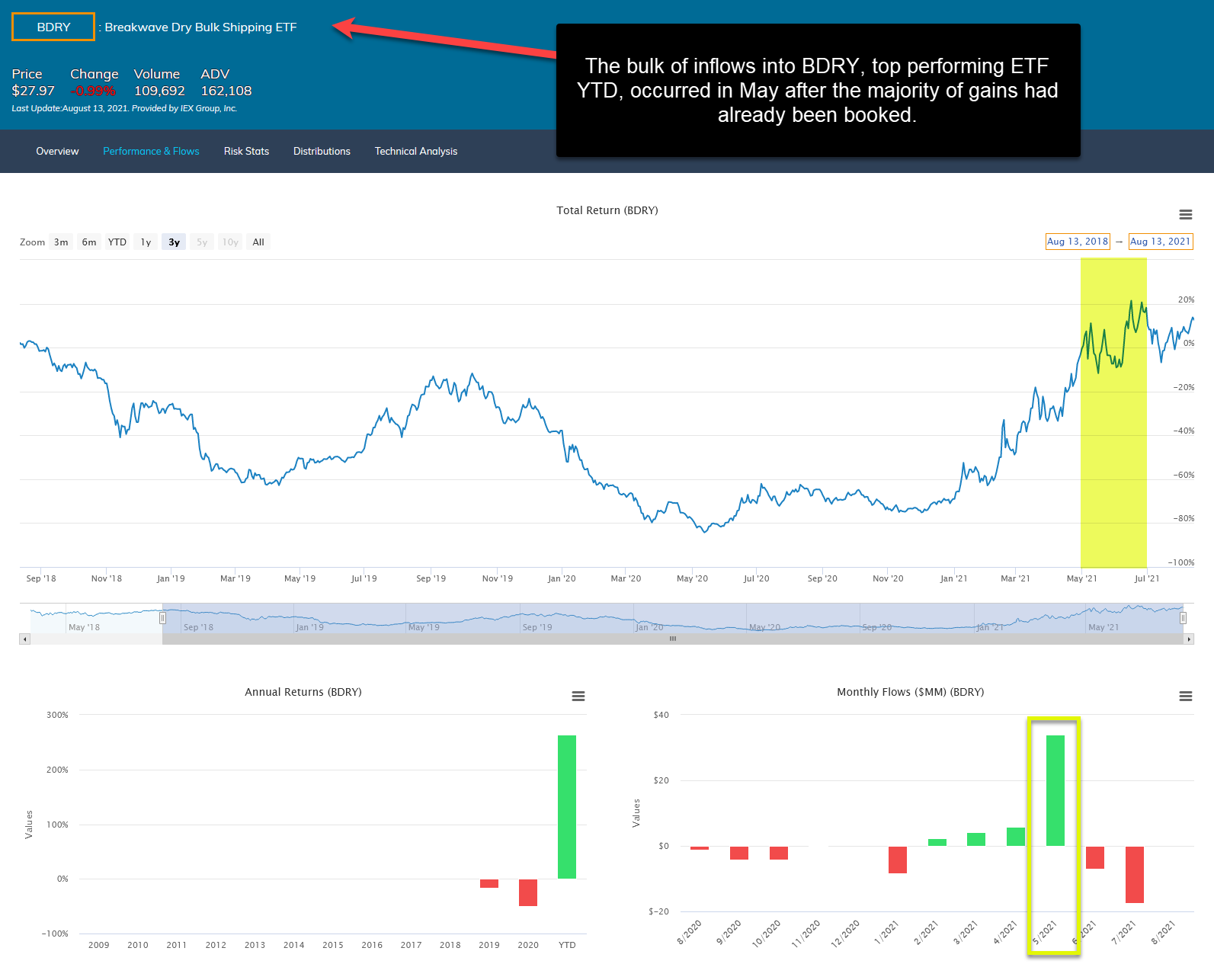 This ETF Will Benefit From Climate-Change Regulations - Barron's
"The $579 million KraneShares Global Carbon ETF (KBRN), which launched a year ago, holds the most-traded carbon-credits futures contracts on major markets in Europe and the U.S. The fund has soared 84% since it started trading, currently reflecting a weighted carbon price of $37 per ton of carbon dioxide."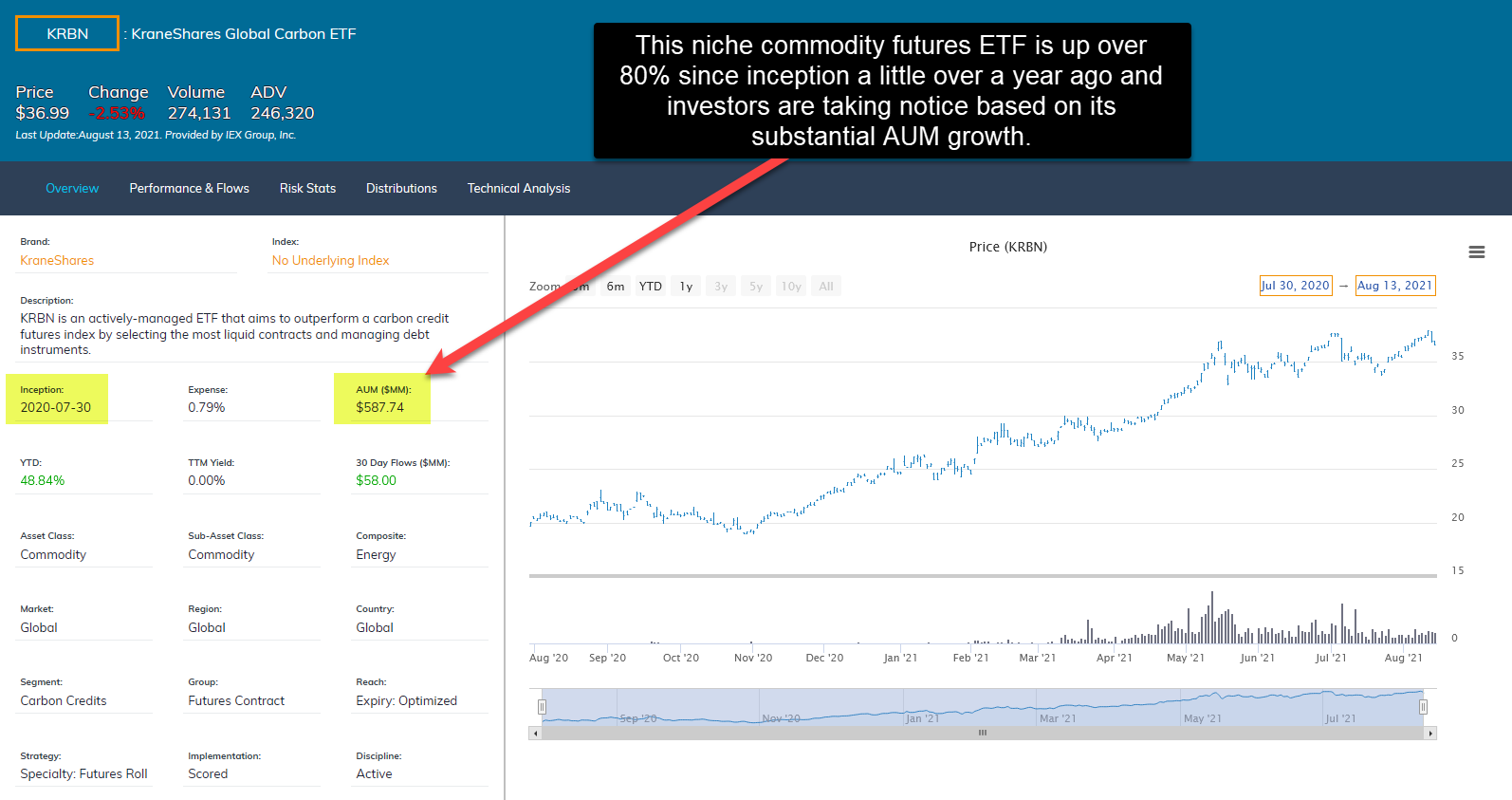 Airbnb Is Worth Another Stay - WSJ
"As the Delta variant speads, online travel investors have seen this movie before. It ends well for Airbnb."