Earnings & Movers
7.22.2020
S&P 500 Returns - 07/22/2020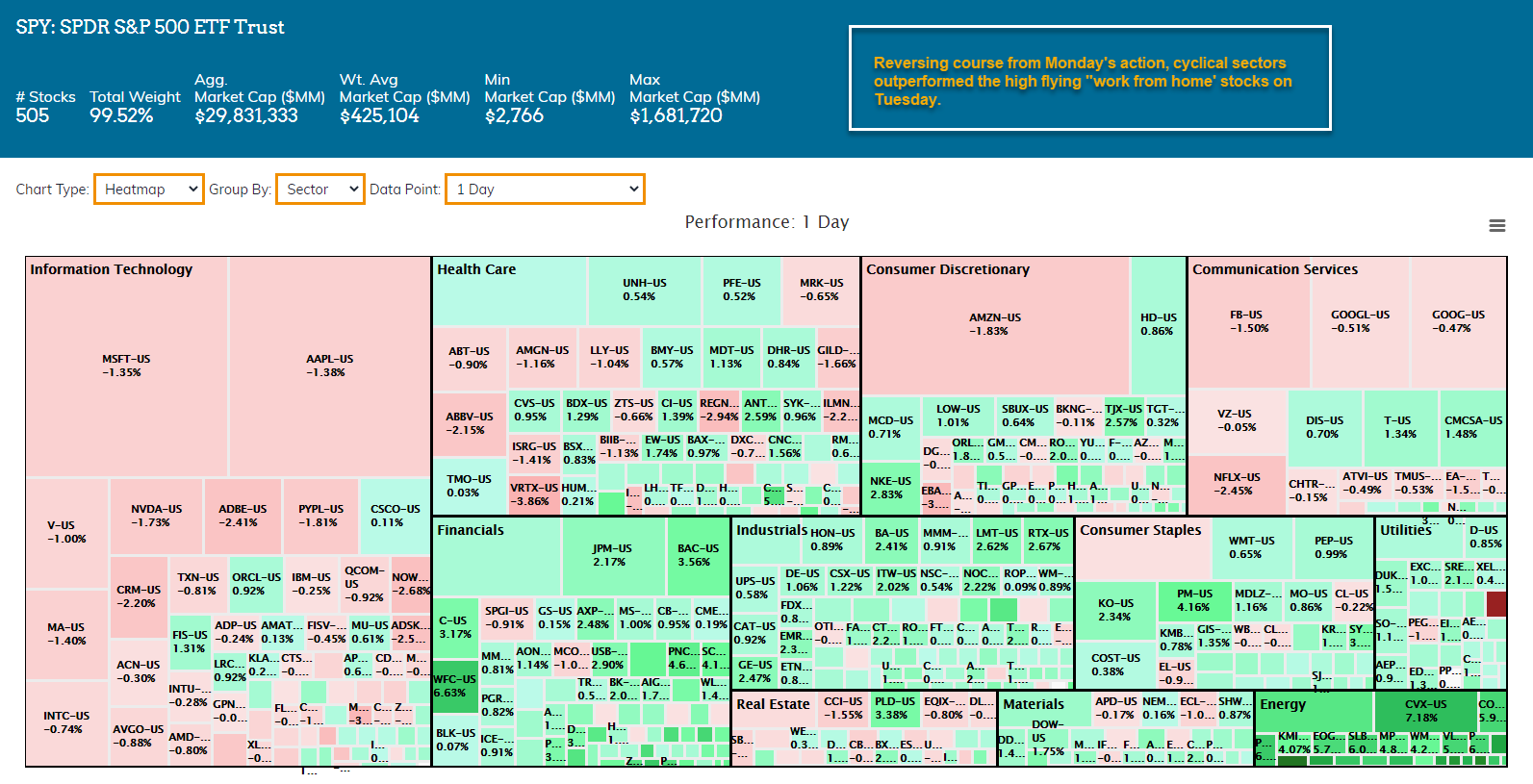 Weekly mortgage demand from homebuyers jumps even higher, up 19% annually - CNBC
"As temperatures soar this summer, homebuyer demand is heating up with it. Add that to an already strong refinance market, and total mortgage application volume rose 4.1% last week from the previous week, according to the Mortgage Bankers Association."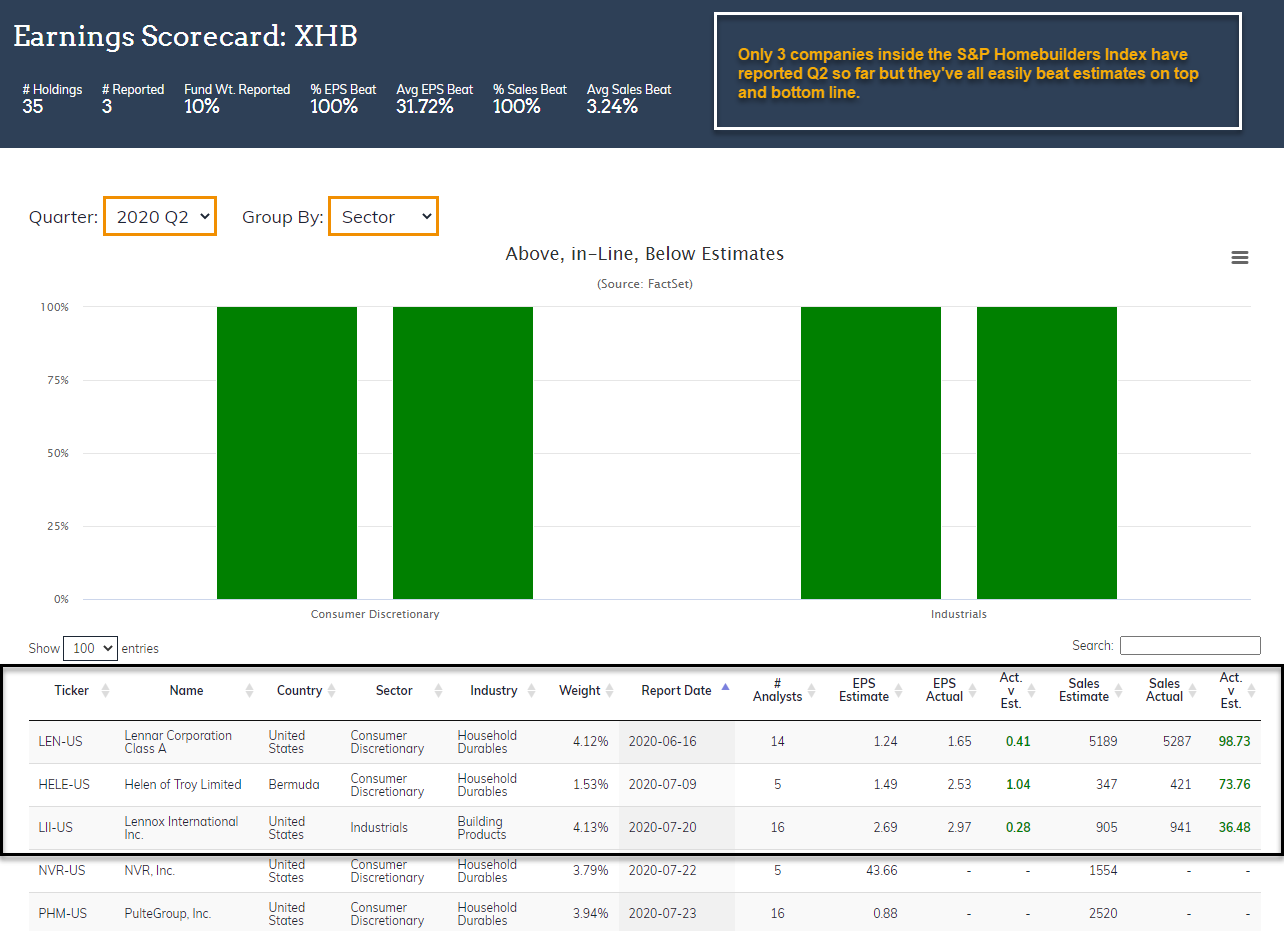 EU Approves Biggest Green Stimulus in History With $572 Billion Plan - Bloomberg
"European governments approved the most ambitious climate change plan to date, agreeing to pour more than 500 billion euros ($572 billion) into everything from electric cars to renewable energy and agriculture."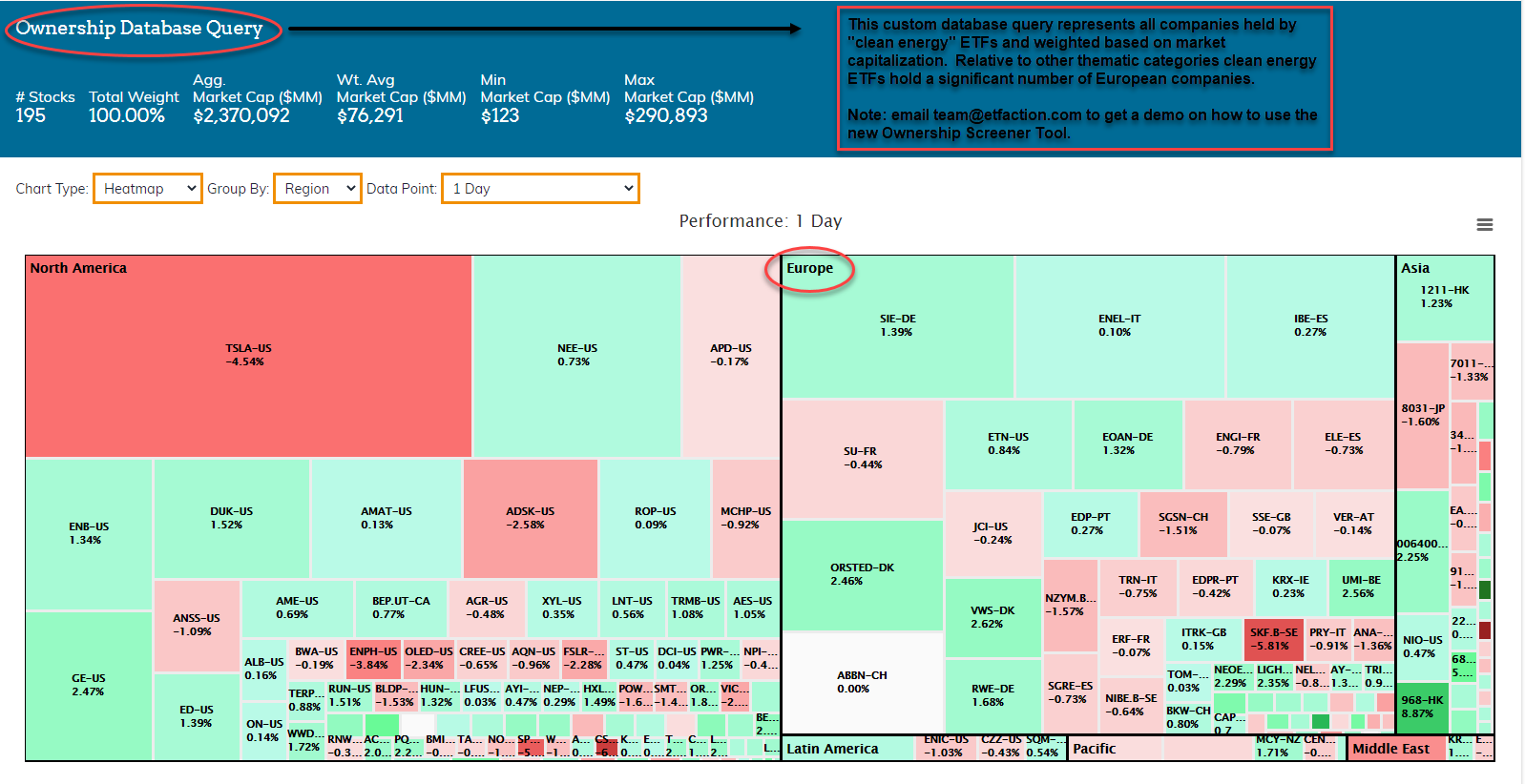 United Airlines Reported a $2 Billion Loss. Why Its Stock is Rising. - Barron's
"United Airlines stock got a lift in after-hours trading Tuesday after the airline reported a narrower-than-expected loss in the second quarter and said its liquidity position was improving."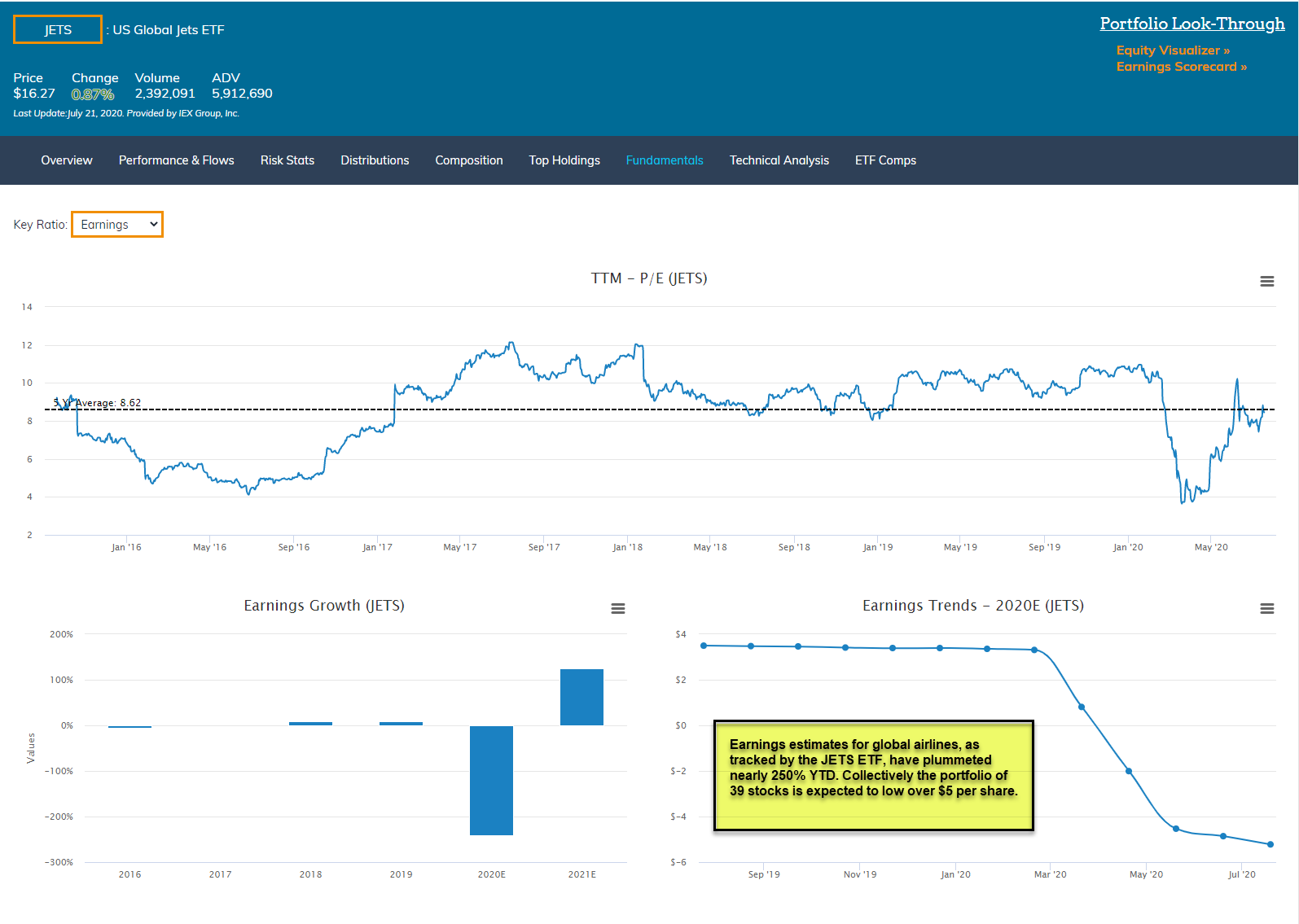 Always Coca-Cola, Just Not Right Now - WSJ
"The beverage giant said Tuesday that second-quarter sales fell 28% from a year earlier as out-of-home consumption - everything from restaurants to vending machines - plummeted."