Earnings & Movers
9.8.2020
The bull market has plenty of room to run, but a 10% selloff can't be ruled out, says Goldman - MarketWatch
"Rallying the troops is our call of the day from Goldman Sachs' chief global equity strategist Peter Oppenheimer, who has 10 reasons why the bull market has further to go, but a caveat as well."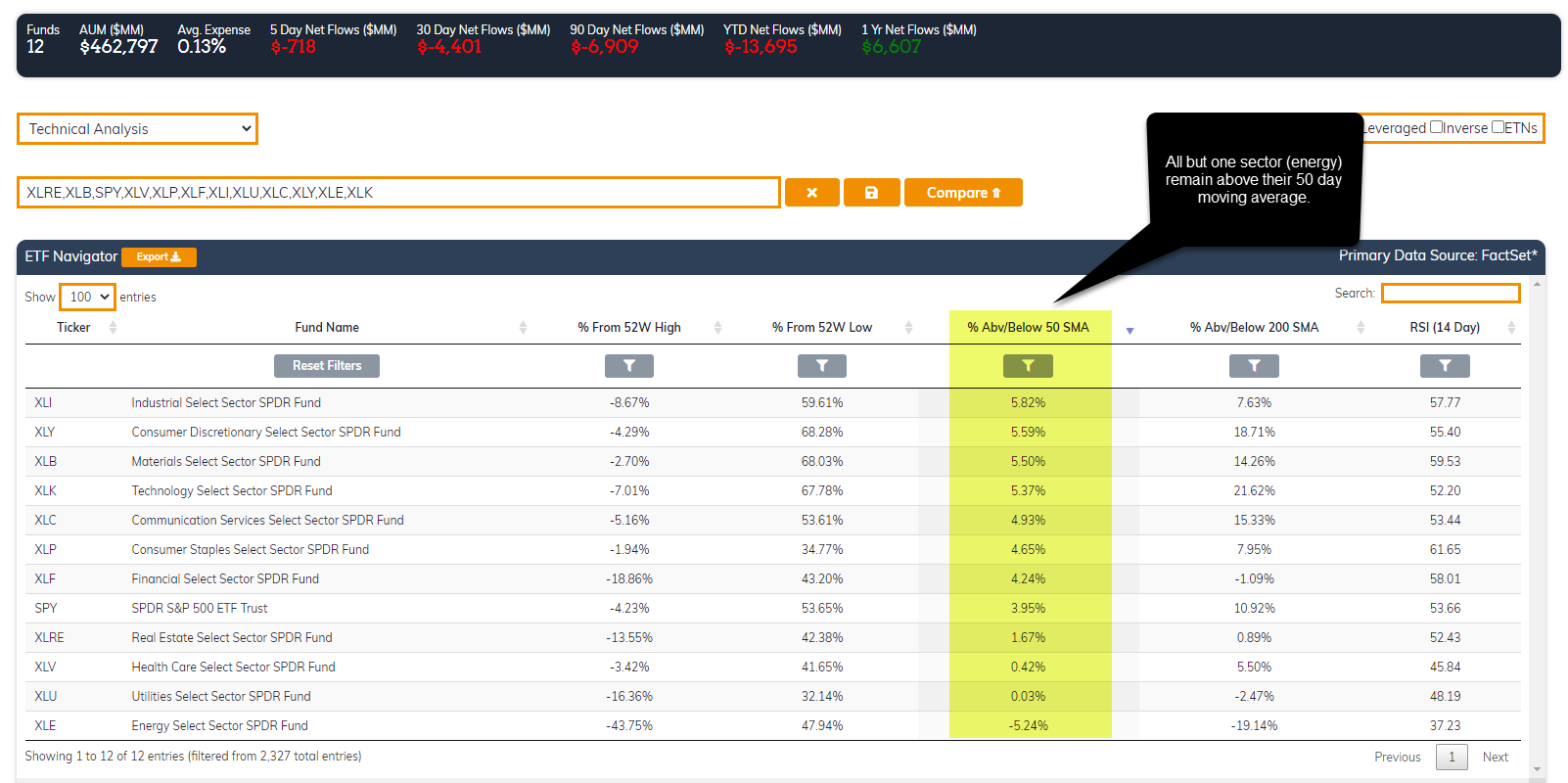 Tesla Shares Slump as S&P 500 Inclusion Remains Elusive - Bloomberg
"Tesla Inc. shares slumped in U.S. pre-market trading on Tuesday after the electric-vehicle maker missed out on being included in the S&P 500 Index, taking investors who had bet on its entry to the benchmark by surprise."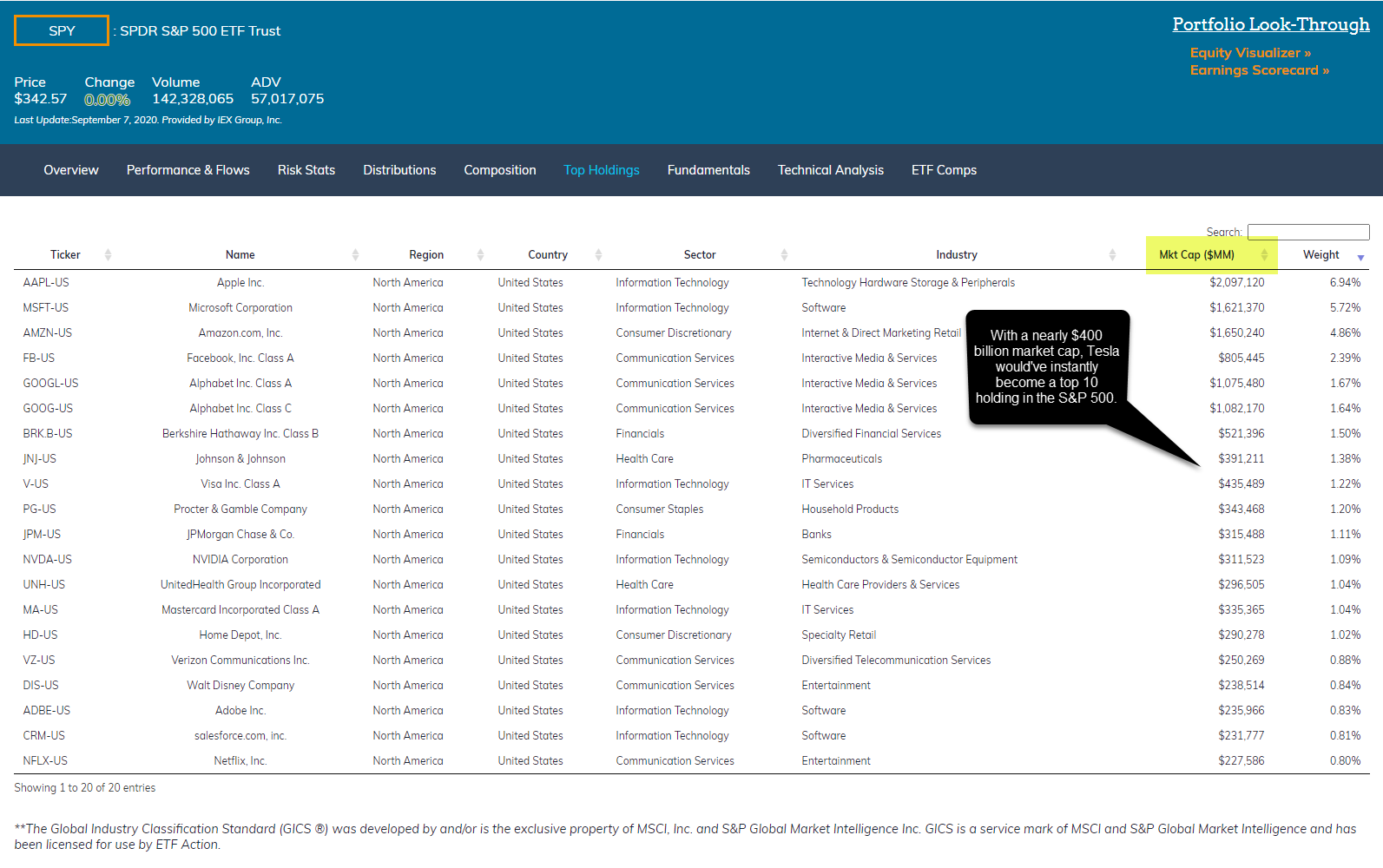 Bank Stocks Might Be Ready to Rise. Here's One More Reason Why. - Barron's
"New rules governing how banks account for bad loans have helped sink bank stocks this year. The changes, however, might provide a boost to the banks and their shares in 2021, if the economy strengthens."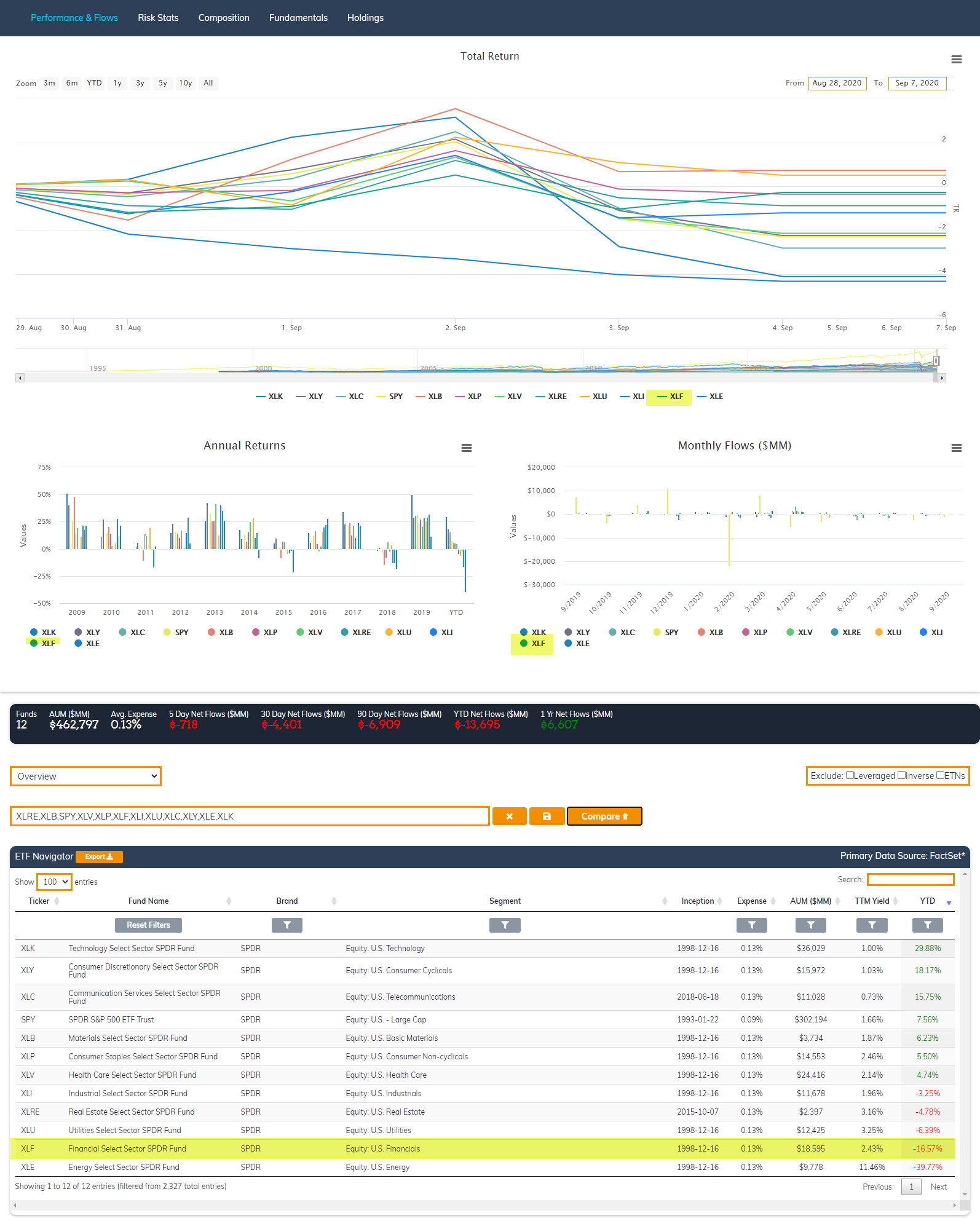 How Investors Can Harness the Power of Wind - WSJ
"Clean, cheap wind energy will likely be a major part of new electricity installations globally, as growth in emerging markets, decarbonization programs and the electrification of transport boost expected demand for renewable power. More immediately, the soon-to-expire U.S. production tax credit has prompted a rush to start new wind projects this year."