In The News
7.14.2021
Ark Invest's Cathie Wood warns of a valuation reset in Chinese stocks amid crackdown by Beijing - CNBC
"Ark Invest's Cathie Wood is warning investors that major Chinese companies are losing value amid an anti-monopoly and data security crackdown by Beijing."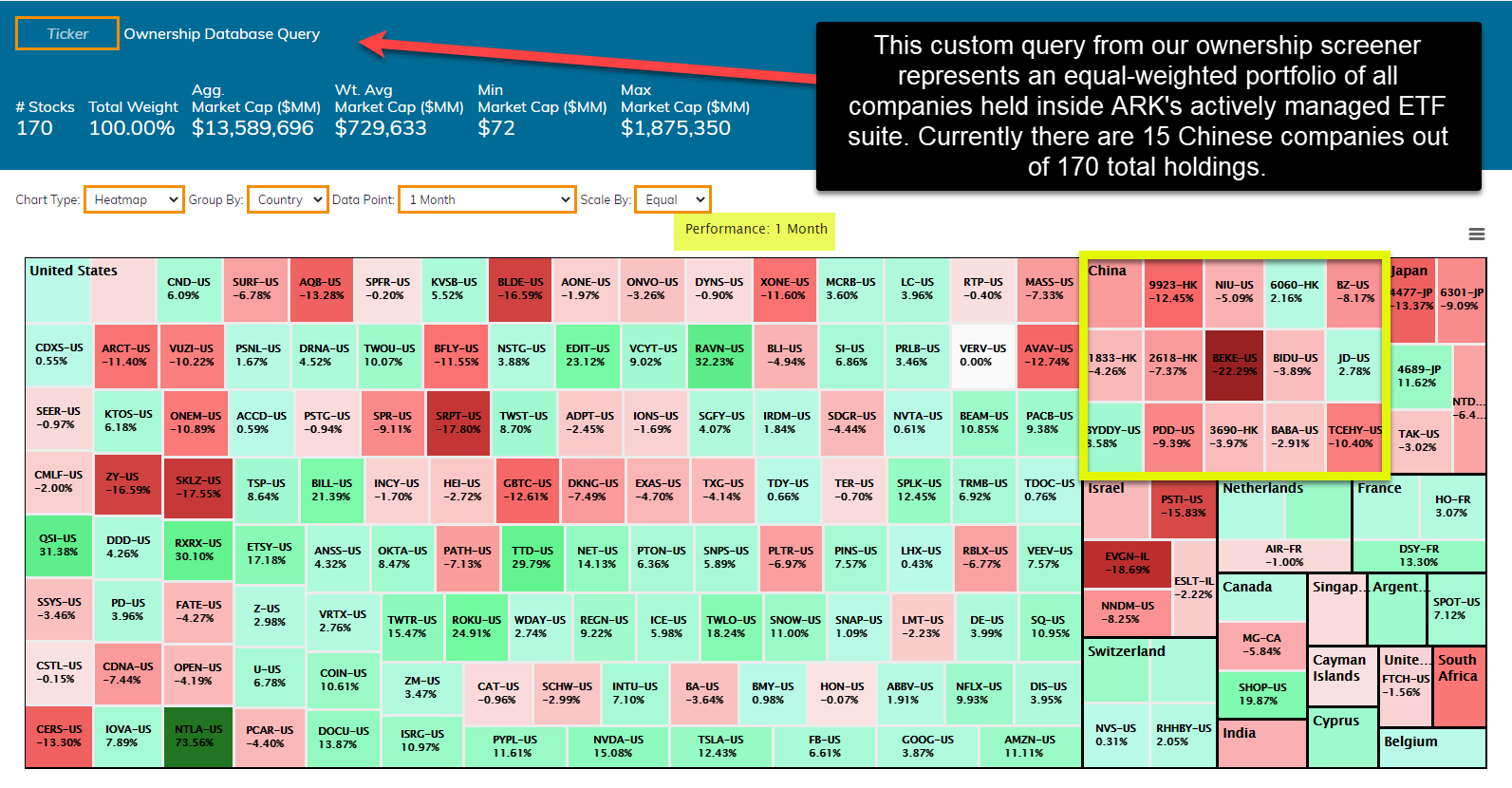 Moderna's Next Act Is Using mRNA vs. Flu, Zika, HIV, and Cancer - Bloomberg
"The biotech is closing in on a $100 billion market cap. But after Covid, the challenges get even bigger."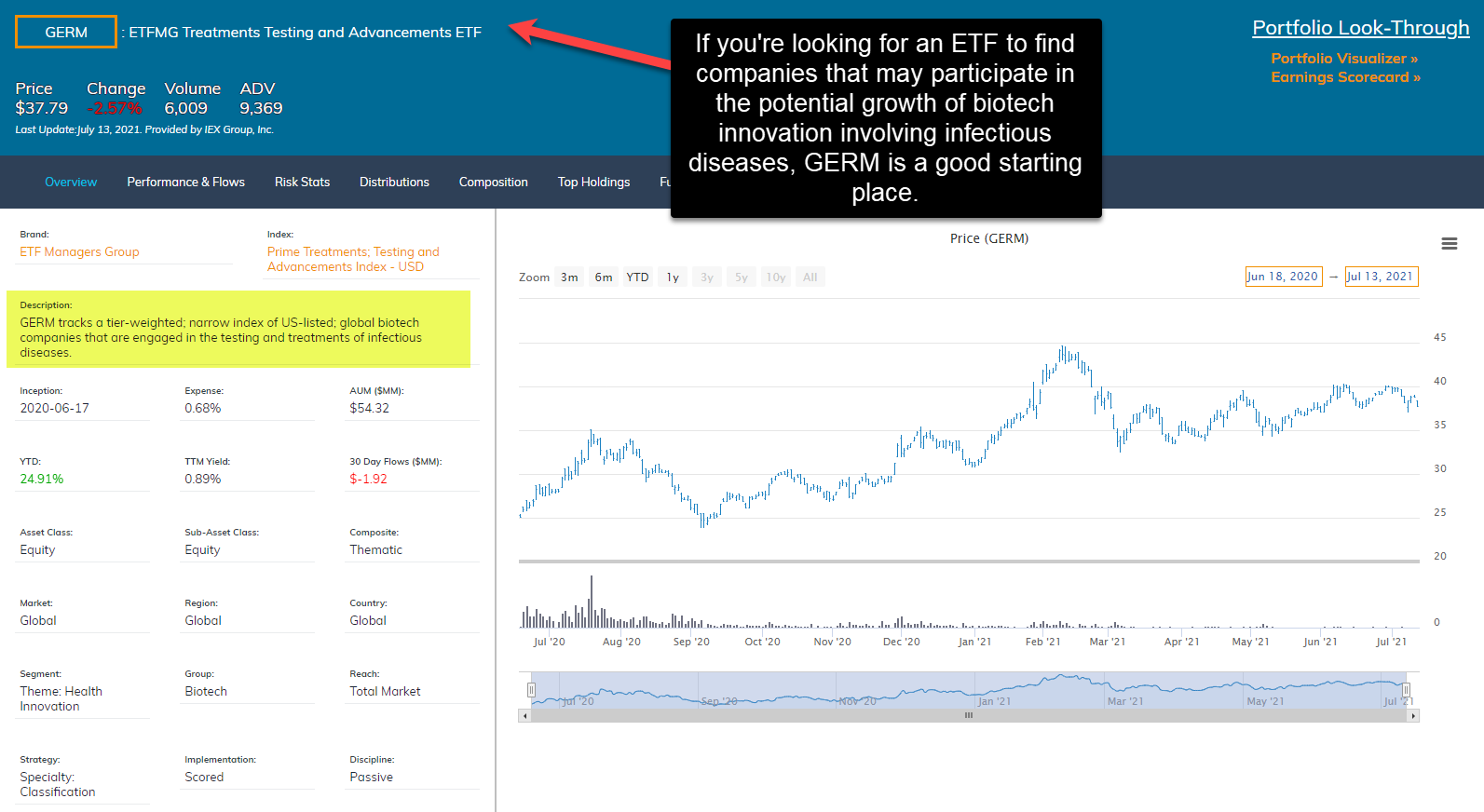 Bigger Tech: Apple, Microsoft, and Alphabet All Hit New Highs - Barron's
"Investors continue to show utter disinterest in the hand-wringing of regulators, prosecutors, and legislators about the power of giant tech companies."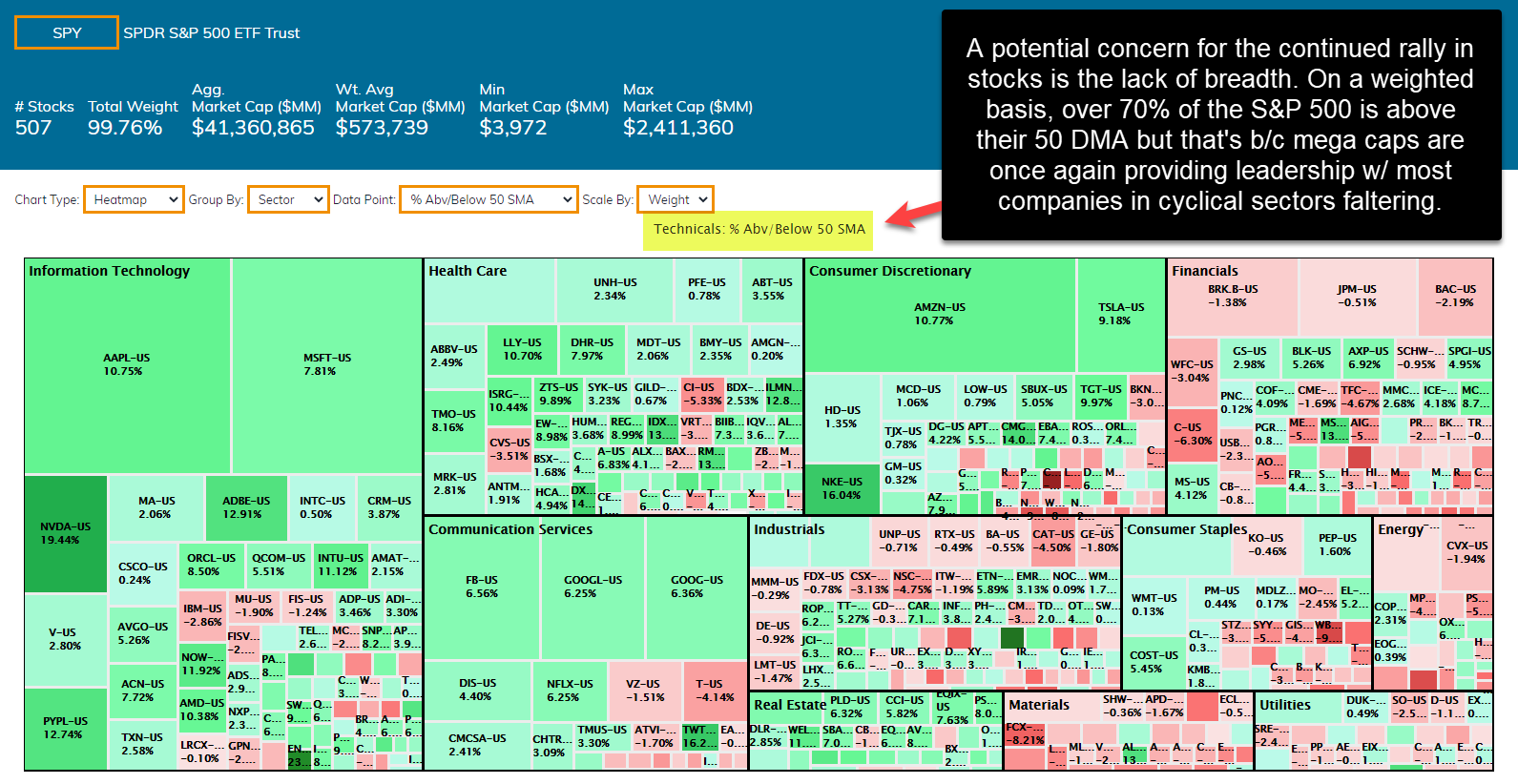 Volkswagen Looks Beyond Car Ownership, Even as It Surges - WSJ
"The parallel is with smartphones: Apple gets much of its growth from selling services through its iPhones rather than the devices themselves. As cars become connected to the internet and updatable, in-vehicle services seem likely to proliferate. If cars become autonomous, freeing drivers to be passengers and even undermining current dominant model of car ownership, demand for services could skyrocket."