Earnings & Movers
8.18.2020
Nvidia hurdles $300 billion market cap, which Intel hasn't topped since the dot-com bust - MarketWatch
"Nvidia heads into earnings with stock up more than 100% this year, while Intel's has slipped nearly 20%"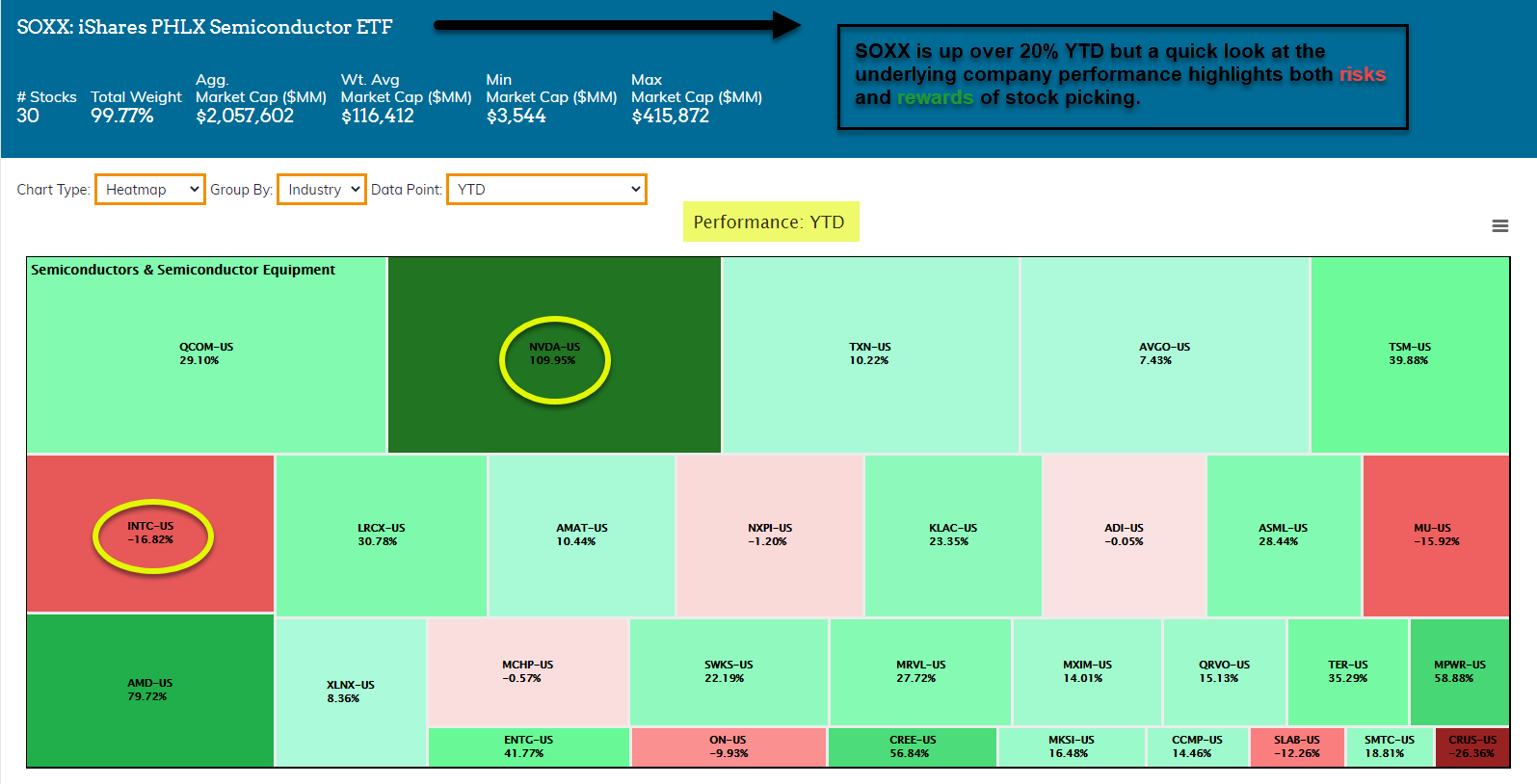 GM Shares Soar on Electric-Vehicle Spin-Off Speculation - Bloomberg
"General Motors Co. shares rose to their highest level in almost three months after a Deutsche Bank Analyst speculated the automaker could spin off its electric-vehicle unit to create more value."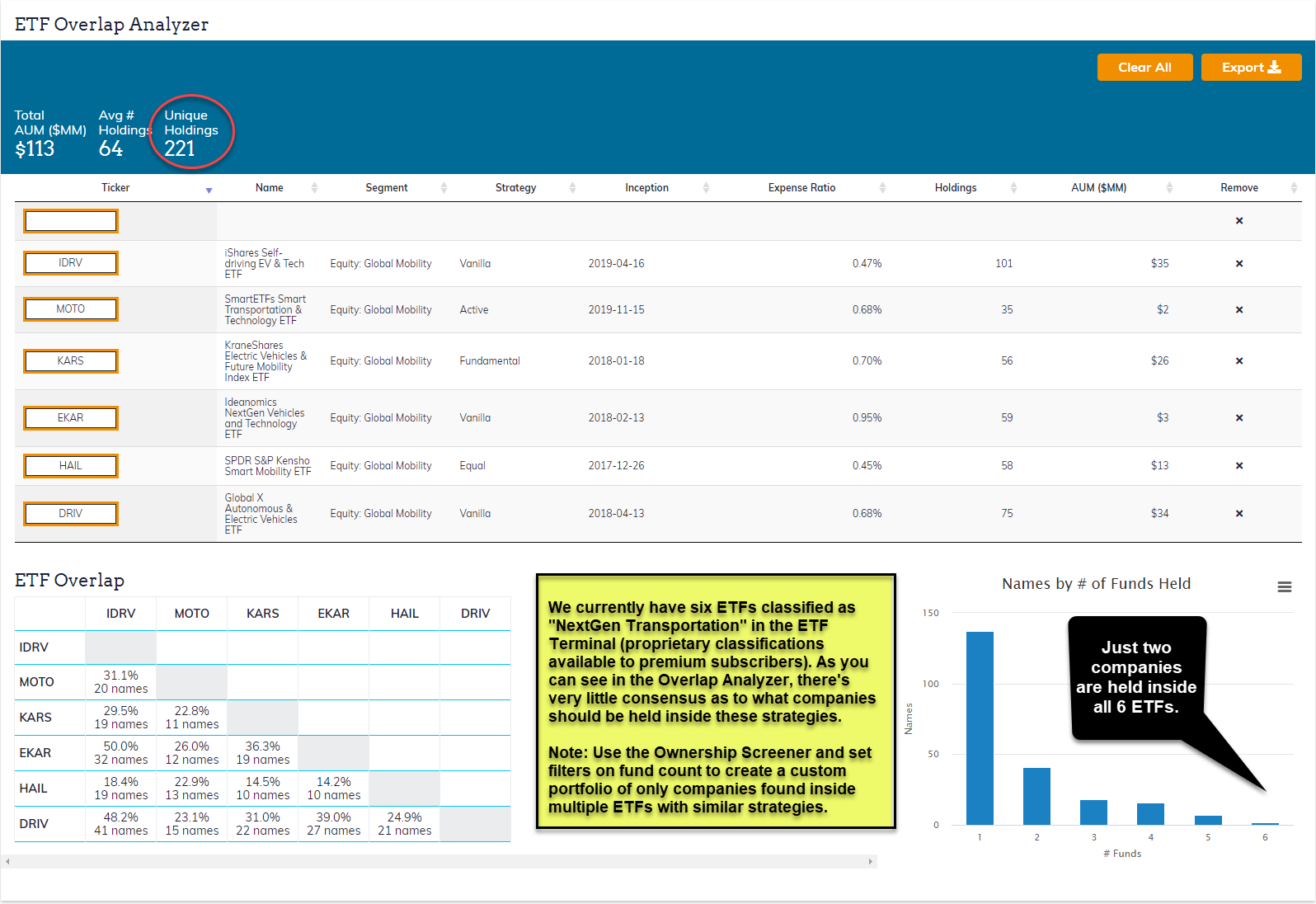 Home Builders Are Getting More Confident. Manufacturers Aren't. What That Says About the U.S. Economy. - Barron's
"A pair of economic reports on Monday serve as the latest reminder that the U.S. economy's recovery from the coronavirus pandemic is uneven and will remain rocky."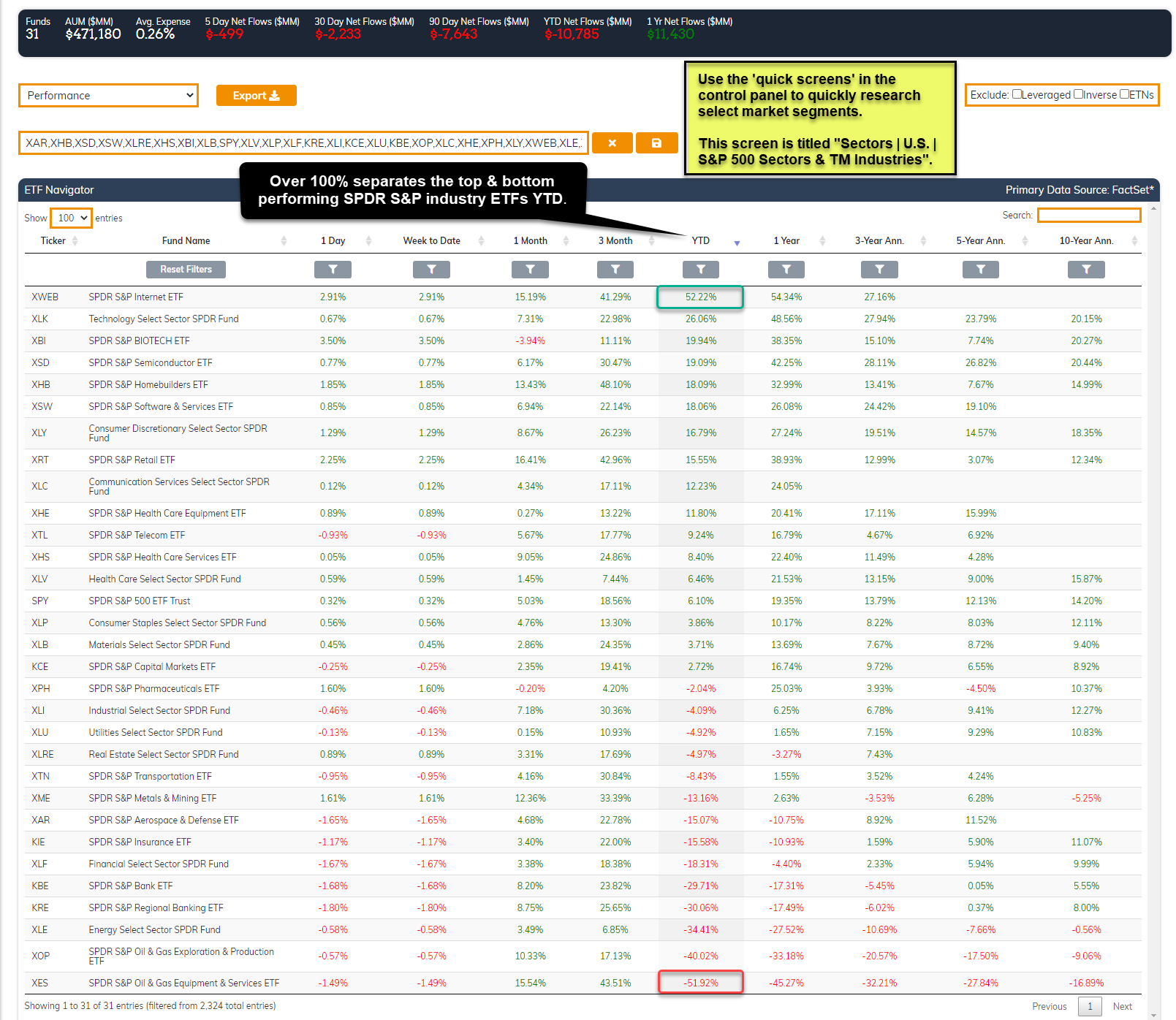 Home Builders Enjoy Covid Immunity, For Now - WSJ
"The National Association of Home Builders on Monday reported that its housing index jumped to 78 from 72 in July, equaling its highest level on record since the survey-based measure began in 1985. All three of the index's components - home builders' assessments of current sales, their expected sales and the foot traffic they are seeing - were up strongly."