In The News
1.11.2021
Stockes enter the manic, exuberant bull market stage, but that doesn't mean it's near ending - CNBC
"Investors are limber, money is loose and the market is already running hot, powered by two independent energy sources: the case for reflation and the chase for disruption."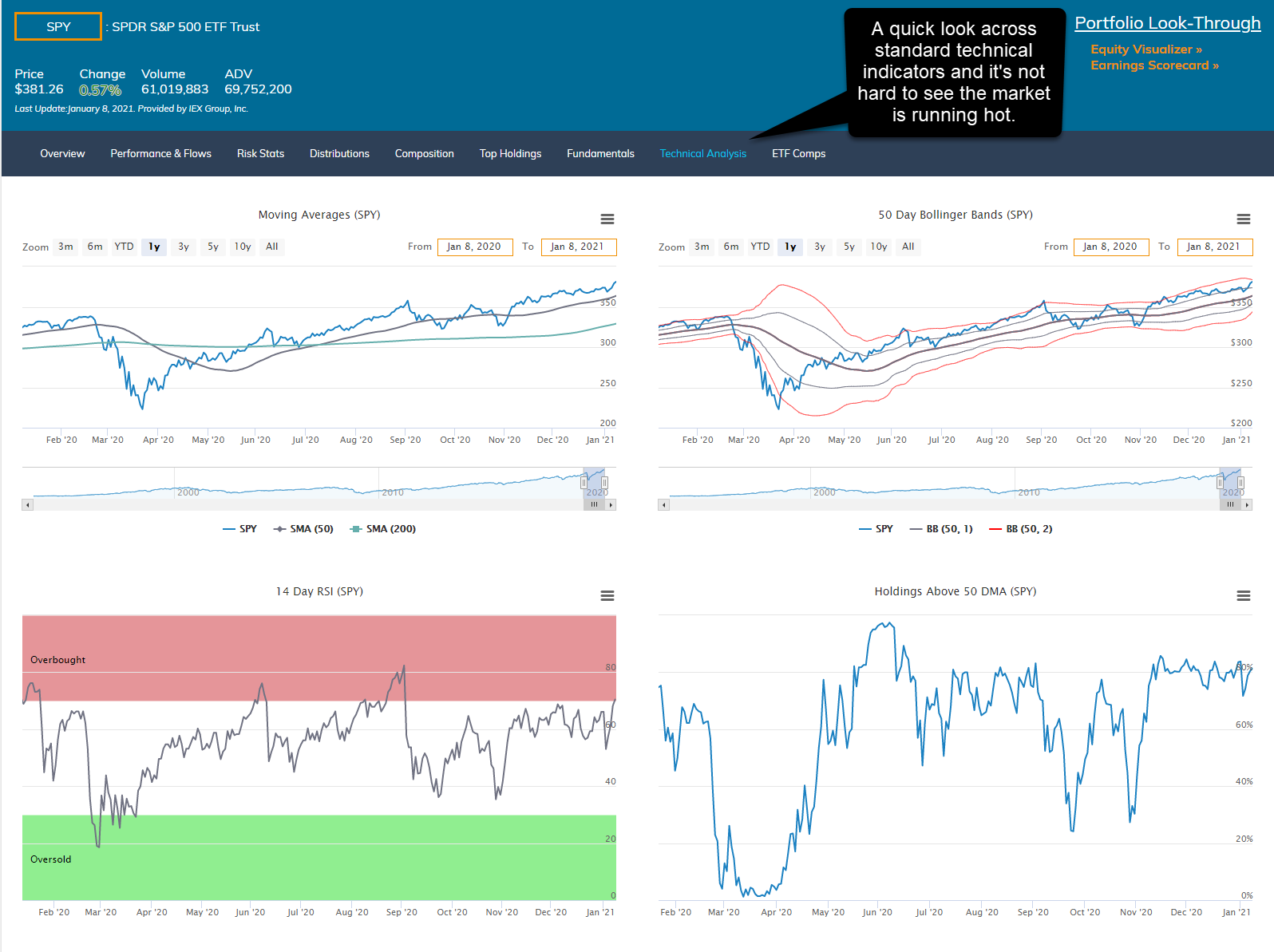 Blue Wave Unleashes $1 Billion of Demand for Clean-Energy ETFs - Bloomberg
"A Democratic sweep of both houses of the U.S. Congress stoked a record flood of cash into renewable-energy exchange-traded funds this week."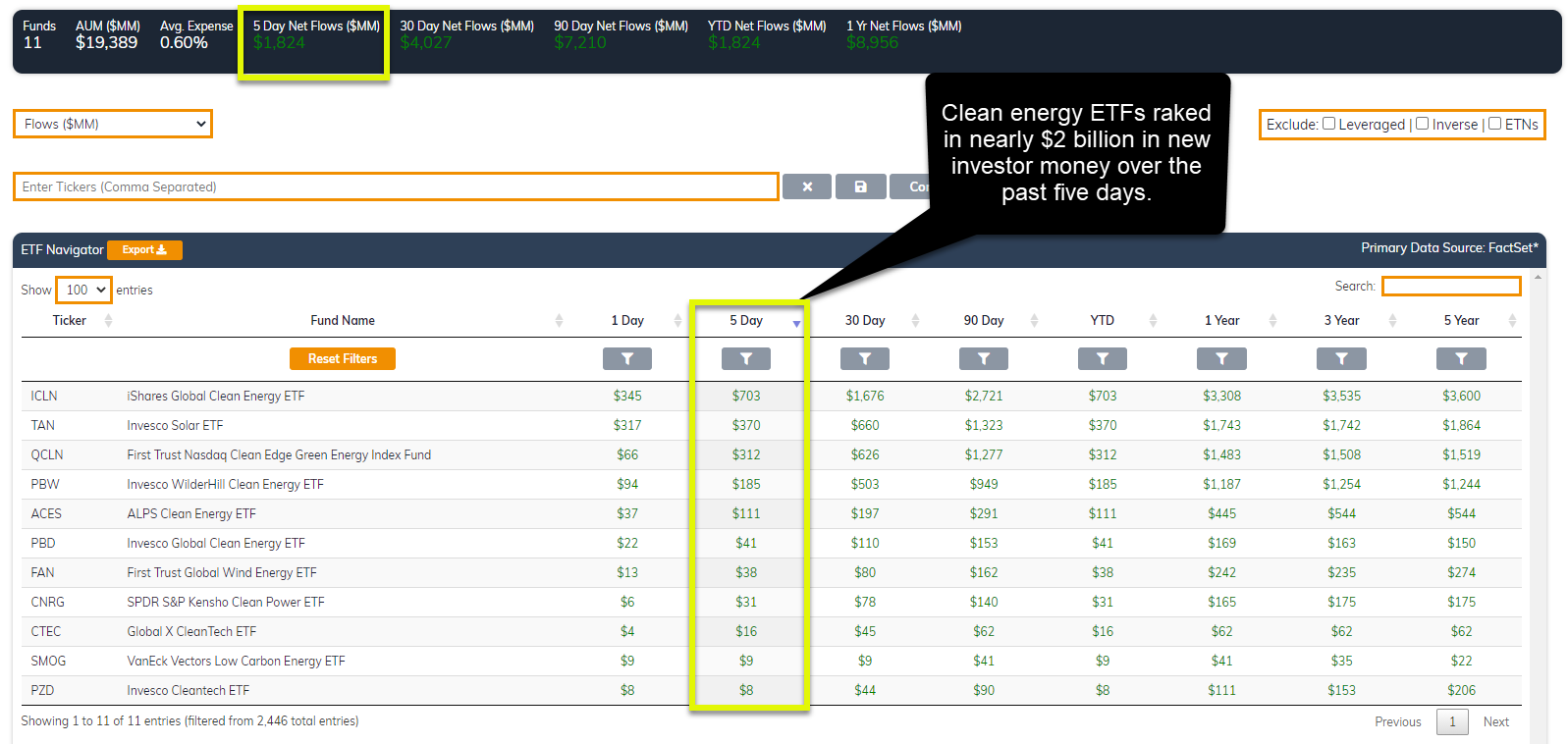 The Housing Market Looks Strong--But Builder Stocks Could Be a Mixed Bag - Barron's
"The housing market might be primed for a strong start to 2021--but the bag is mixed for home-builder stocks, says an RBC Capital Markets analyst."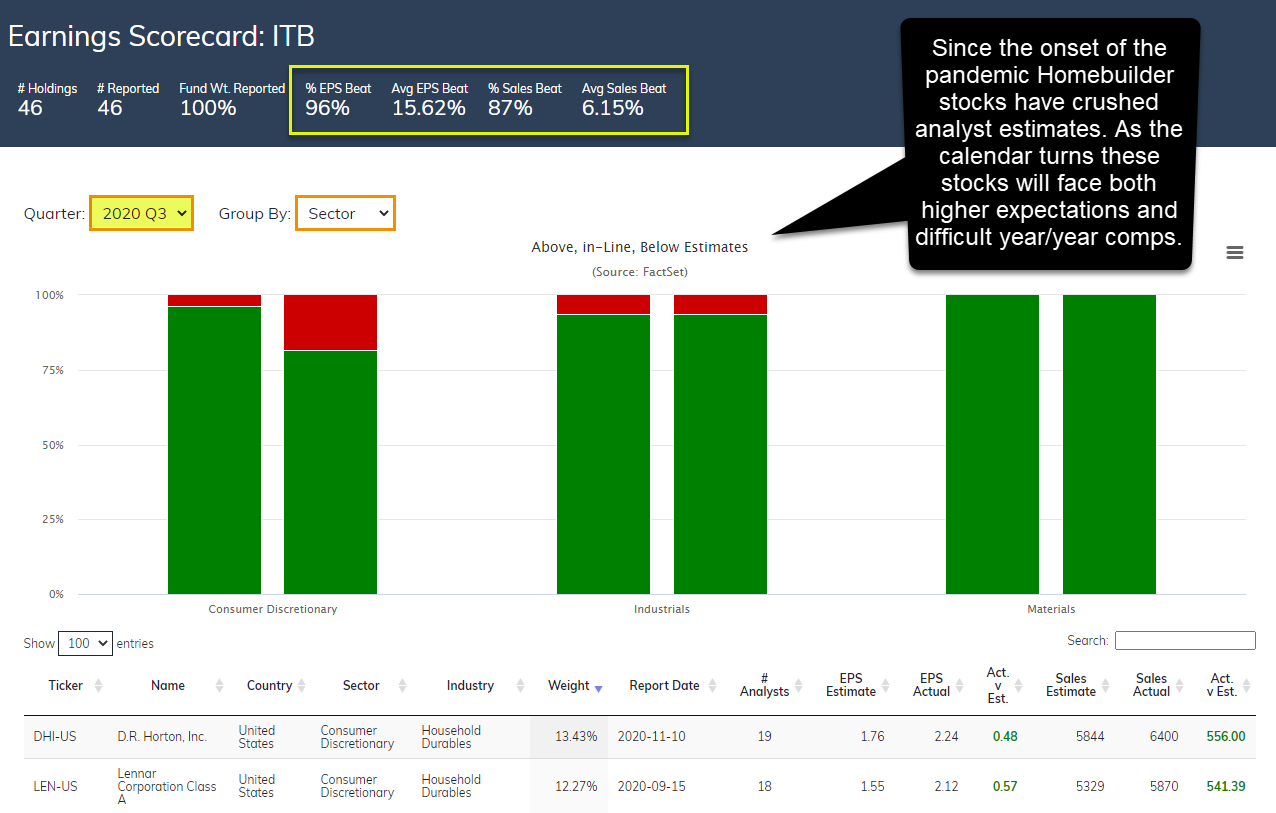 Warren Buffett's Latest Challenger Will Fizzle Like the Rest - WSJ
"Cathie Wood has ridden stocks like Tesla to stardom, but funds like ARK Innovation ETF are best avoided after they get hot"