In The News
7.28.2021
Apple, Alphabet and Microsoft rake in $57bn of quarterly profits - Financial Times
"Big Tech groups prosper as executives say pandemic-era shift to digital is here to stay"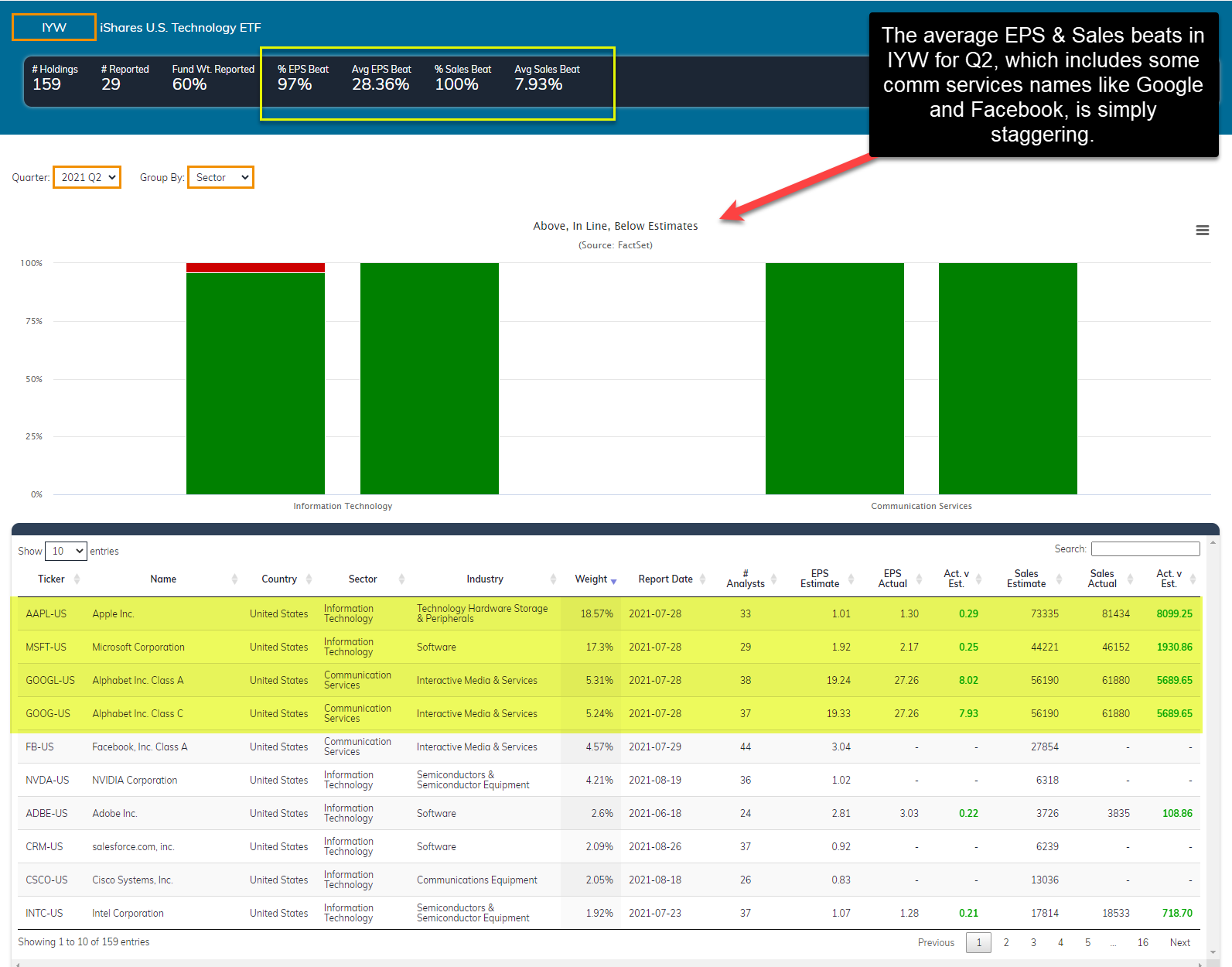 Visa Card Spending Buoyed by Return of Travel, Crypto Frenzy, Stimulus Checks - Bloomberg
"Visa Inc. warned the frenzy in cryptocurrencies is beginning to moderate, a trend that may offset broader cross-border spending growth on the firm's cards."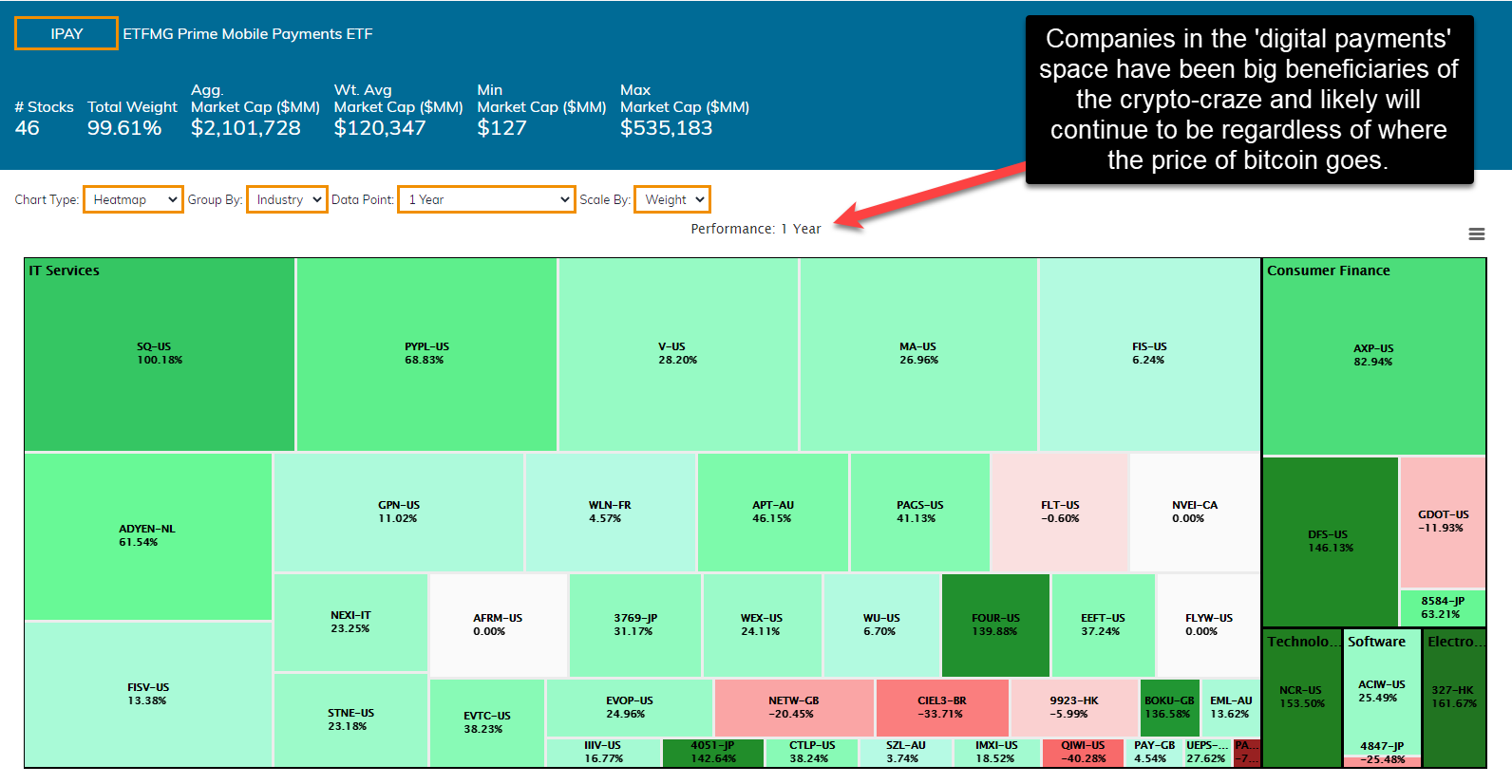 The Stock Market Is Ridiculously Expensive. The Average Stock Isn't. - Barron's
"Removing the influence of market cap by weighting each stock in the S&P 500 equally puts things in perspective. The average valuation for stocks in the index is 19 times forecast earnings, down from a 2021 high of 21 times, according to data from Morgan Stanley. That decline has come as stocks in economically sensitive sectors like energy, manufacturing, and financials have sold off recently."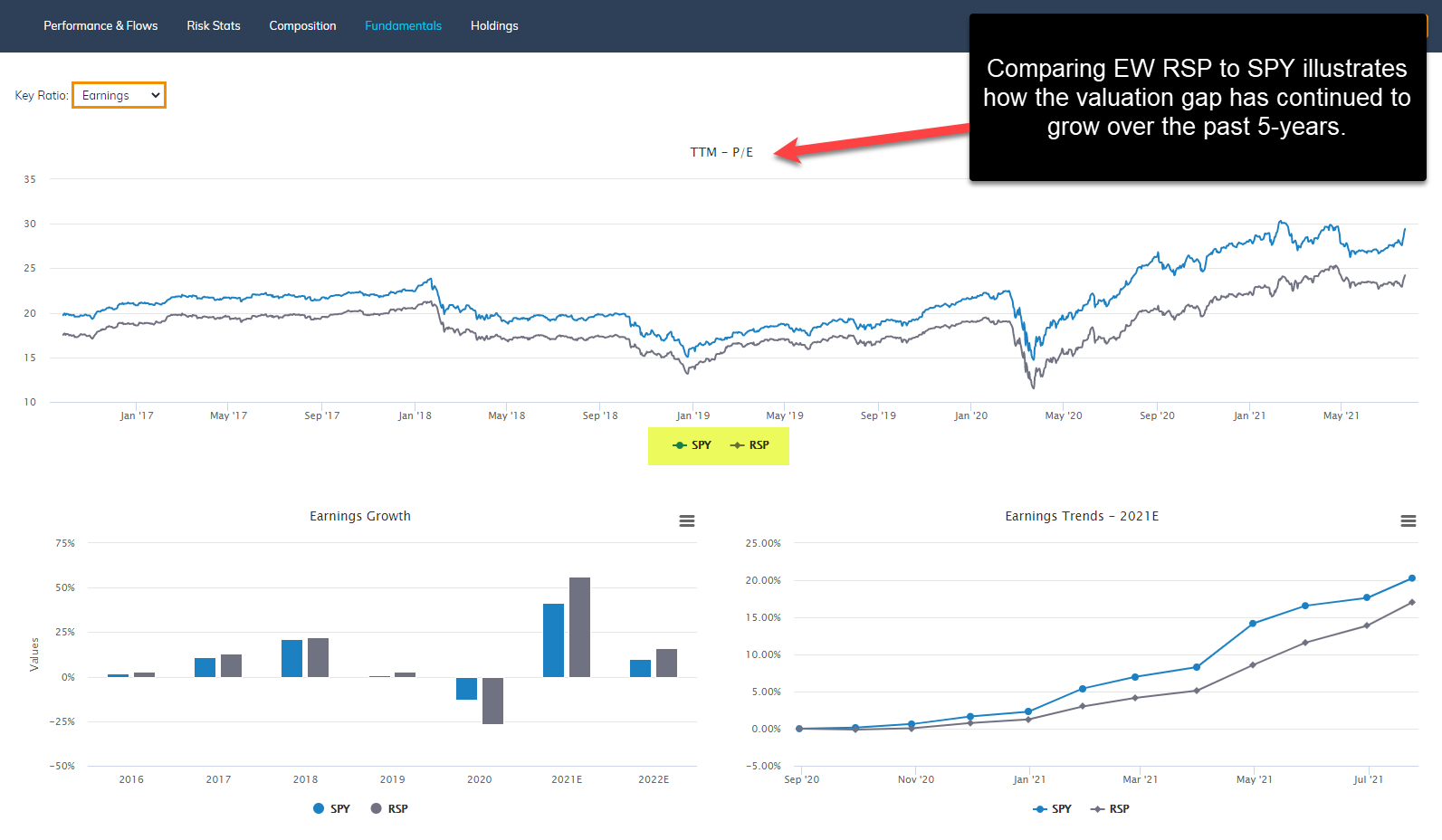 GE and Raytheon Aren't Yet Flying on All Engines - WSJ
"Both conglomerates have reported a surge in airline shop visits in the second quarter, but their aerospace businesses still face many unknowns"