Earnings & Movers
9.16.2020
U.K. Tech Giant Aveva Bets on Data Management by Buying OSlsoft. That Should Power the Stock. - Barron's via MarketWatch
"One of the U.K.'s oldest technology companies, Aveva began life at the University of Cambridge as a government-funded research institute, producing software used to design and manage oil rigs, ships, and chemical plants. It listed on the London Stock Exchange in 1996, and five years later changed its name to Aveva."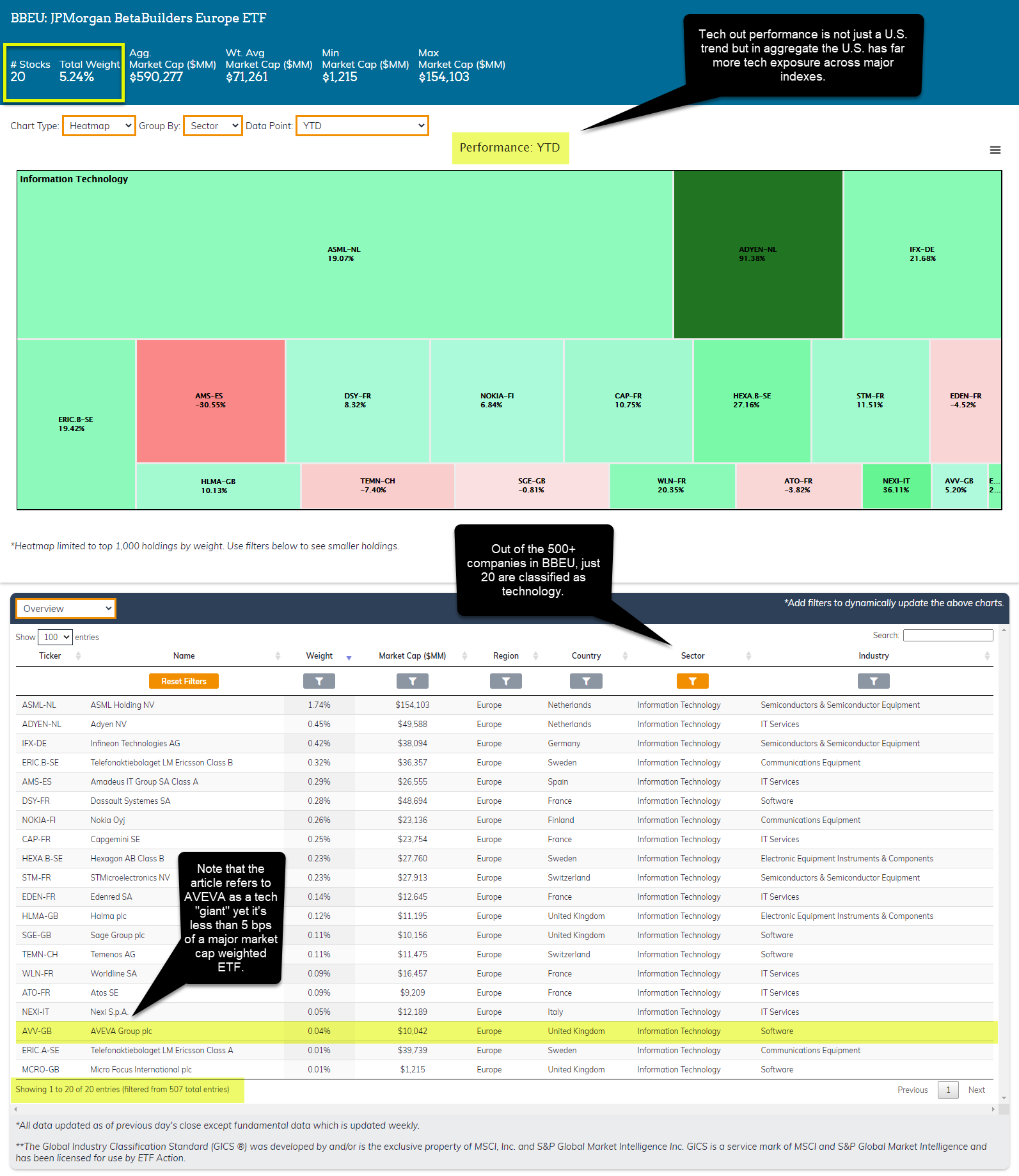 Are Batteries the Trade War China's Already Won? - Bloomberg
"The U.S. risks the long-term viability of its auto industry and more."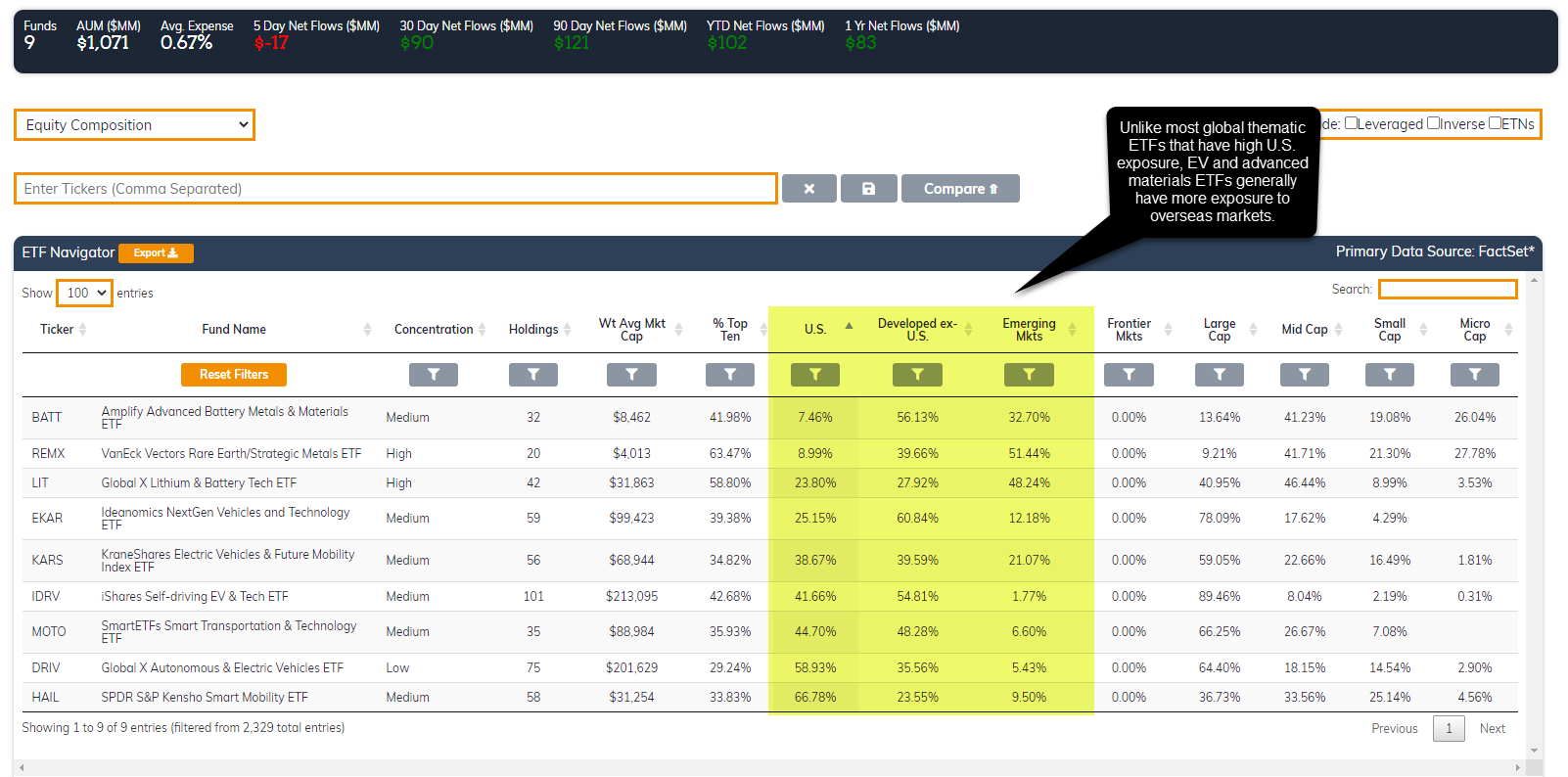 S&P 500 Buybacks Slide 50% as Pandemic Drives Companies to Preserve Cash. Dividend Payments Manage to Rise a Bit. - Barron's
"S&P 500 companies bought back $88.7 billion of their own stock in the second quarter, the lowest level since March 2012, in the latest example of the pandemic's financial impact."

Citigroup Gives Wall Street a Soberging Message - WSJ
"The bank's need to spend to upgrade risk systems make it hard to bet on a turnaround"