In The News
2.15.2021
Bitcoin hits a record high of nearly $50,000 as major firms flock to crypto - CNBC
"Bitcoin's price reached a new record high of almost $50,000 on Sunday, as major Fortune 500 companies showed support for digital currencies."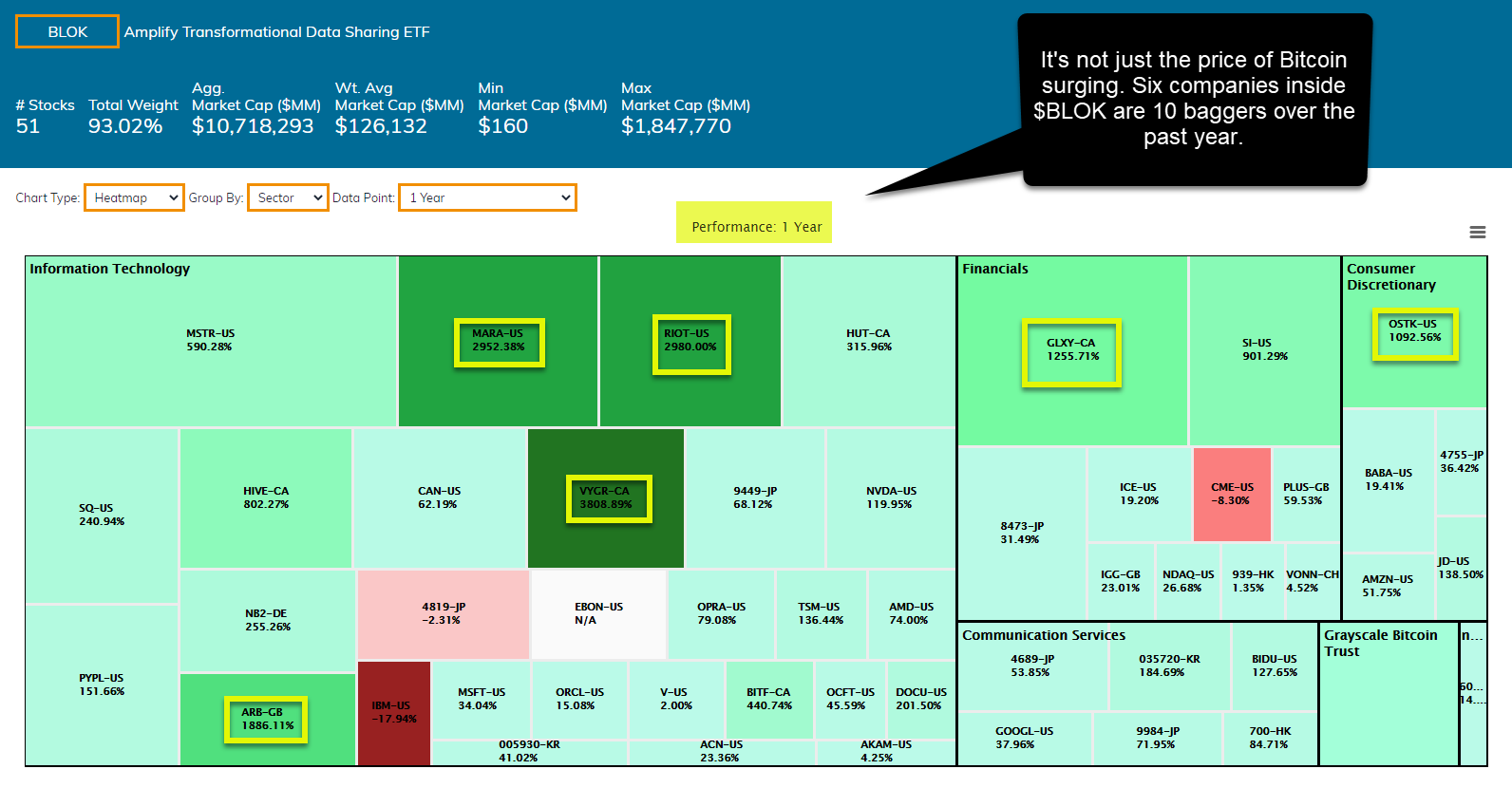 JPMorgan's Barometer Says Markets Most Complacent in Two Decades - Bloomberg
"Global investors are the least fearful they've been in two decades, and perhaps the most greedy."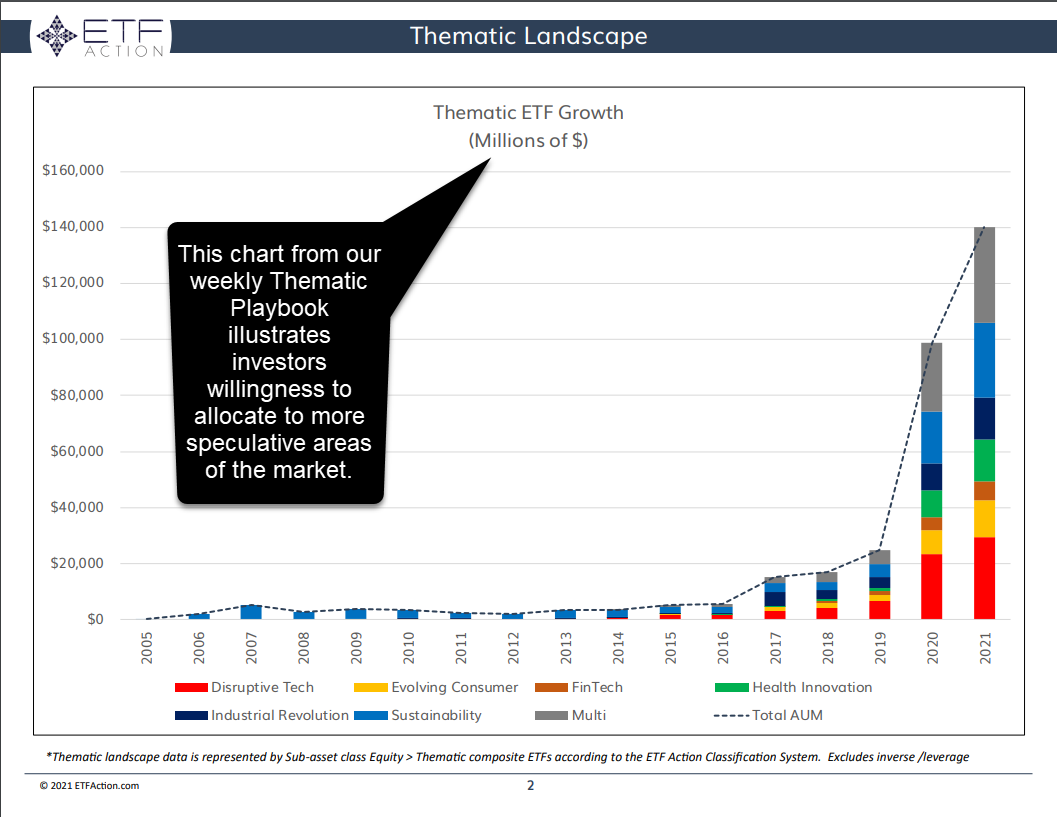 How the Pandemic Is Changing the Vaccine Industry - Barron's
"Vaccines have long been a sleepy little corner of the pharmaceutical industry, dominated by a handful of compainies that sell billions of dollars worth of vaccines a year, unperturbed by upstarts."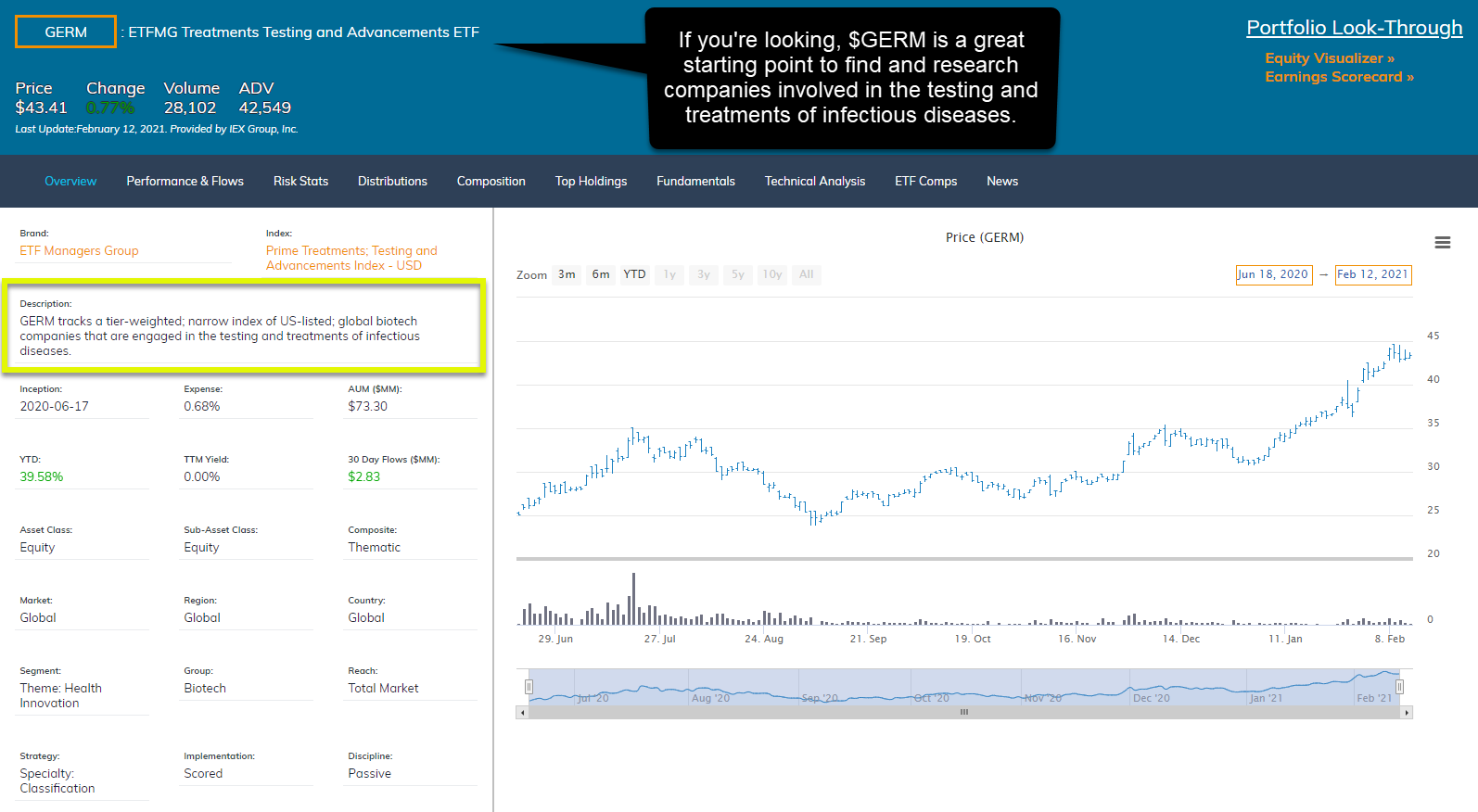 The Zillow Fantasy Could End in Rude Awakening - WSJ
"Zillow surfing may be the new great American pastime, but all the world's lookie-loos haven't ensured much in the way of profit thus far"