In The News
9.10.2021
Airline stocks shake off softening demand, but trader warns 'line of least resistance' is lower - CNBC
"JetBlue, Southwest, United and American Airlines cut their outlook on Thursday, a response to rising delta variant cases that have dampened demand. This is the latest obstacle in a bumpy recovery of an industry hard hit by the pandemic."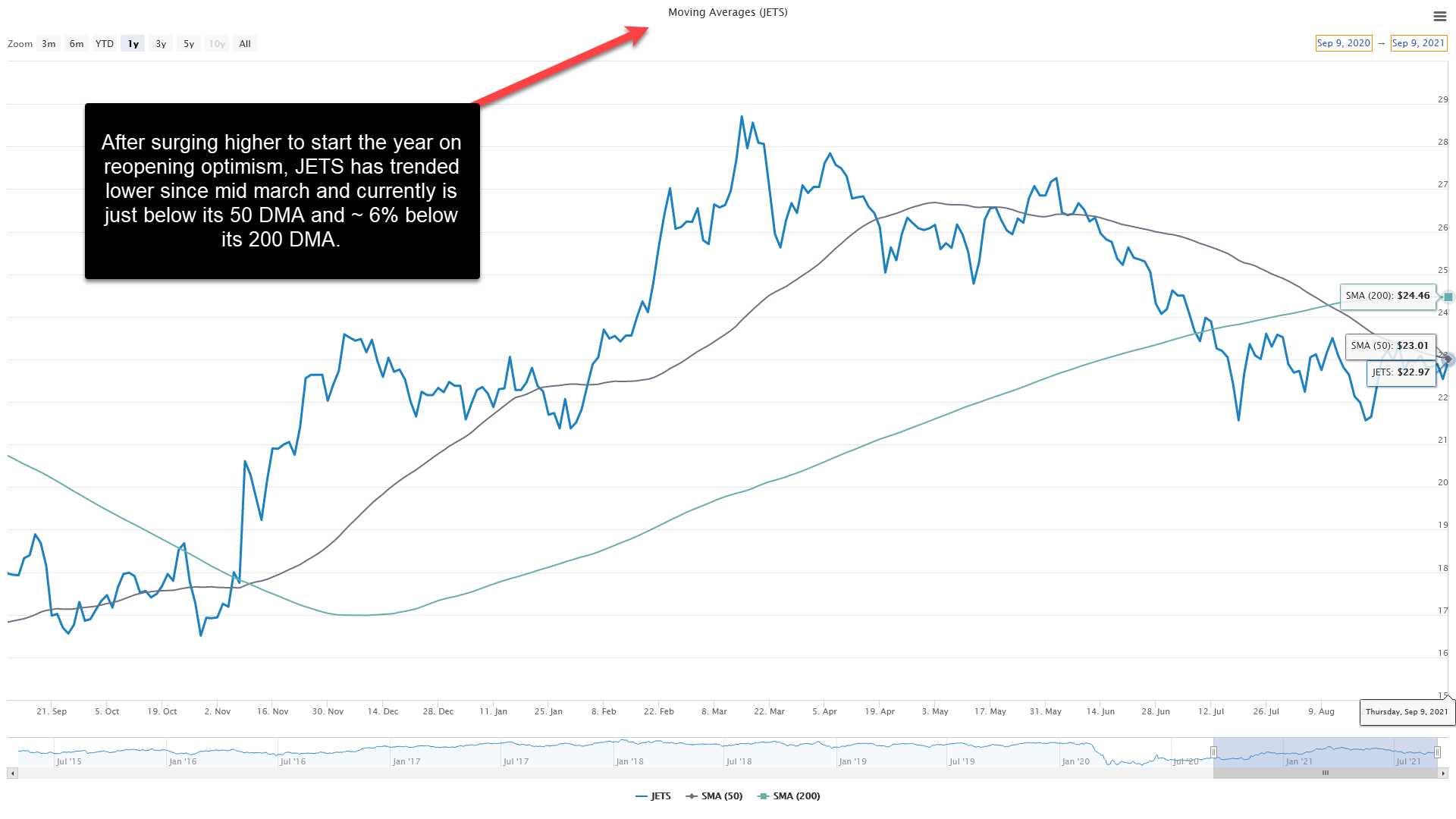 Chinese Crackdown Discounts Lure Investors Into Emerging ETFs - Bloomberg
"U.S.-listed ETFs that focus on assets from China and Hong Kong attracted just over $1 billion in fresh investment in the week ended Sept. 3, led by inflows into the $7.6 billion KraneShares CSI China Internet ETF, known as KWEB. The fund, which buys Chinese companies in internet industries, pulled in $711 million."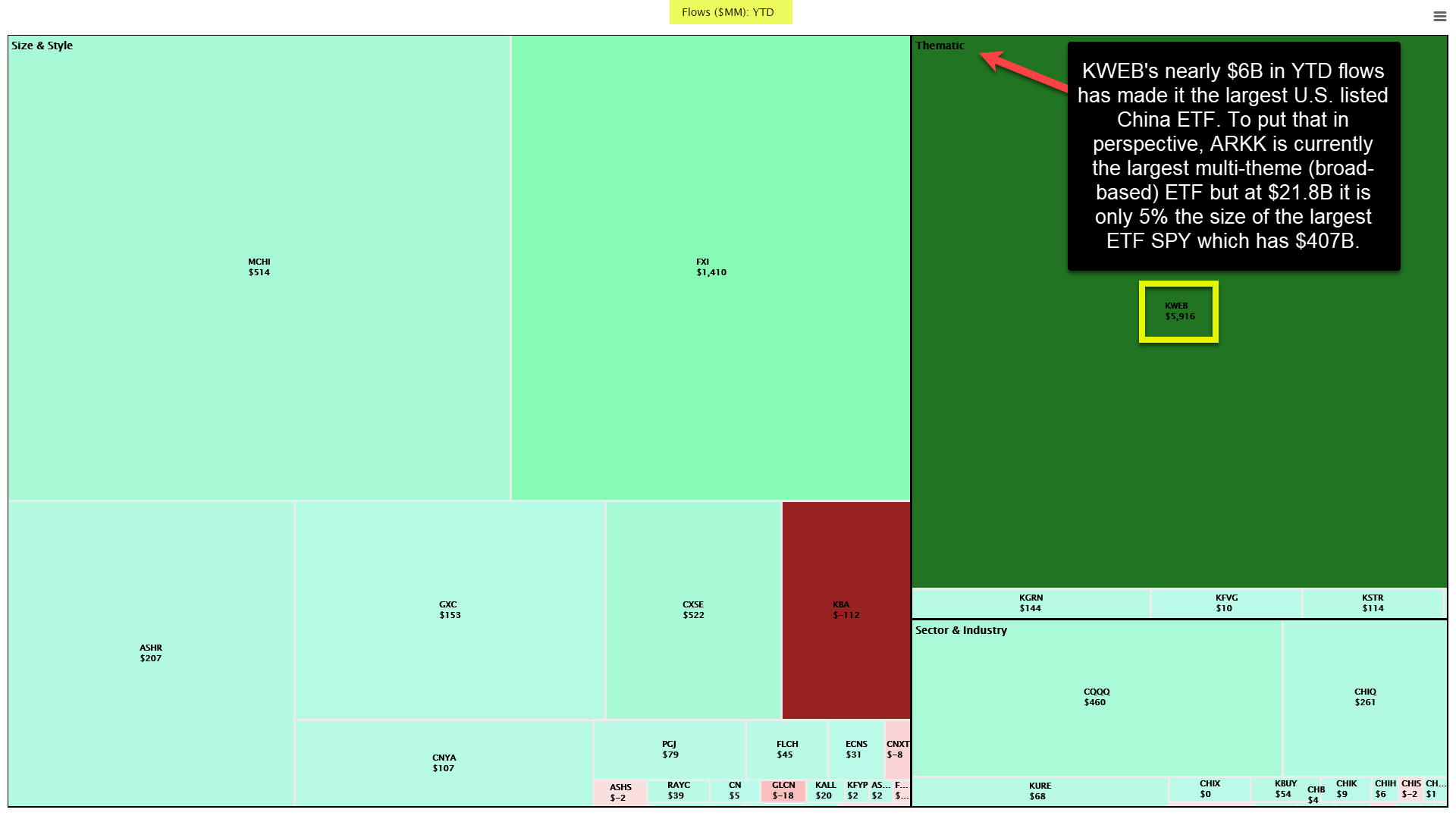 Zscaler Stock Is Rising After Earnings 'Jaw-Dropper' - Barron's
"Zscaler was rising in premarket trading Friday after the software security company posted quarterly earnings that topped analysts' forecasts and issued an outlook for current-quarter revenue ahead of estimates."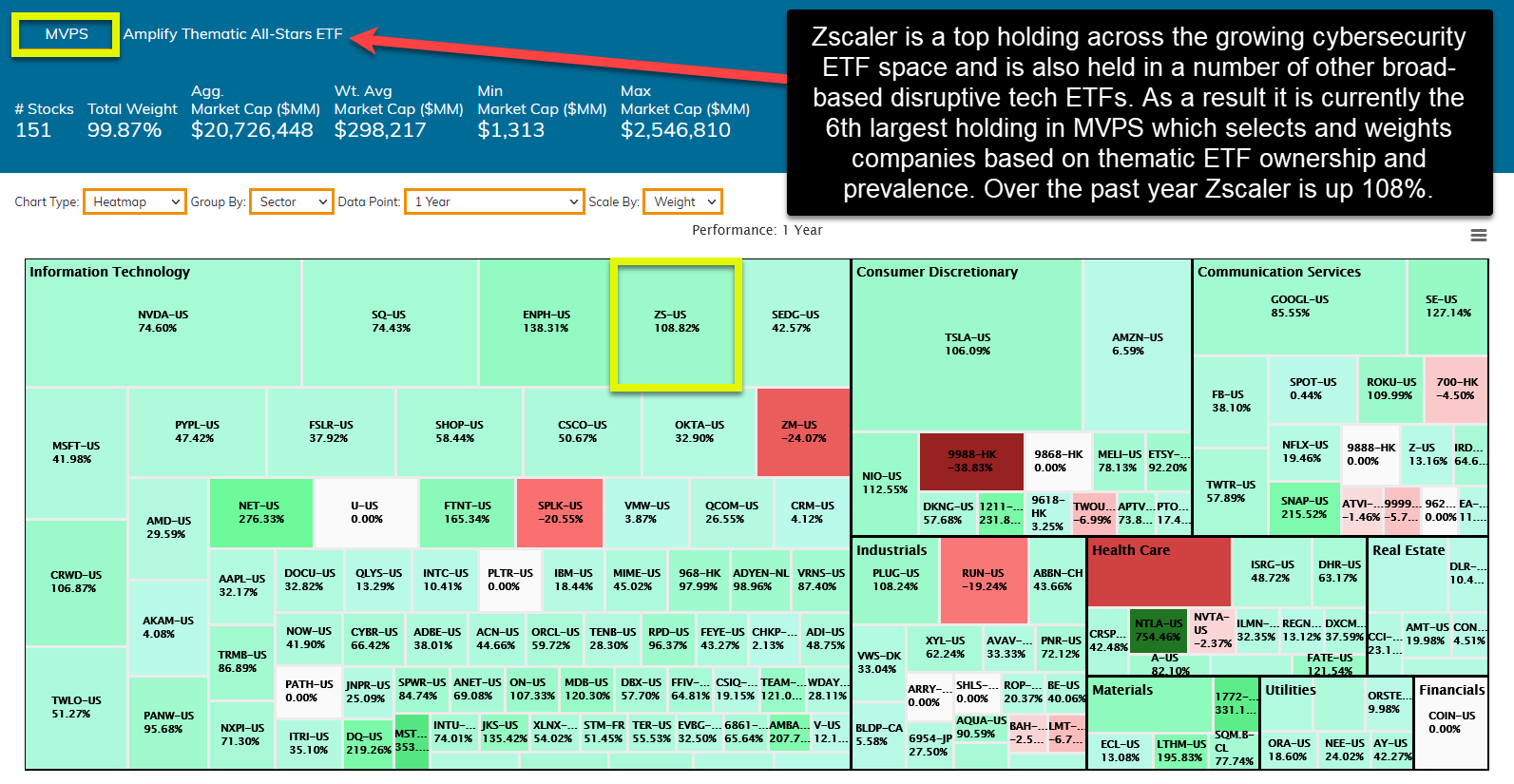 Cost Inflation Is Blowing Through the Wind Turbine Industry - WSJ
"Wind turbine makers have lost some of the wind in their sails this year. Investors can blame Covid delays, rising commodity prices, and a likely lull in orders after a frantic 2020."