Earnings & Movers
8.28.2020
S&P 500 heads for best August since 1986 as stunning summer rally continues - CNBC
"It's been a great August, up 6% for the S&P 500, the best August since 1986.
But then again, it was a great July. And a great June. May was pretty good, too, and April was downright eye-popping."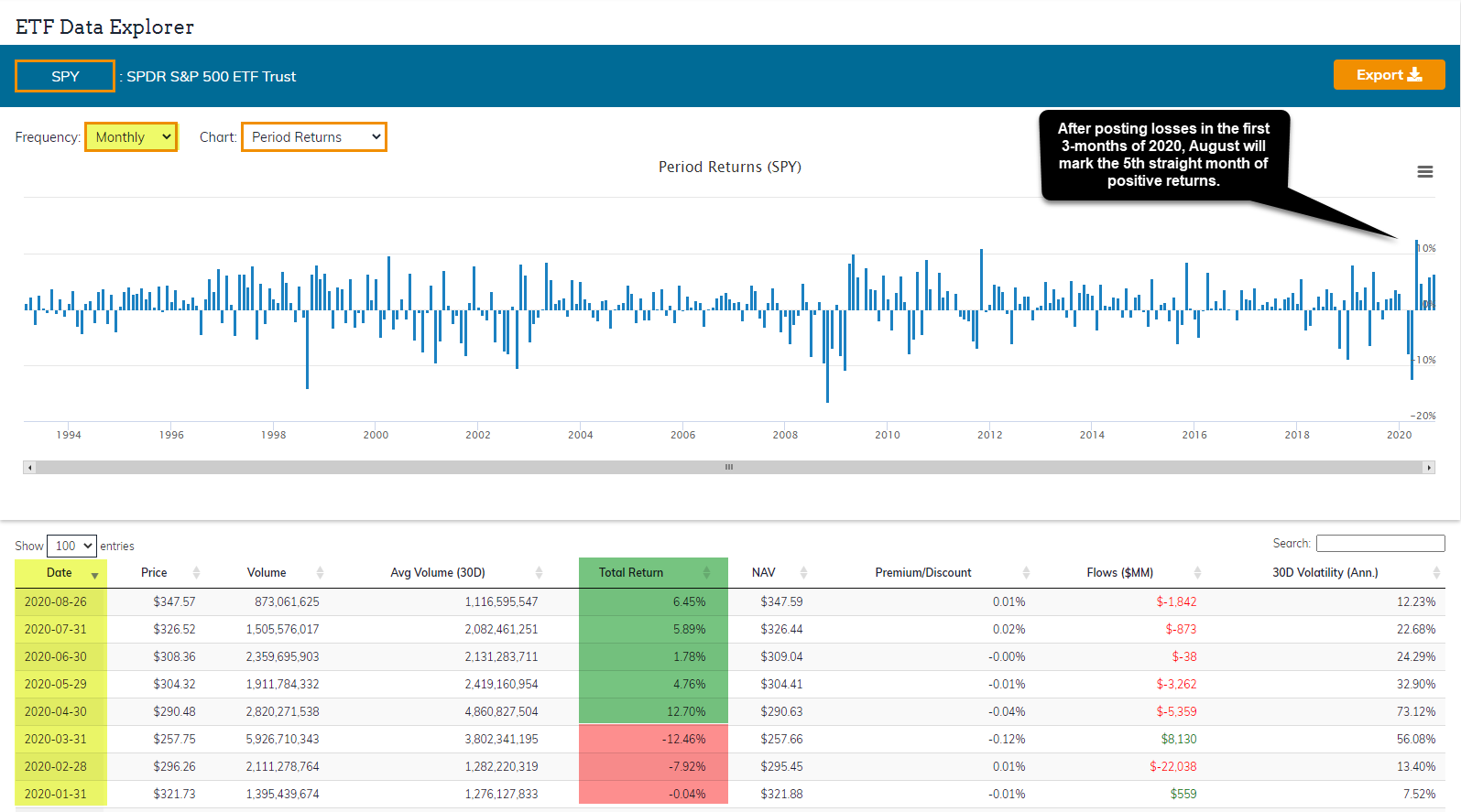 Housing, Lumber ETFs Shrug Off Best Data in More Than a Decade - Bloomberg
"Despite data showing that July new home sales in the U.S. surged to the highest level in almost 14 years, State Street's SPDR S&P Homebuilders ETF (XHB) fell as much as 1.6% on Tuesday, the most in almost a month."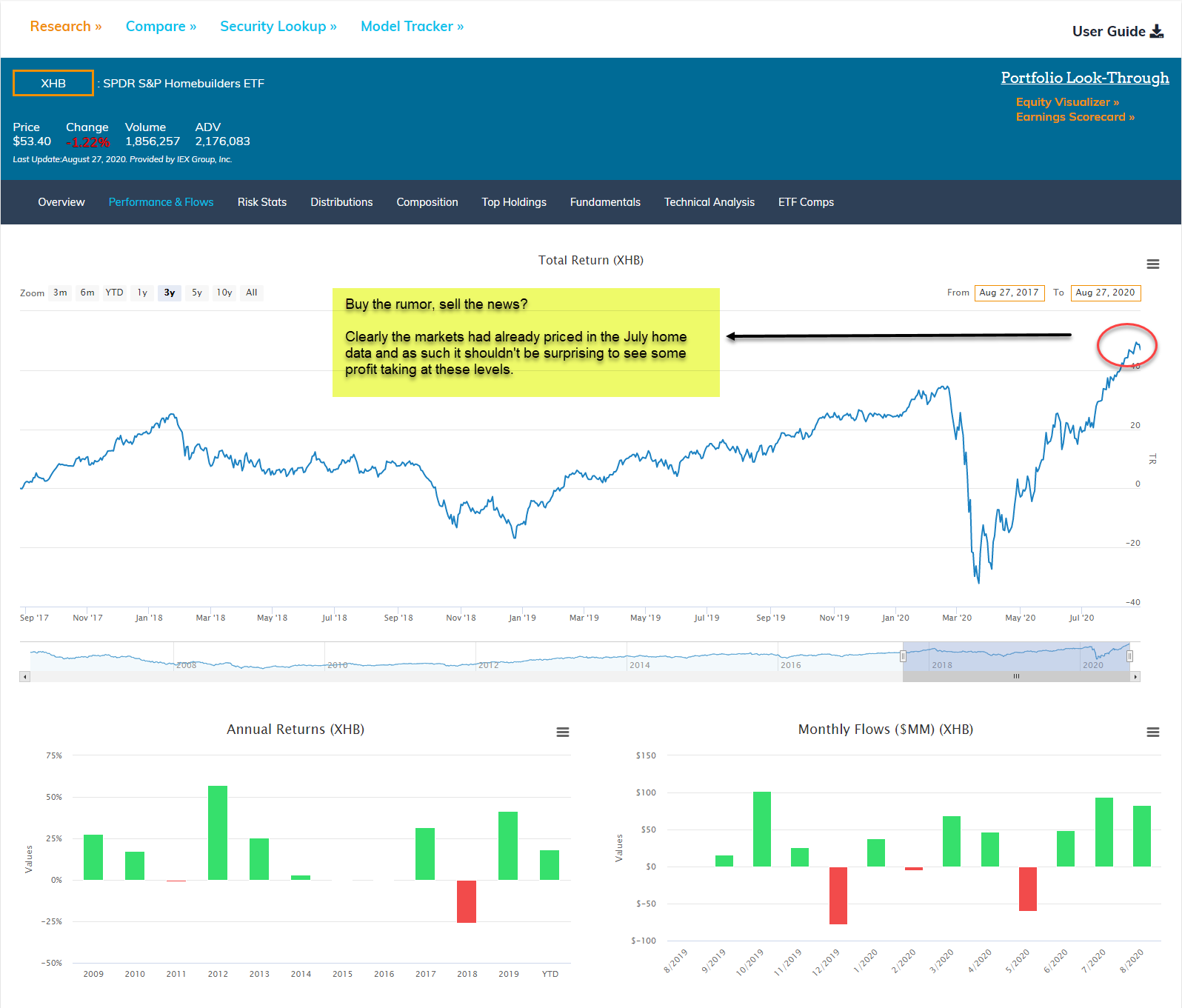 This New Valuation Guage See Earnings Upside, Says Stocks Have Room to Run - Barron's
"If conventional valuation metrics are accurate, the U.S. stock market looks to have little upside potential. But this moment is anything but conventional, and one new metric suggests the stock market has room to run despite being in the midst of the worst economic contraction of the postwar era."
Wix Could Light Up Again With Payments - WSJ
"Wix.com (WIX) helps small businesses get online, and it's also increasingly helping them with payments. That puts it right in Wall Street's happy place."