In The News
2.17.2021
How Roblox, a video game platform for kids, became a $30 billion company - CNBC
"What makes Roblox so popular? It's a social gaming platform where users can play a library of games and hang out and chat with their friends. There are games for all ages and tastes -- games where you raise a virtual pet, ooperate a pizzeria with friends or run amok in an open-world take on cops-and-robbers."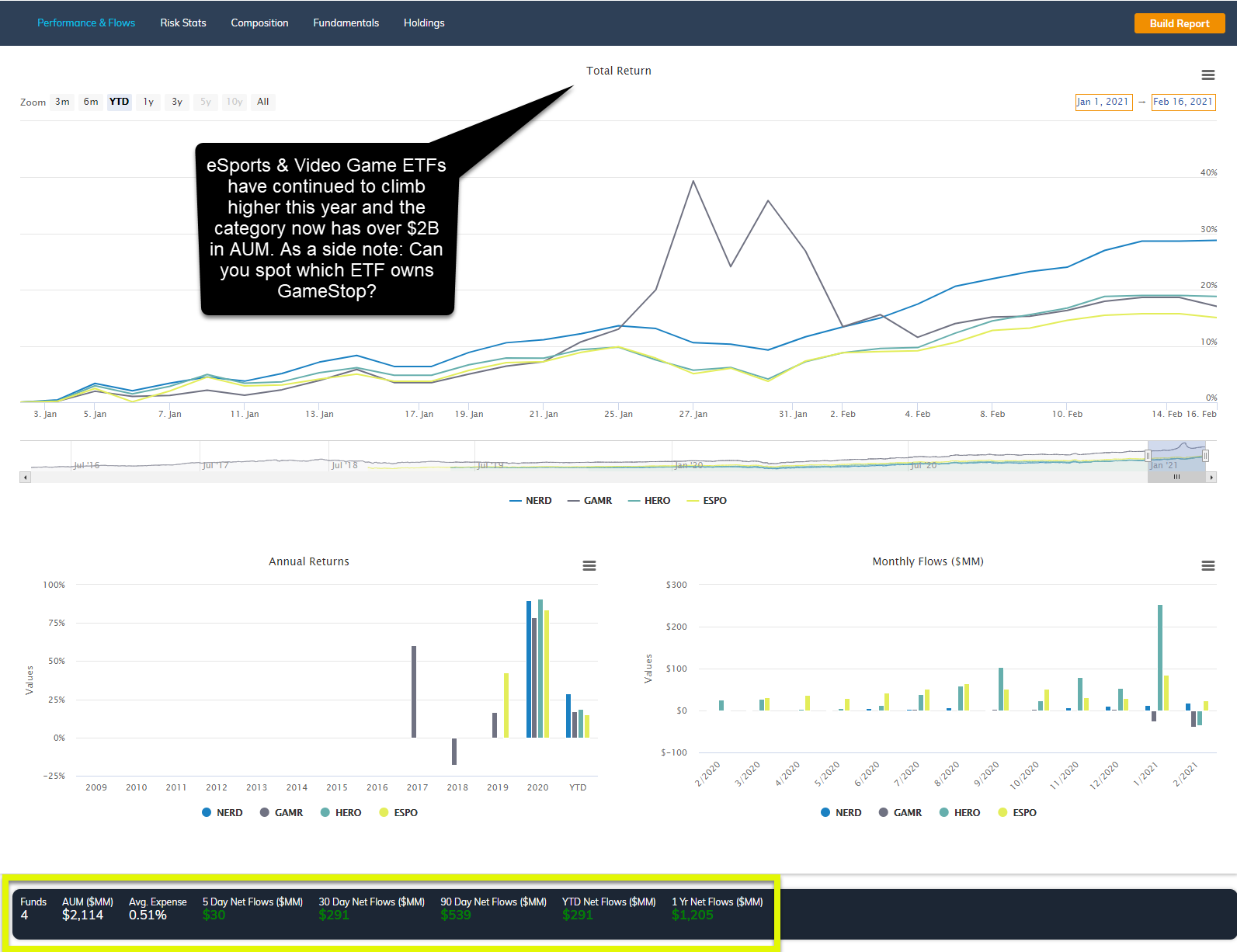 UAE Considers Cap on Food Prices as Global Crop Costs Soar - Bloomberg
"The united Arab Emirates is considering price controls on some foods, as soaring crop prices affect countries across the world."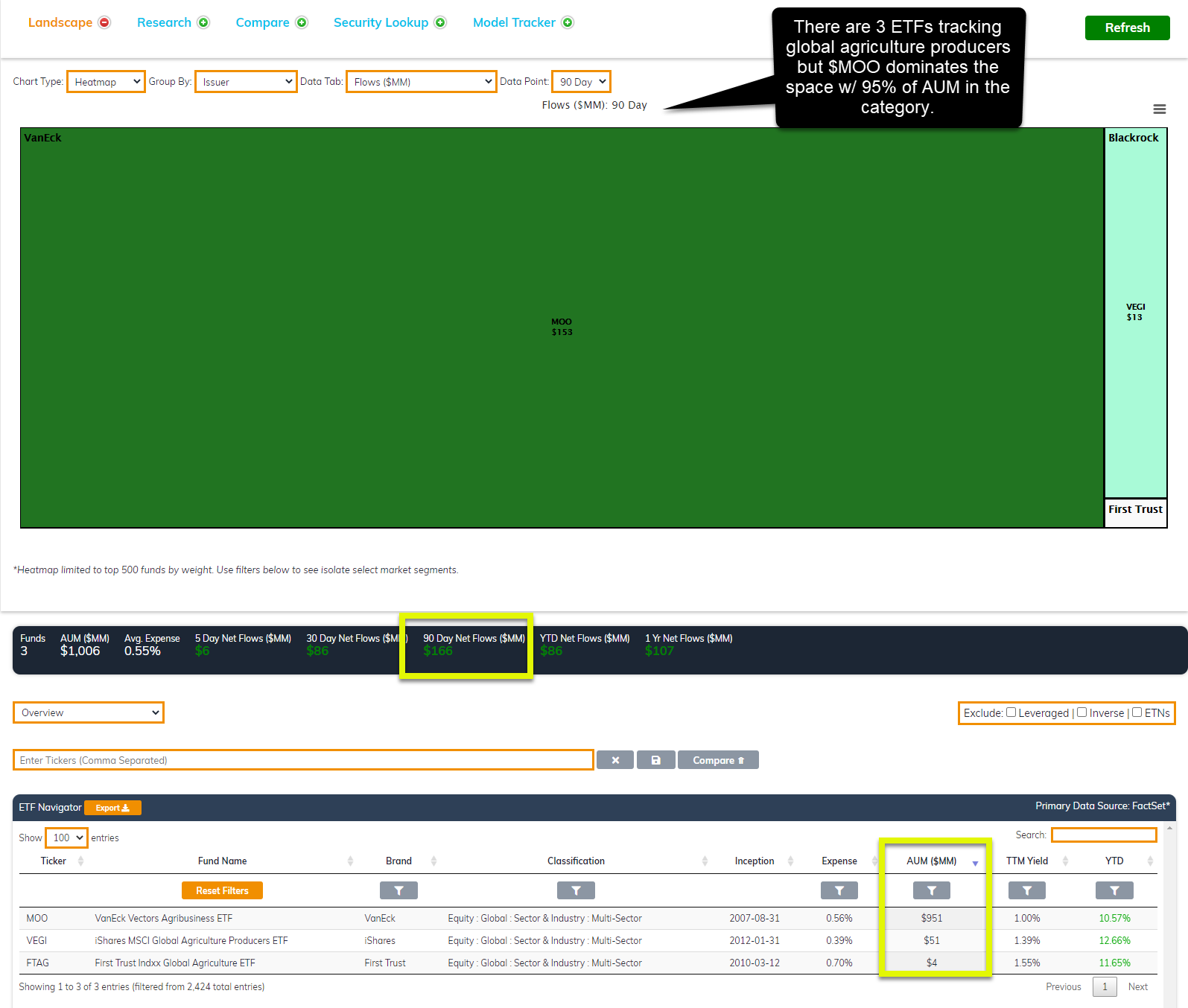 Lucid Motors Won't Confirm It's Merging With Churchill. The SPAC Is Up 30% Anyway. - Barron's
"The potential merger between special purpose acquisition company Churchill Capital Corp IV and EV startup Lucid Motors seems to be one of the worst-kept secrets on Wall Street."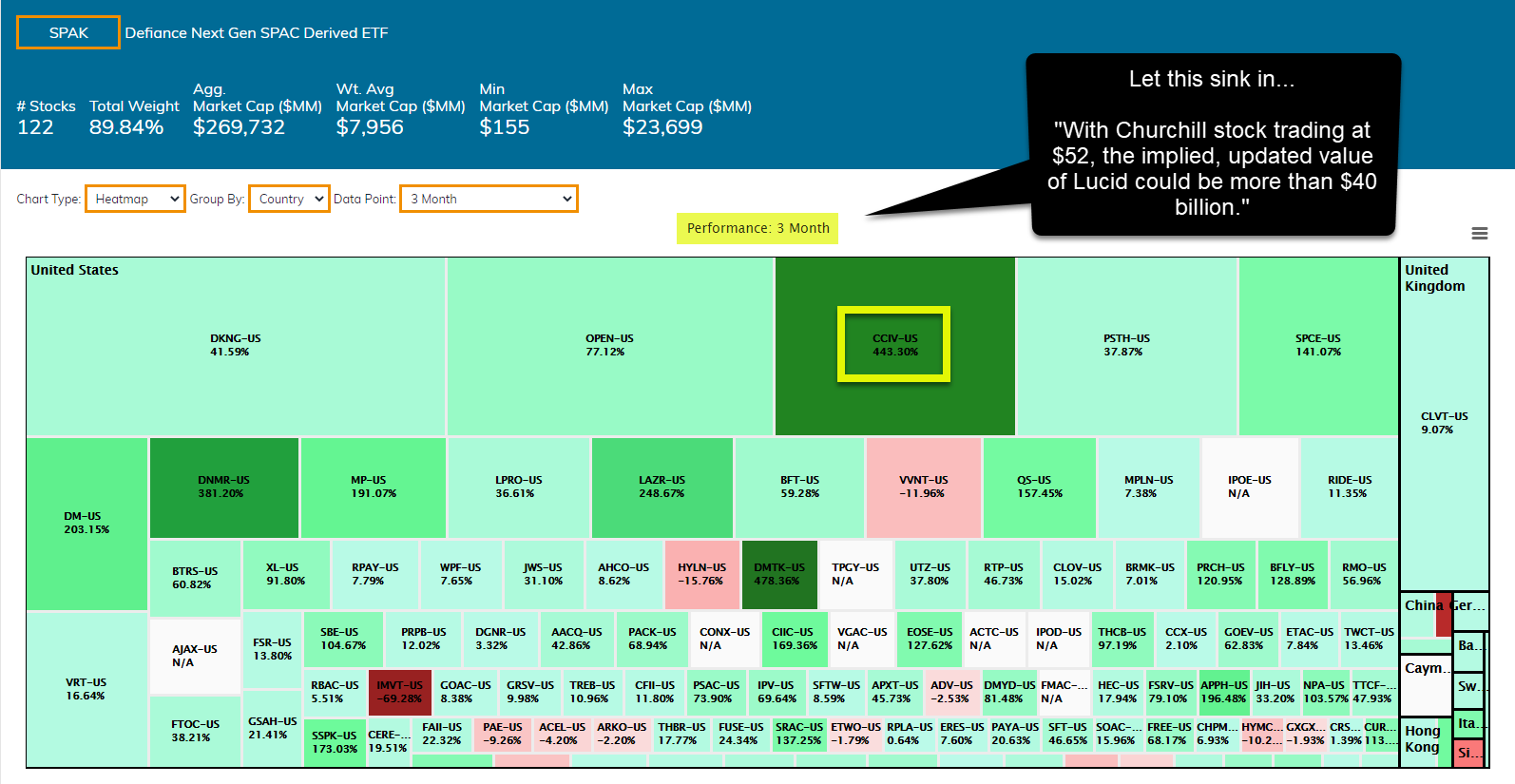 Oil's Missing-Barrel Mystery Stumps Forecasters - WSJ
"Crude prices have made up their pandemic losses, but further gains are clouded by questions regarding where all the excess barrels went"