In The News
9.30.2021
Japan is set to have a new prime minister, here's what you need to know about him - CNBC
"Former foreign minister Fumio Kishida is set to become Japan's next prime minister after winning the leadership race at Japan's ruling Liberal Democratic Party on Wednesday."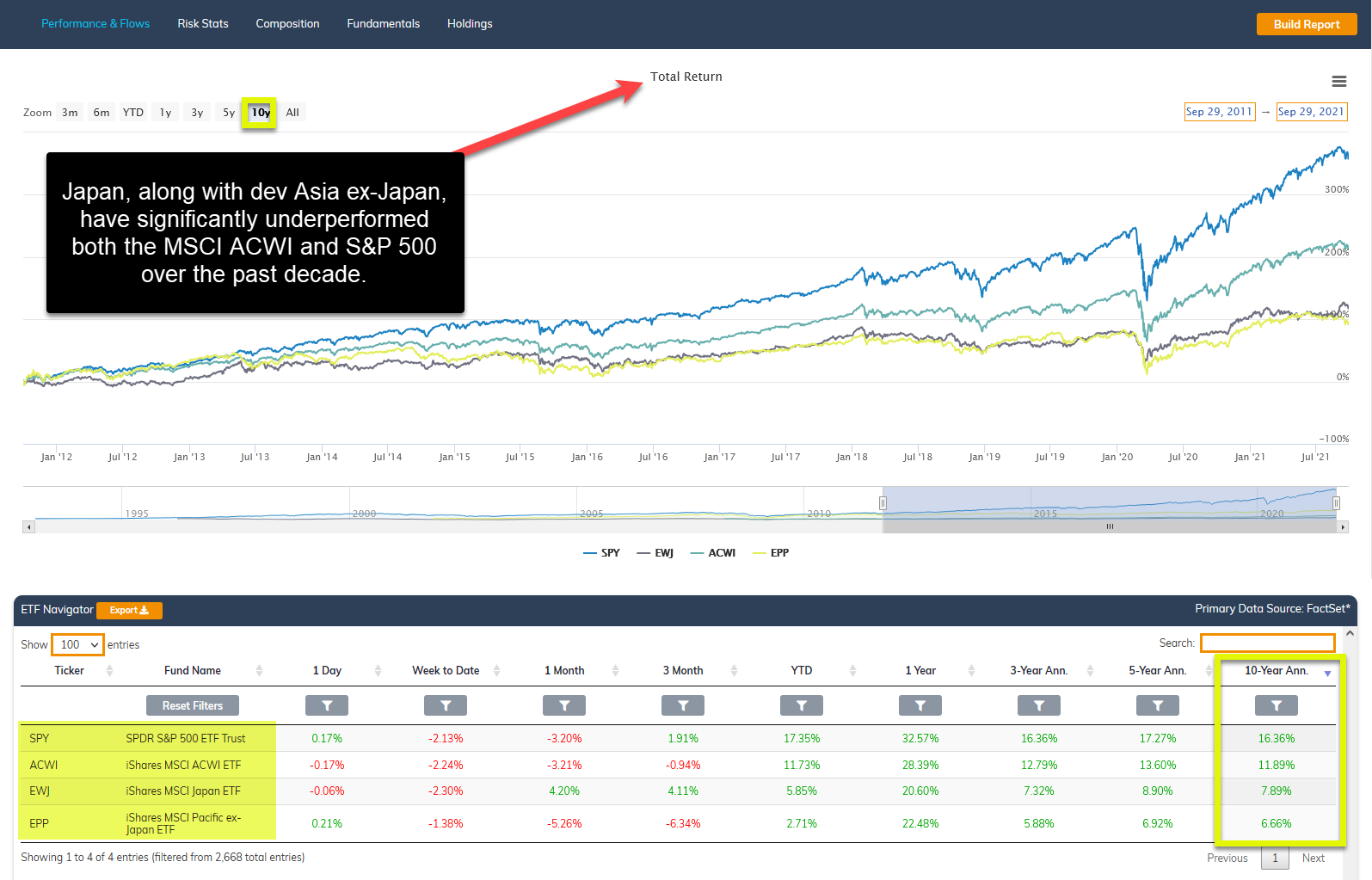 Wall Street Titans Warn of the Next Big Risks for Investors - Bloomberg
"Hackers on the Loose" - Scott Minerd, Guggenheim Investments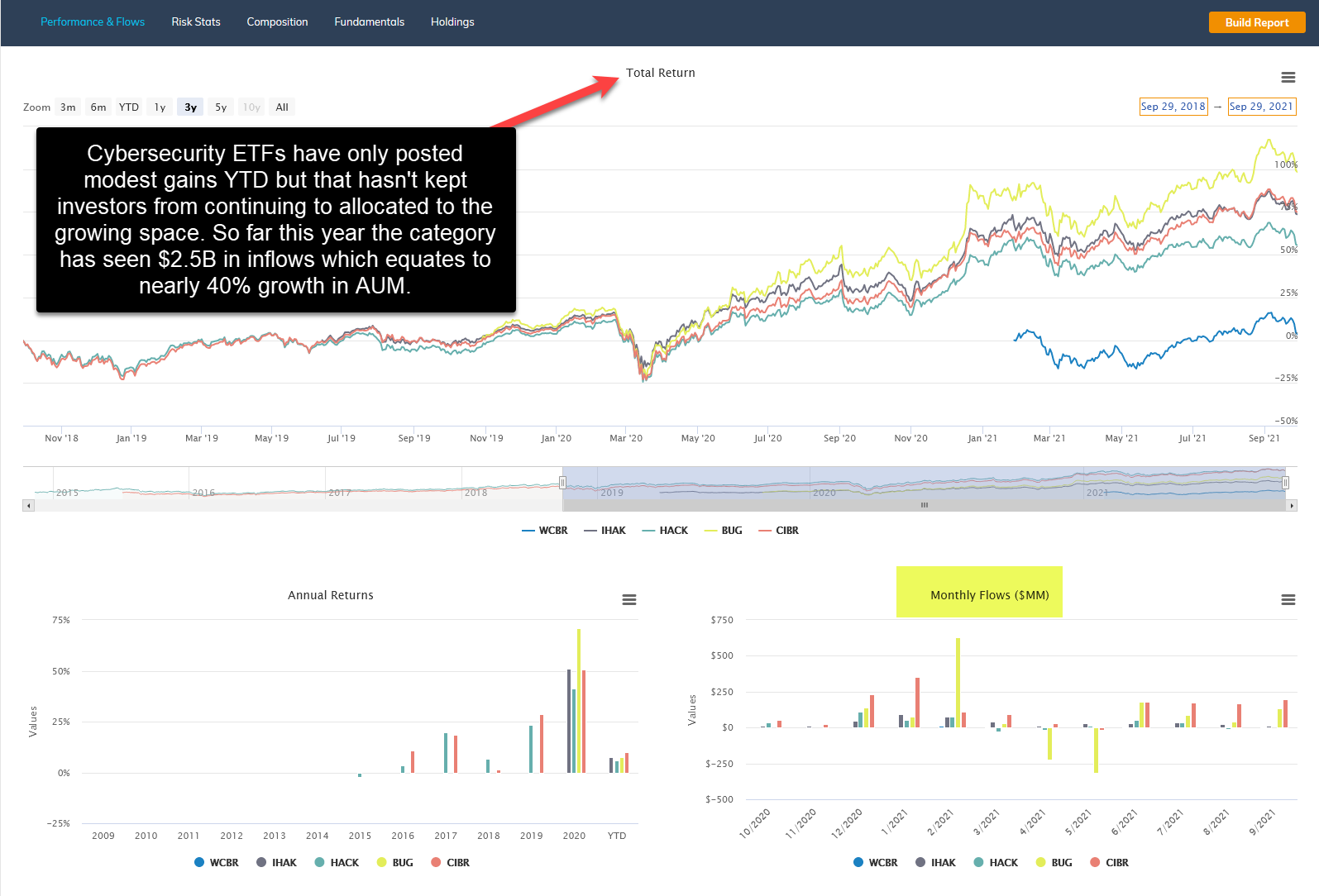 Online Furniture Maker Looks Primed for Growth. Shares Could Pop. - Barron's
"Furniture maker Made.com Group is looking to get more consumers to buy sofas and housewares online."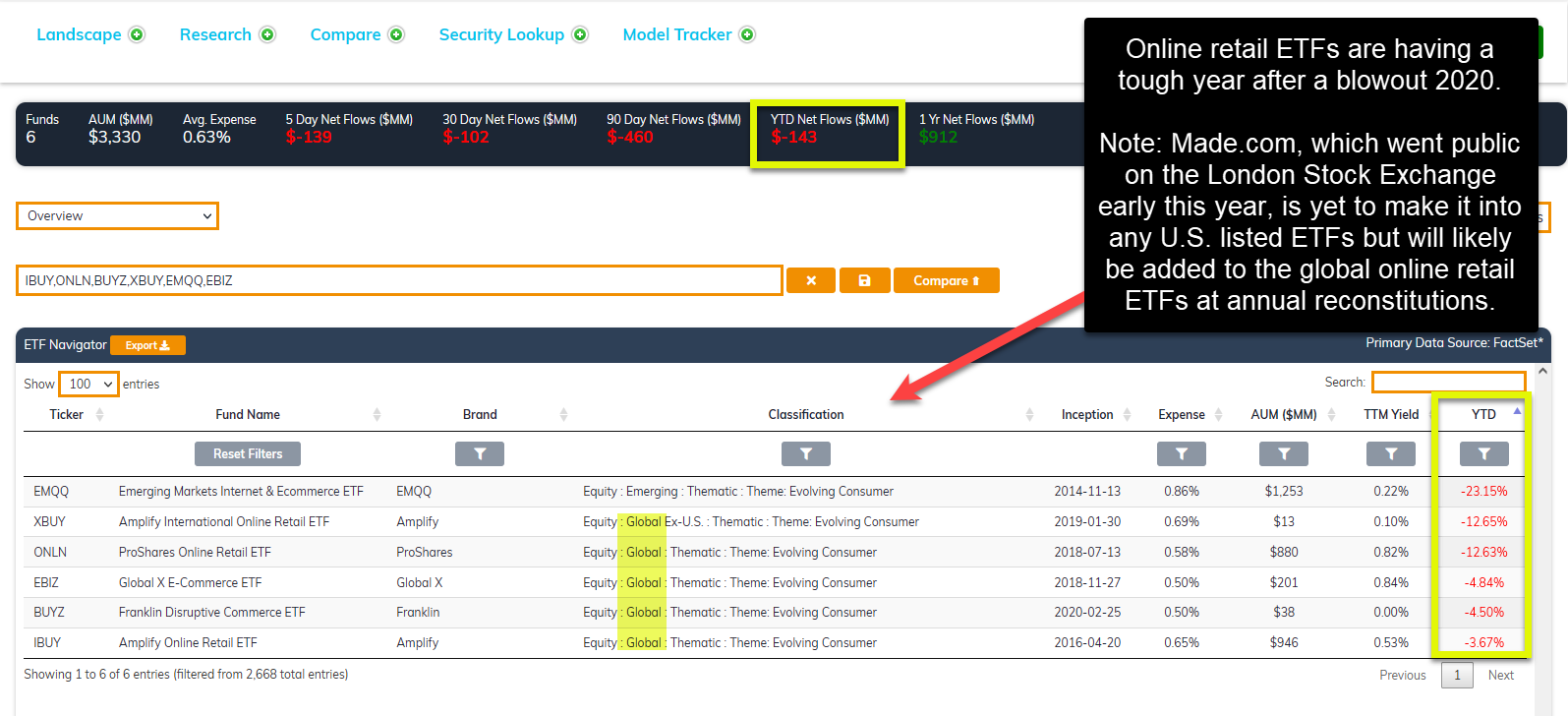 Cost Pressures Aren't Yet Crimping Corporate Profits - WSJ
"Earnings in the third quarter are likely to be buoyant despite rising costs"