Earnings & Movers
11.6.2020
Alibaba cloud growth outpaces Amazon and Microsoft as Chinese tech giant pushes for profitability - CNBC
"The growth of Alibaba's cloud business outpaced Amazon and Microsoft in the quarter ending in September, and the Chinese tech giant reiterated its commitment to making the unit profitable by next March."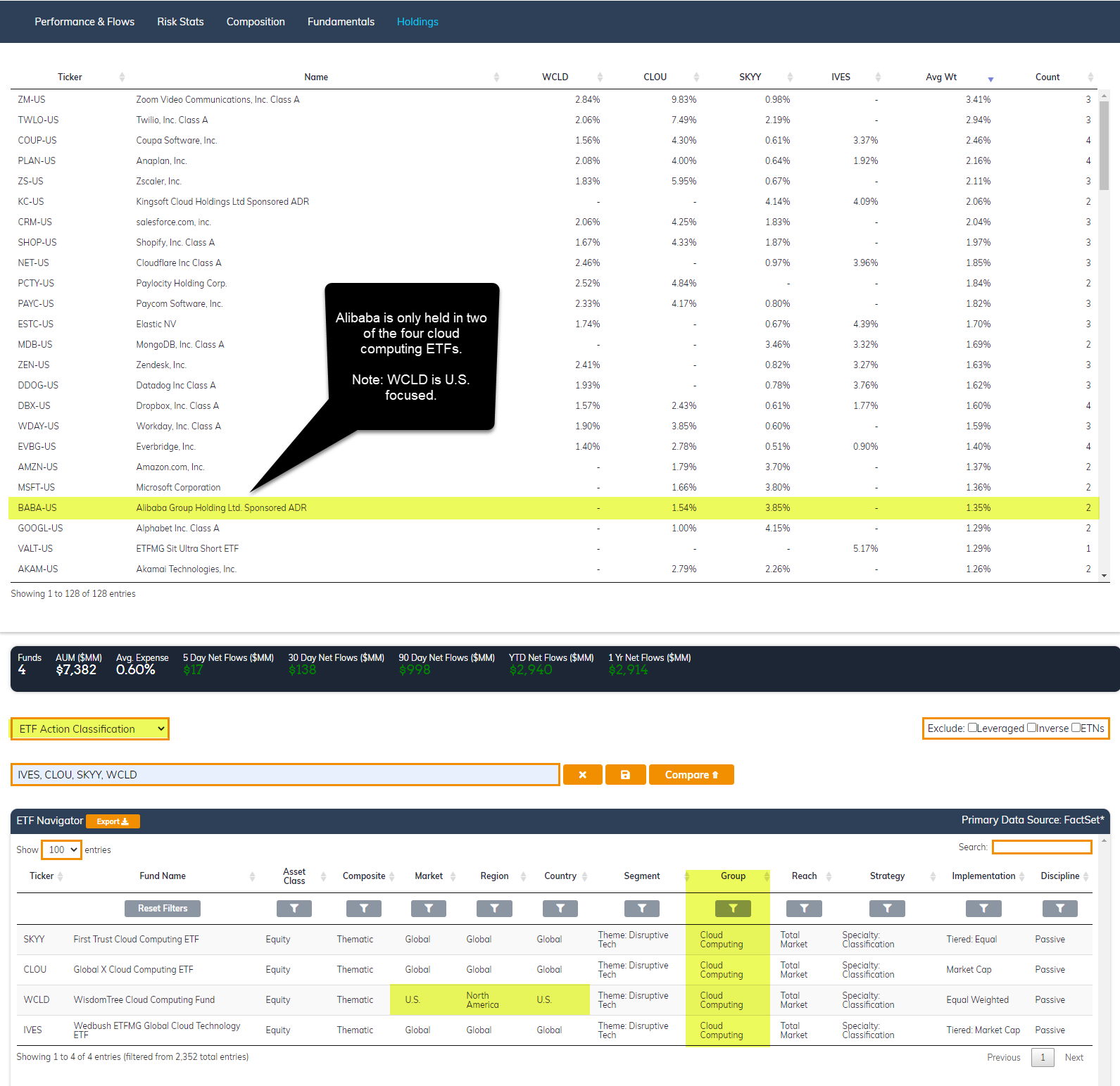 In a Market Powered by Tech Stocks, Cathie Wood Is a Big Winner - Bloomberg
"The tech sector is having a blistering rally this year, and Cathie Wood has been one of the biggest beneficiaries. The head of Ark Investment Management has made a name for herself as a skilled, stock-picking fund manager at a time when almost nobody get famous that way anymore. Moreover, she's done so while managing exchange-traded funds."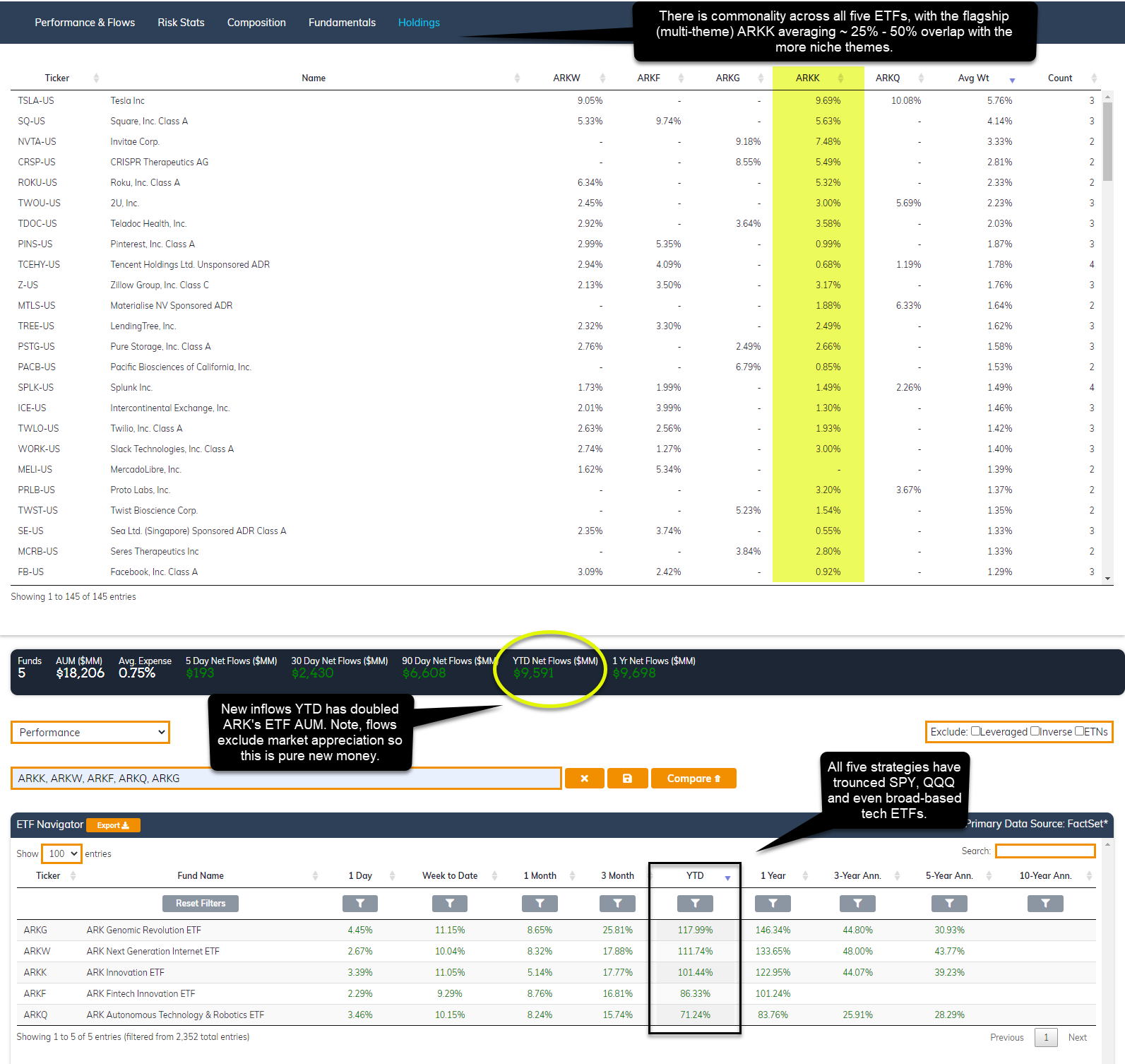 Cloudflare Stock Spikes on Beat-and-Raise Quarter - Barron's
"Cloudflare shares are trading sharply higher after the internet infrastructure provider posted better-than-expected third quarter results."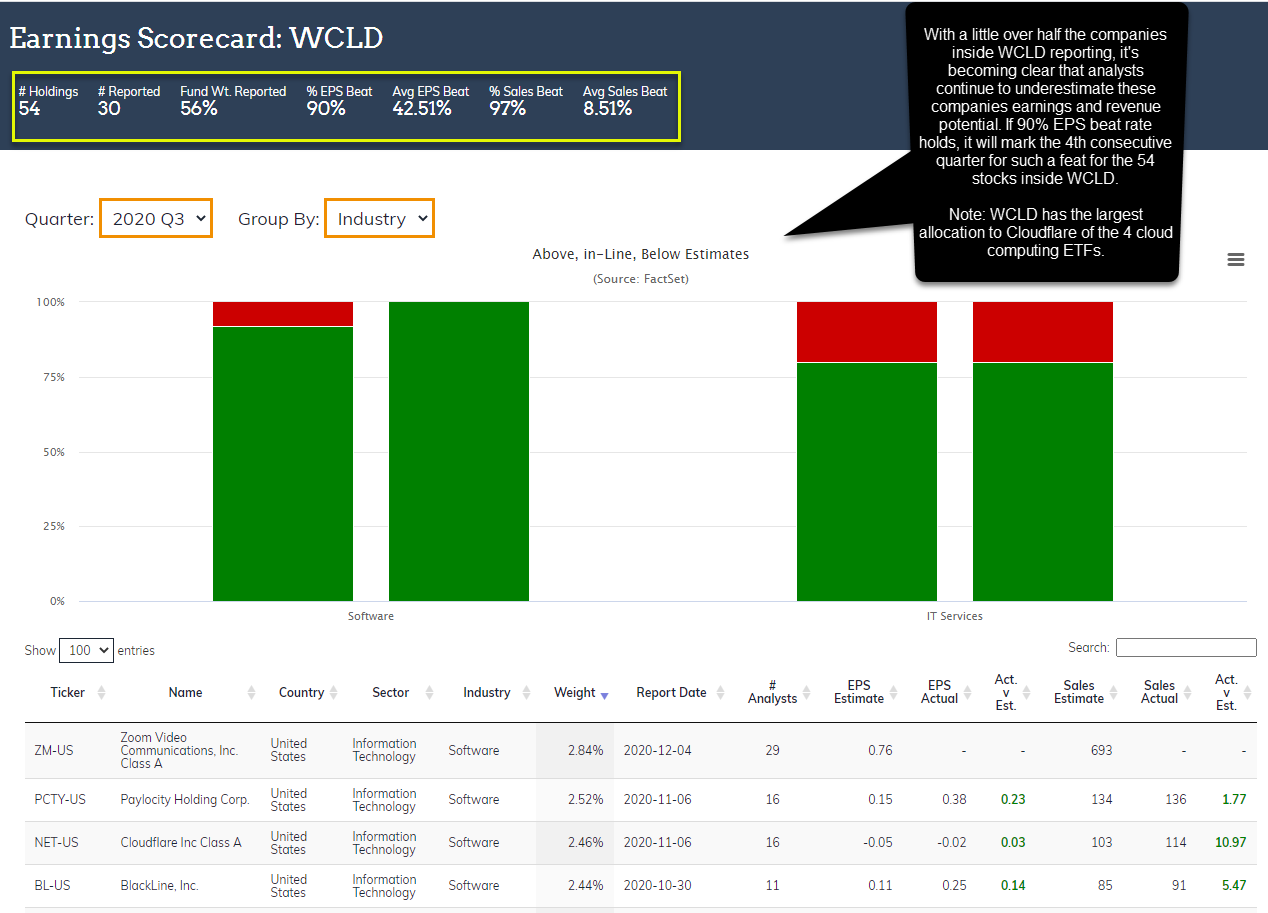 Health-Care Stocks Are on the Mend - WSJ
"The prospect of a Democratic sweep had worried Wall Street. A broad index of health stocks had returned about 6% in the six months through Tuesday -- results that lagged behind the S&P 500 by about 12 percentage points."