Earnings & Movers
11.11.2020
Stanley Druckenmiller says he wouldn't want to be short market, sees stock rotation continuing - CNBC
"Billionaire investor Stanley Druckenmiller advised investors against being short the stock market as positive news on the coronavirus front has jolted a big rotation out of growth and into value names."

Alibaba Leads Chinese Internet Selloff Nearing $290 Billion - Bloomberg
"Chinese technology giants from Alibaba Group Holding Ltd. to Tencent Holding Ltd shed almost $290 billion of market value over two days of frantic selling, as investors scrambled to assess the fallout from Beijing's broadest attempt to rein in its most powerful private-sector firms."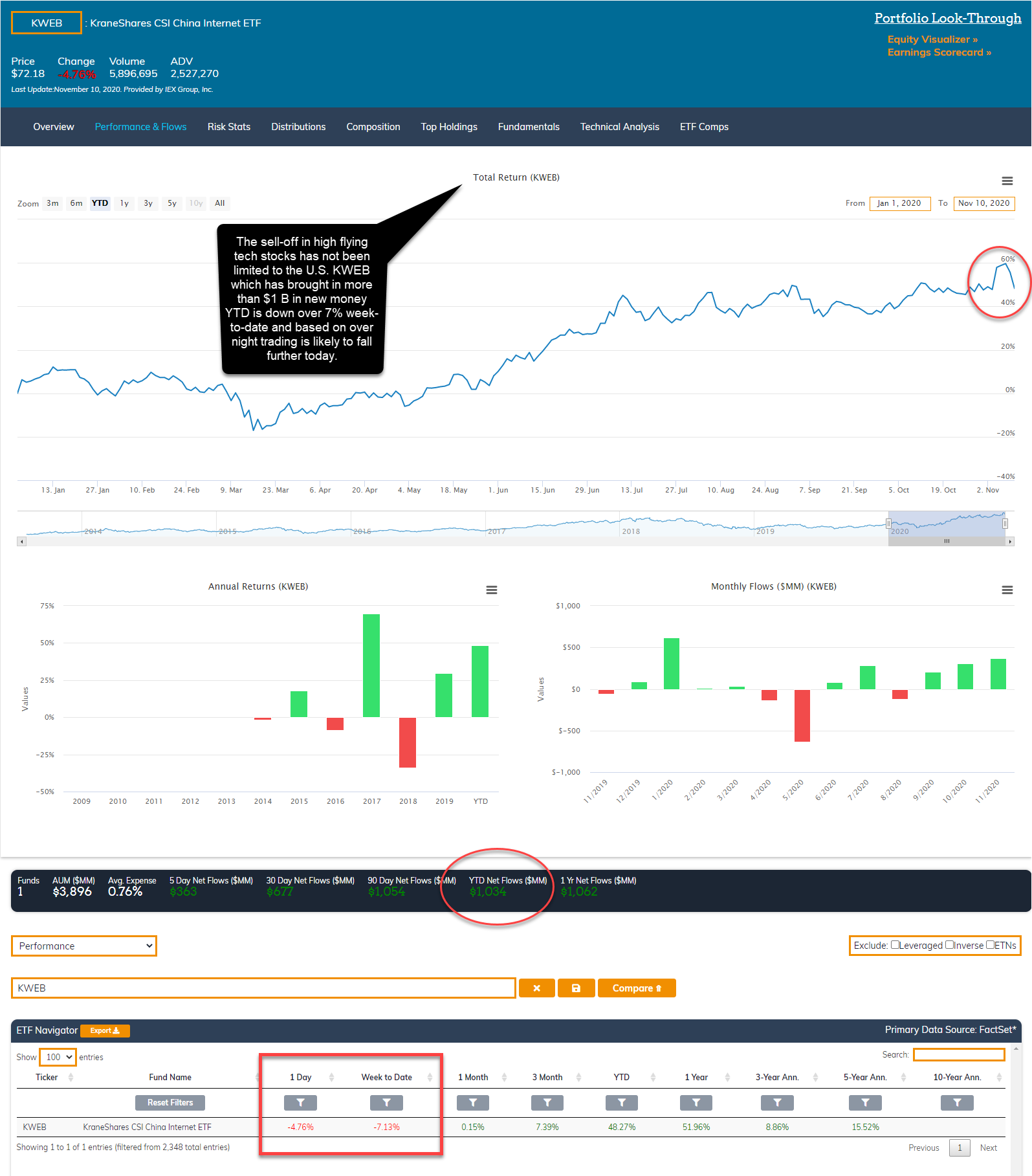 A Covid Vaccine Doesn't Mean the Beginning of the End for Digital-Payments Stocks. Here's Why. - Barron's
"Digital-payment stocks took a beating on Monday as positive vaccine news induced a selloff in work-from-home related stocks. Square slumped 7%, PayPal fell 9%. The bearish sentiment continued on Tuesday as both stocks fell in early trading."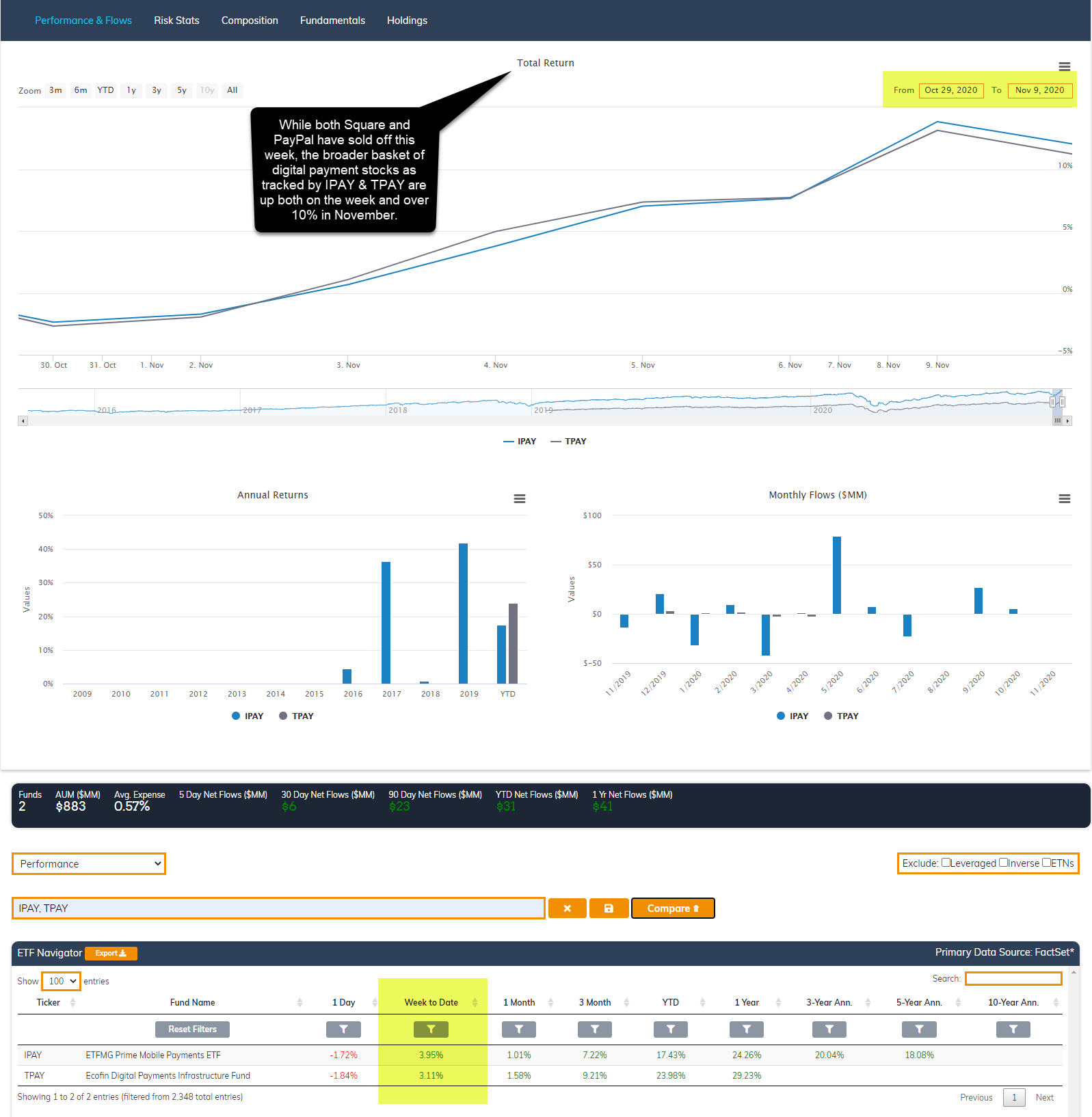 Lyft and Uber Investors Head for a Speed Trap - WSJ
"Shares of Uber Technologies (UBER) and Lyft (LYFT) are up 217% and 125%, respectively, from their 2020 lows. Those gains accelerated following Proposition 22's passage in California last week and this week's promising vaccine news, but investors are paying up ahead of time for a recovery that could be maddeningly slow."