Earnings & Movers
6.15.2020
S&P 500 Heatmap - 06/12/2020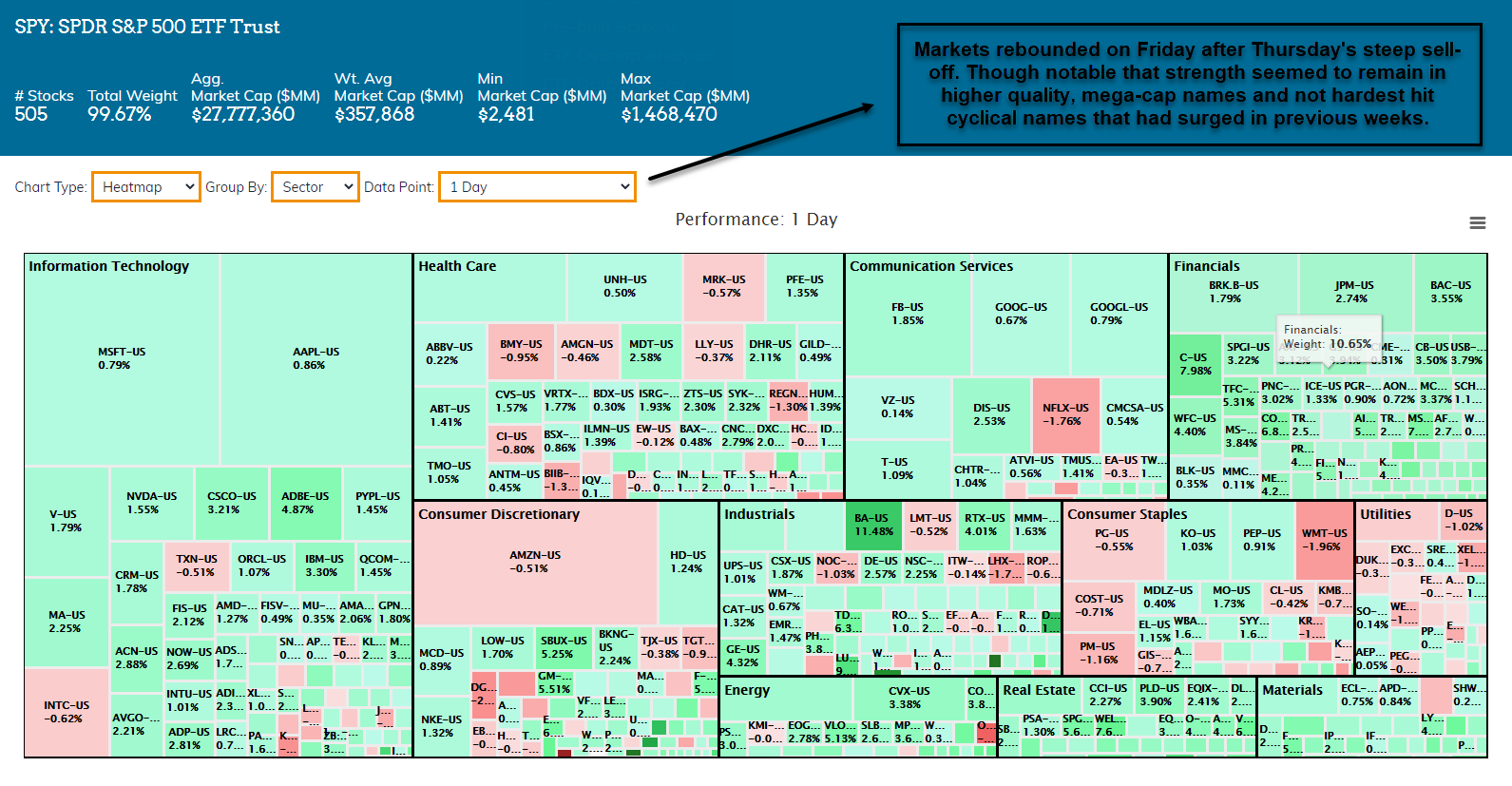 King Dollar Is a Deadly but Dangerous Trump Card in U.S.-China Fight - WSJ
"Some aspects of the U.S.-China breakup will be expensive for America, but in finance China clearly has more to lose. The dollar remains the beating heart of the global financial system and control of the dollar-funding system is a formidable tool to punish adversaries."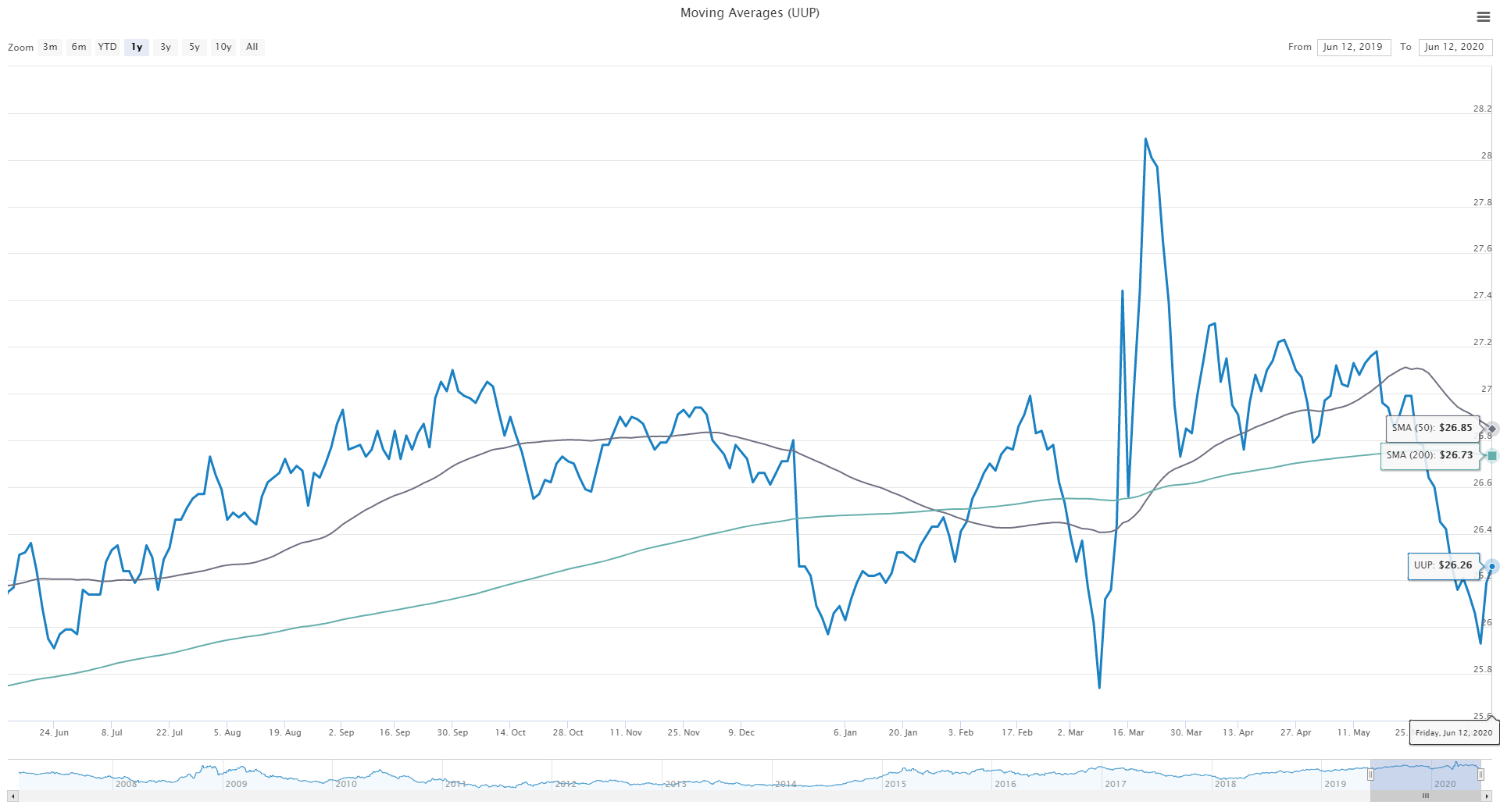 4 Biotech Stocks That Are Seeing Big Buys in June - Barron's via MarketWatch
"The early days of June have seen investors buy up biotech stocks. For the most part, it isn't about buying the dip."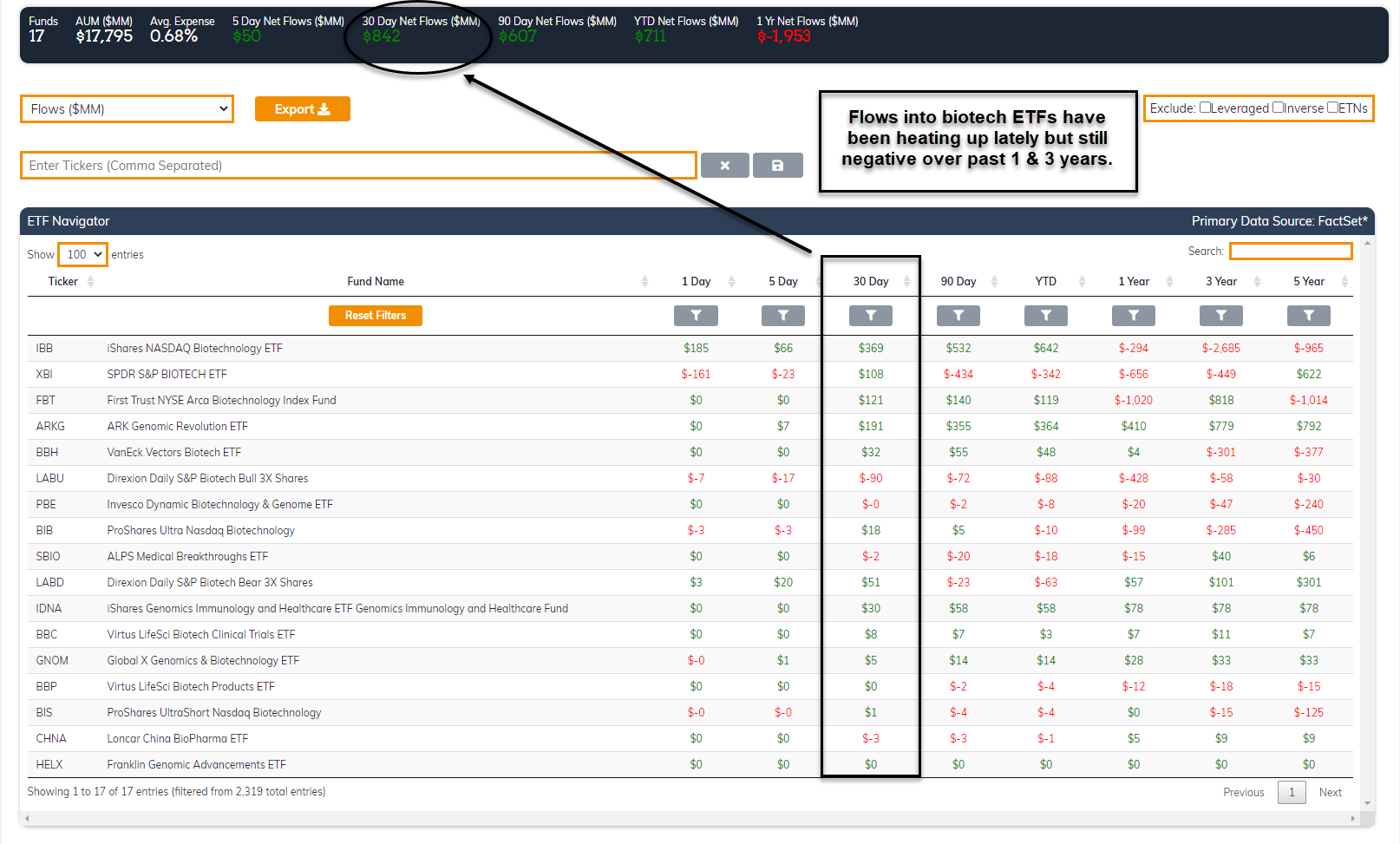 EV Battery Makers' Euro Trip Could End in China - WSJ
"Shares of battery producers and electric-vehicle makers are getting a jolt from the Old World. Developments in the Middle Kingdom, however, are less positive: Investors planning to jump in now should take a second look."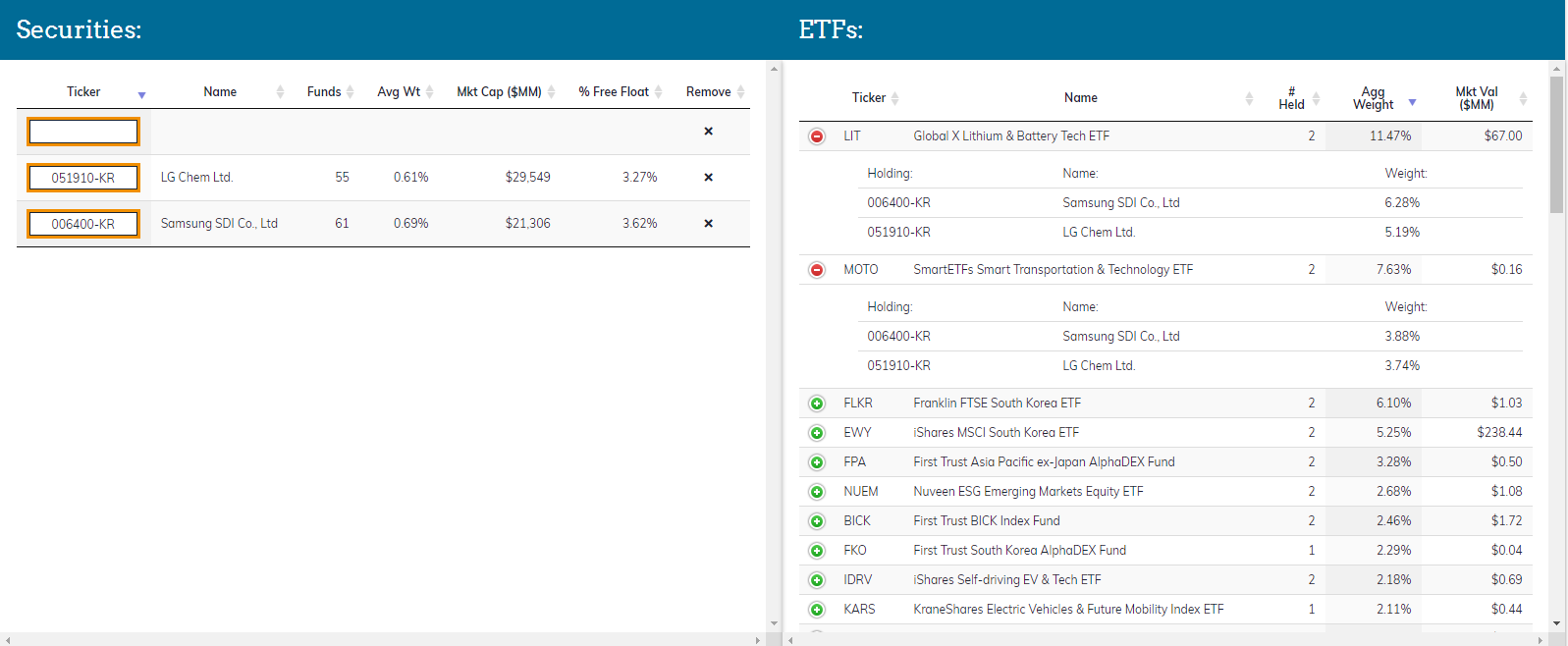 IPOs Are Soaring. What That Means for the Broader Market. - Barron's
"There was no shortage of exuberance in the market over the past week: an all time-high for the Nasdaq Composite, bankrupts companies issuing new stock, and a little known electric-truck company soaring past Ford Motor in market value. But the sudden excitement around initial public offerings may be the best sign of froth."