Earnings & Movers
11.9.2020
All-star investor Rich Bernstein sees 'a very bearish sign for the economy and corportate profits' - CNBC
"He uses the tech-heavy Nasdaq's outperformance versus the Russell 2000 as a harbinger - referring to it as a dramatic and "very bearish sign for the economy and corporate profits".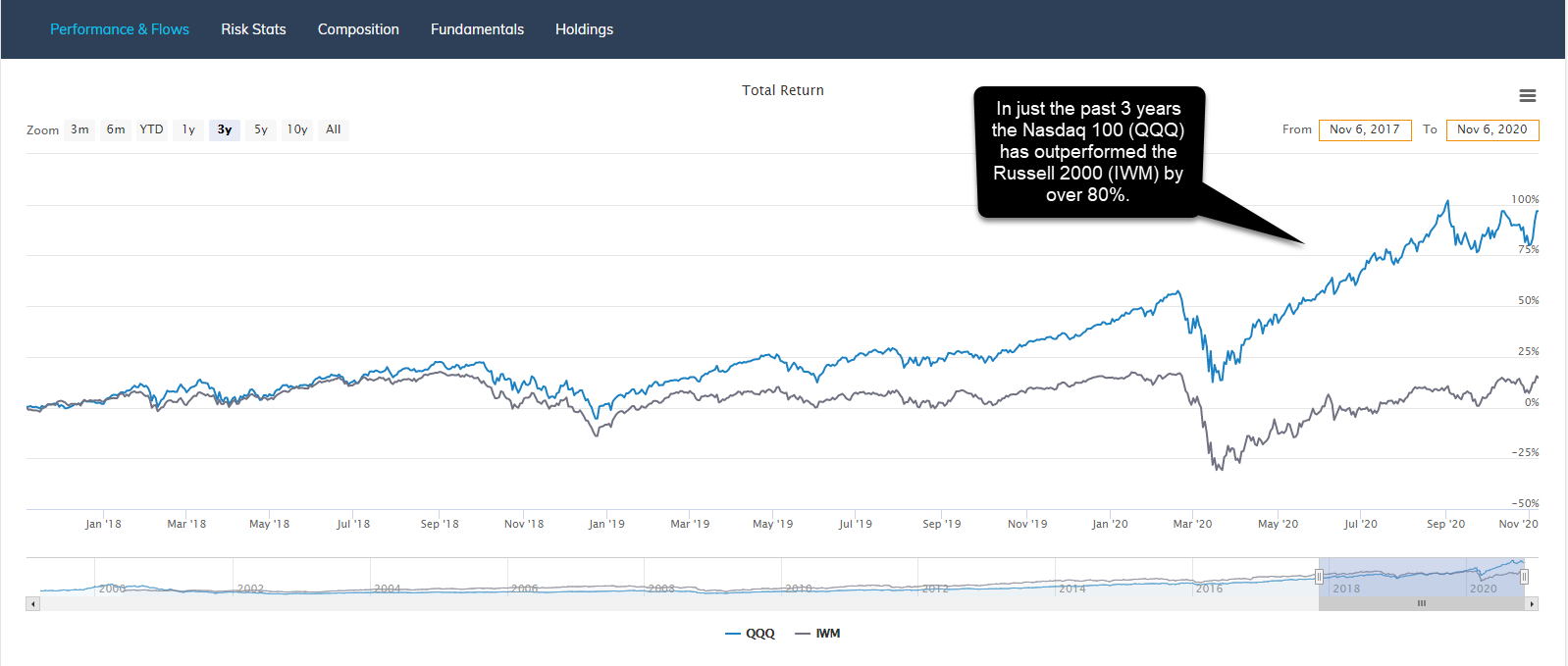 Pfizer's Covid Vaccine Prevents 90% of Infections in Study - Bloomberg
"Eight months into the worst pandemic in a century, the preliminary results pave the way for the companies to seek an emergency-use authorization from regulators if further research shows the shot is also safe."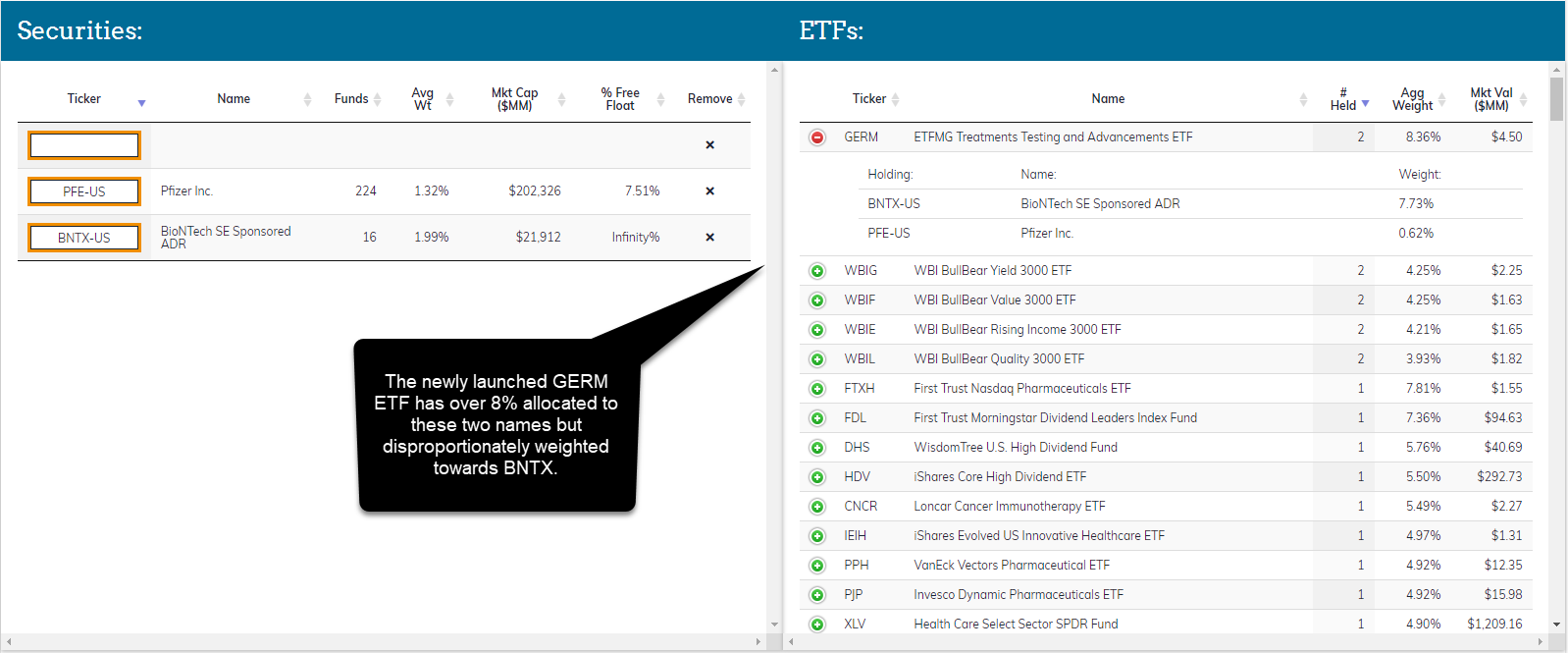 Gold? No Thanks. Investors' New Favorite Safe Haven Is Tech Stocks. - Barron's
"Tech has become all things to all investors. Who needs small-caps and start-ups when Microsoft (MSFT) can grow eanings 20%? Who needs consumer staples when Facebook is used every day by 1.8 billion people?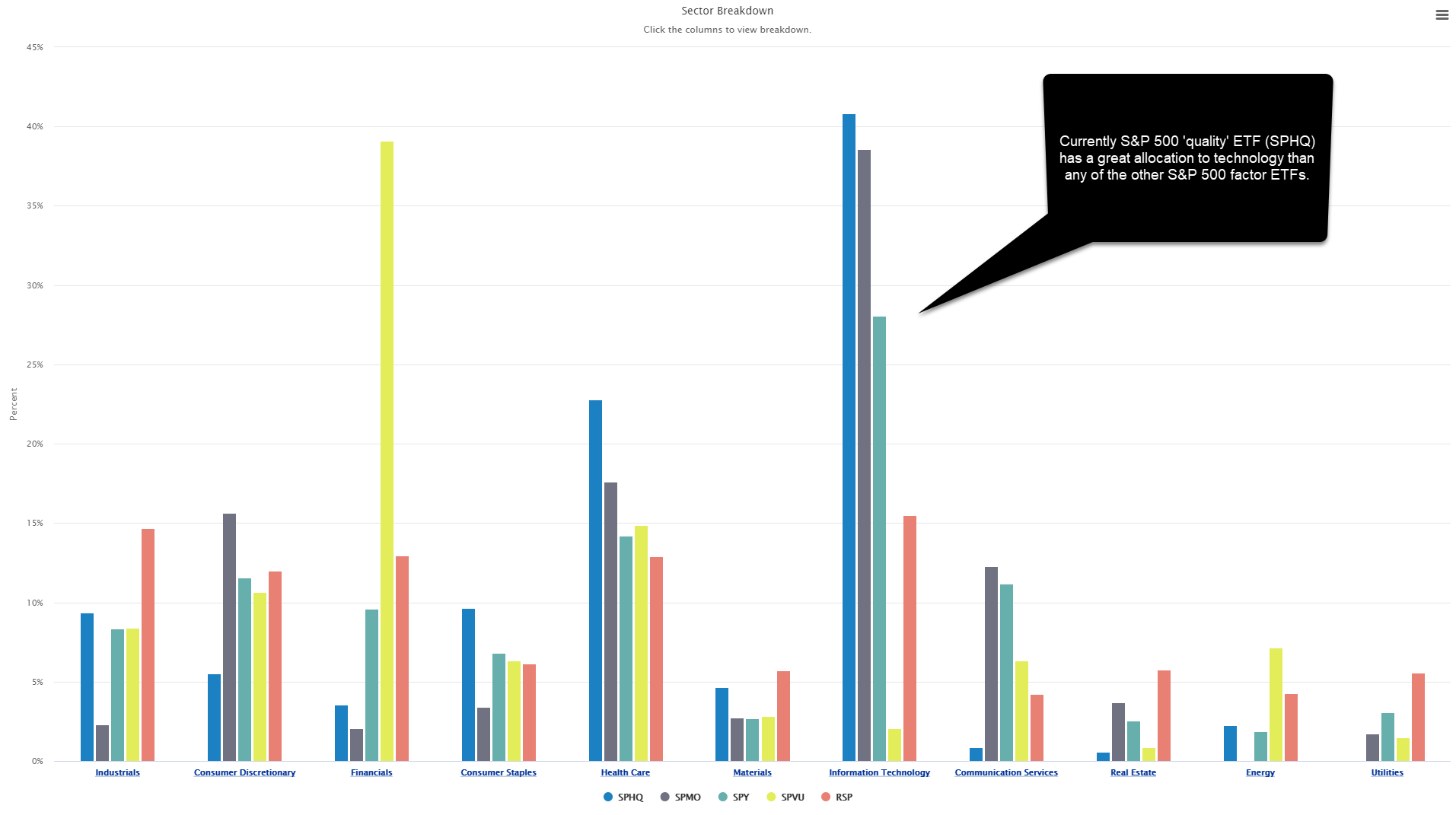 Federal Lawsuit Points to Payments' Future - WSJ
"The Justice Department's suit against Visa's Plaid acquistion has implications for investors across the entire payment industry"