In The News
6.18.2021
Mortgage rates shoot higher after Fed Chairman Powell's comments - CNBC
"The average rate on the popular 30-year fixed mortgage moved decidedly higher Thursday, hitting 3.25%, according to Mortgage News Daily. That is the highest rate since mid-April."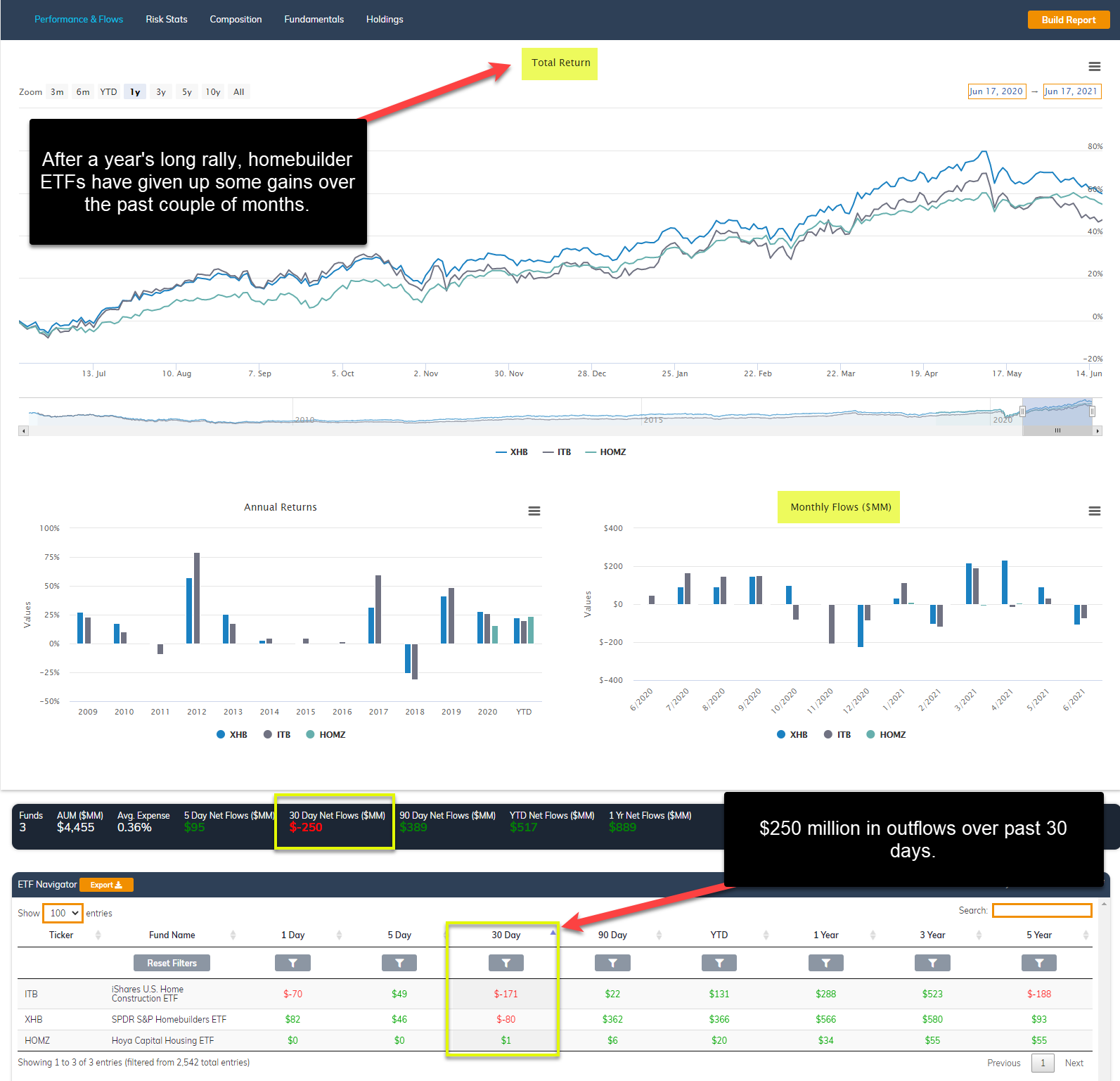 Growing the Space Economy - Bloomberg
"As space becomes more accessible to private enterprise, many companies are hoping to make it not just possible, but affordable to put objects into orbit. Now a startup called Astra is on the verge of launching rockets at a fraction of the cost to competitors, potentially starting a new era for the business of space."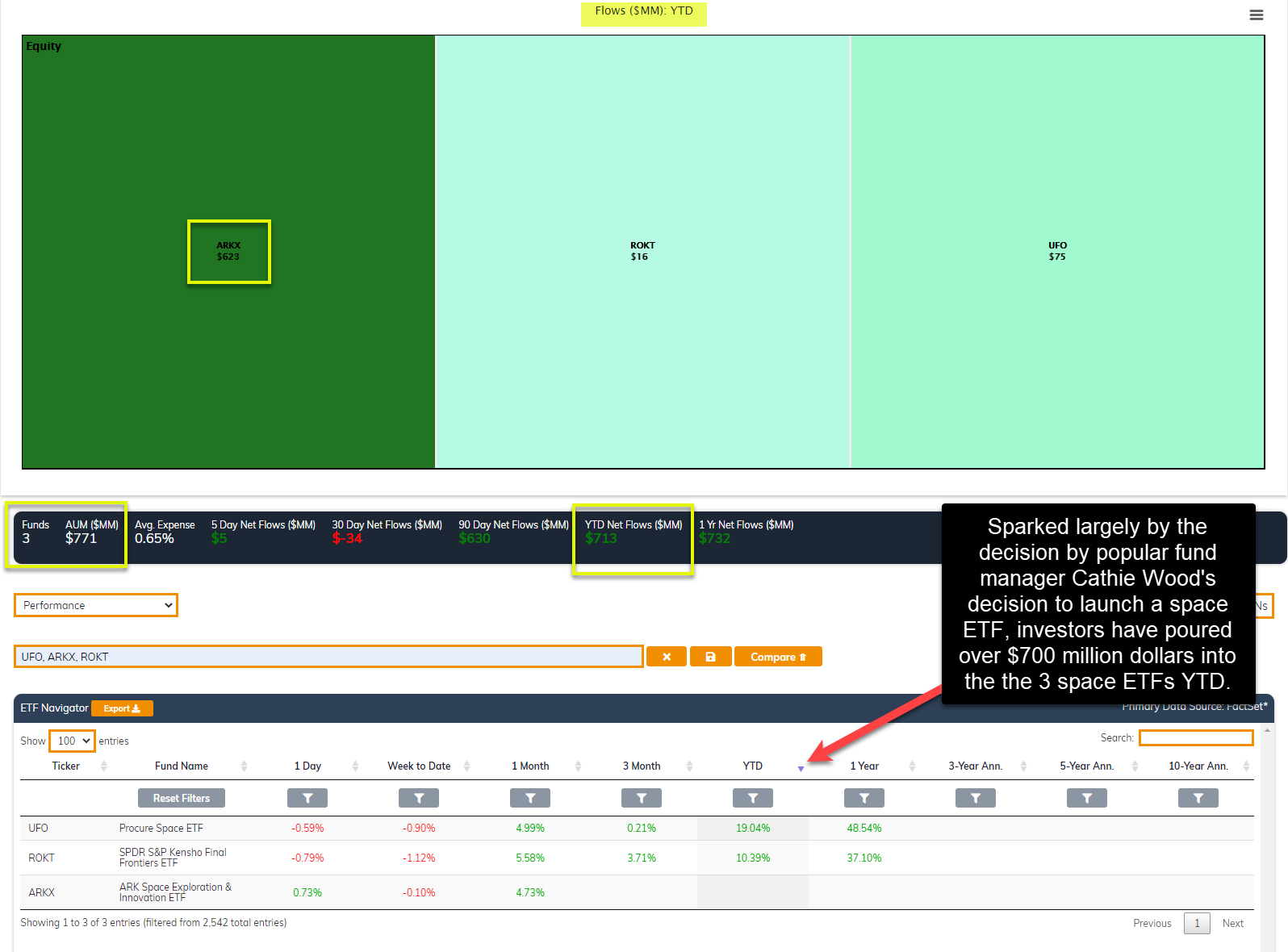 Obamacare Stocks Are Rallying as Supreme Court Backs the Healthcare Law - Barron's
"The Supreme Court's decision to uphold Obamacare is fueling a rally in managed-care stocks Centene and Molina Healthcare. But the sector isn't reacting with across-the-board gains, reflecting the many hurdles that insurers face despite a push by Democrats to expand access to healthcare."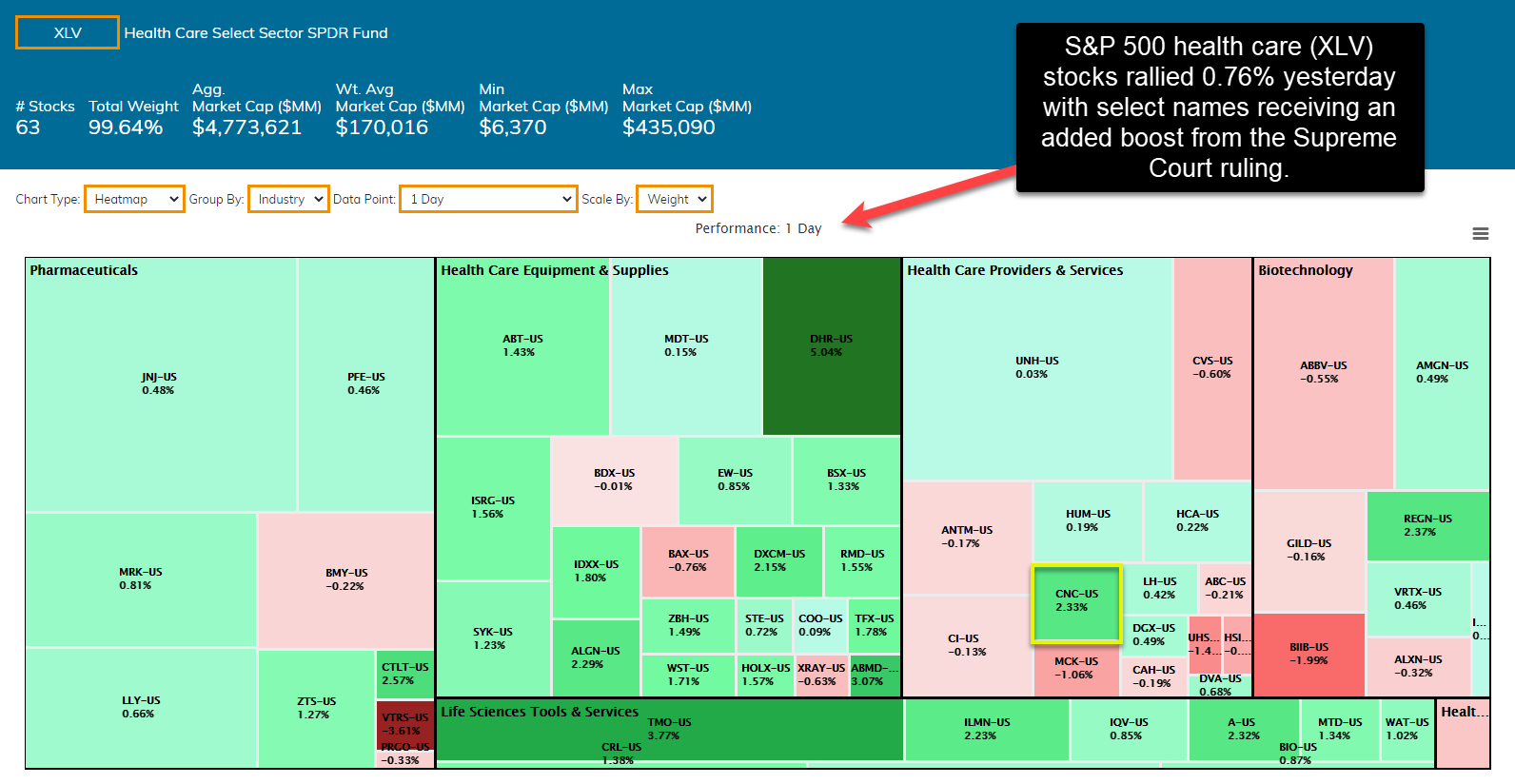 Dow on Track for Worst Week Since January - WSJ
"Investors have gained some confidence that the Federal Reserve will acto to curb rising inflation after policy makers signaled Wednesday that they expect to raise interest rates by late 2023. That has started to take the steam out of a recent rally in stocks linked to a broad economic recovery, leading to a retreat in banking and energy shares this week. It is also reviving appetite for technology stocks and other assets that could benefit from lower inflation and higher rates."