In The News
10.12.2021
Chip machine maker ASML will grow into a $500 billion business next year, tech investors predict - CNBC
"ASML, a Dutch firm that makes high-tech machines used in semiconductor manufacturing, will see its market value climb from $302 billion to more than $500 billion next year, according to two tech investors."
Lithium Deal Shows China's Accelerating Race for Battery Metals - Bloomberg
"Lithium has gotten so hot that even China's gold miners want a slice of the market, sky high valuations and all."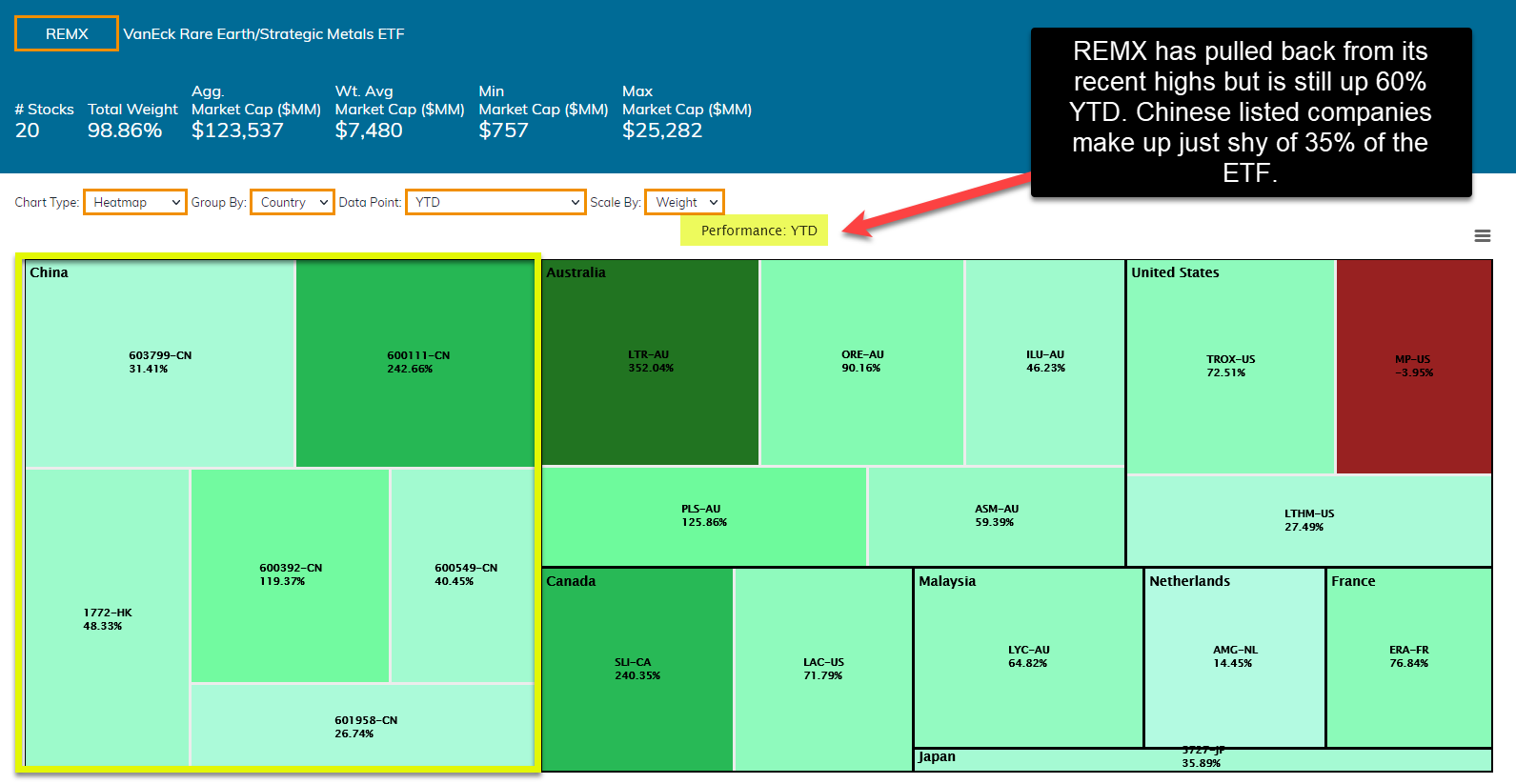 Alibaba Stock Is Gaining Again. Why It's Not Time to Buy. - Barron's
"Shares of Alibaba Group Holding are on a five-day recovery spree off lows after Chinese authorities imposed a smaller-than-expected fine against food delivery company Meituan and filings showed value guru Charlie Munger's Daily Journal has doubled its stake in the e-commerce behemoth."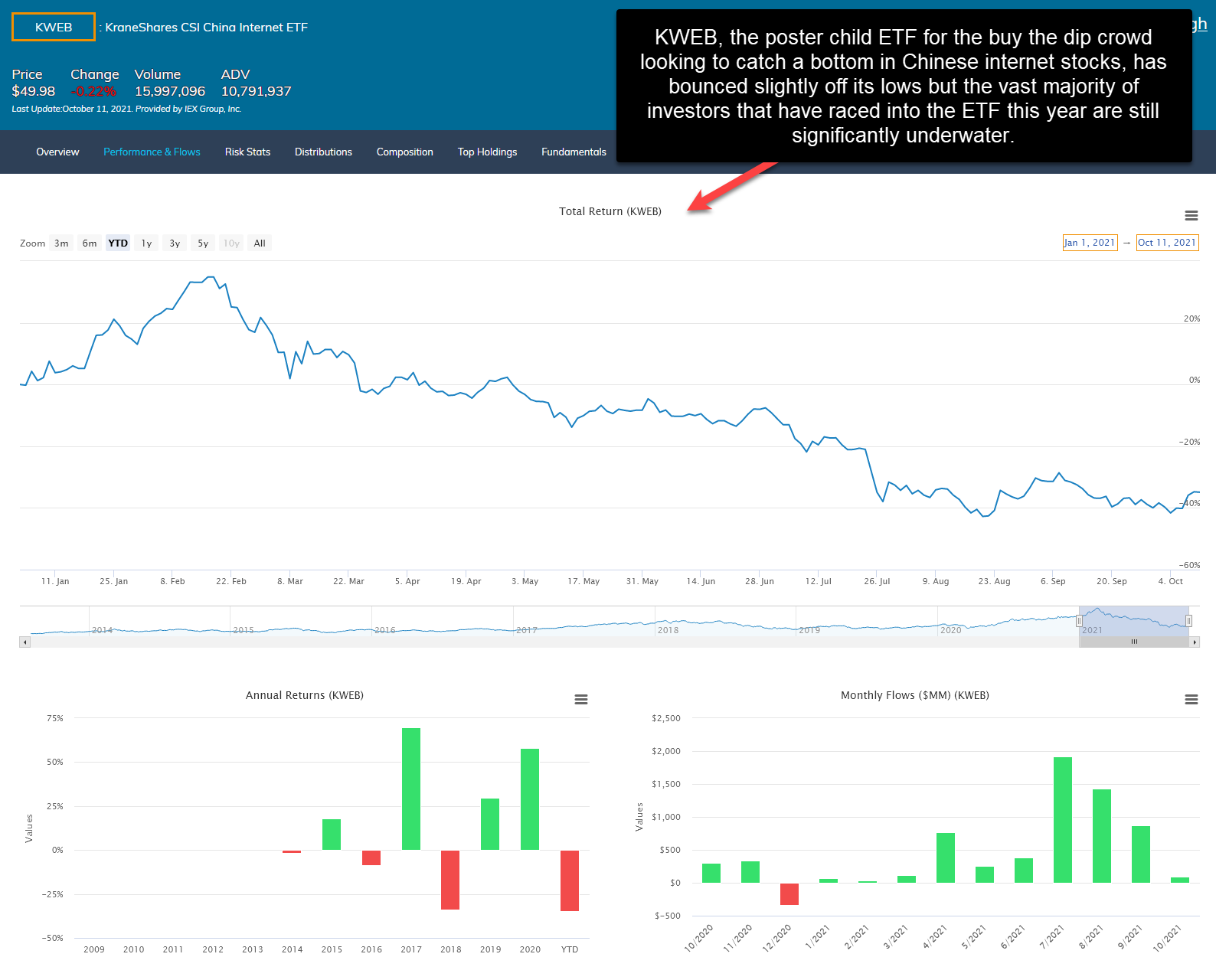 Chip Shortage Not Great for Chip Makers Either - WSJ
"Lead times have surged as production constraints have grown, but chip investors are more worried about what lies beyond"