In The News
10.26.2021
Hasbro warns supply chain bottlenecks to hit holiday sales - CNBC
"Hasbro said on Tuesday global supply chain disruptions cost it about $100 million in lost toy orders in the third quarter, and the company warned of a further hit to sales during the crucial holiday shopping season."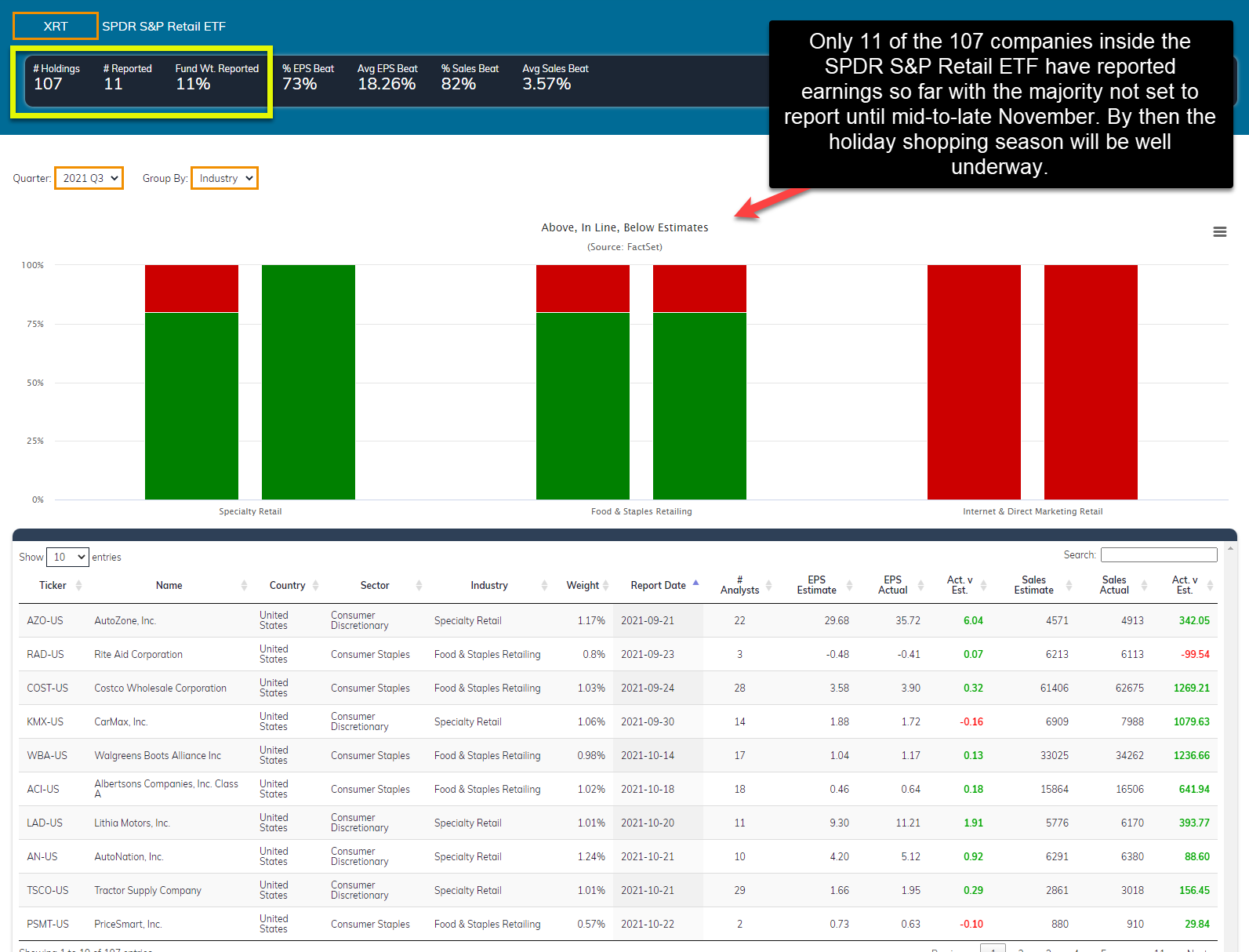 GE Earnings Exceed Estimates as Aviation Gains Buoy Turnaround - Bloomberg
"General Electric Co.'s jet-engine division continued to rebound from pandemic-induced lows, helping the conglomerate to post a profit that topped Wall Street expectations in spite of supply chain turmoil."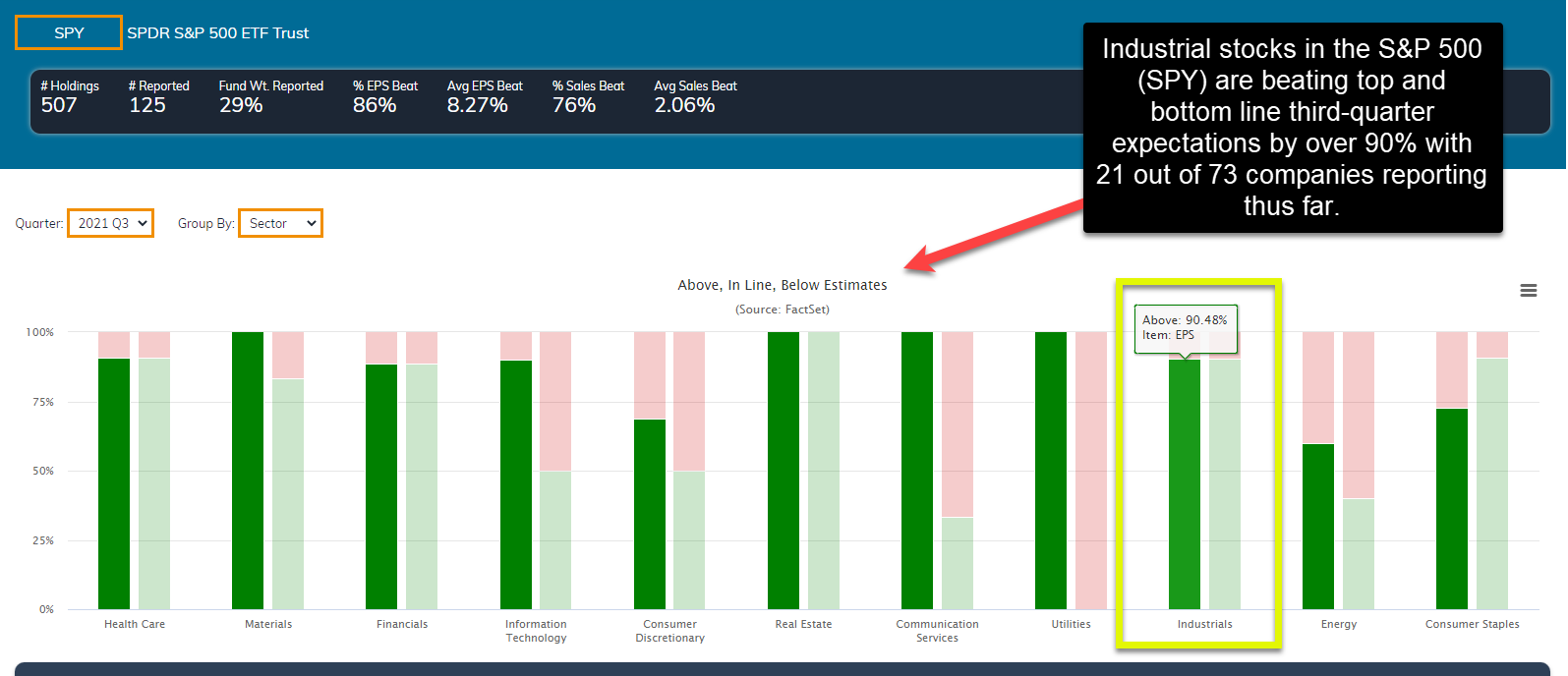 Four Small-Cap Energy Stocks Ready to Pump Out Cash - Barron's
"Heading into earnings season, some investors have gotten more interested in big energy names like Exxon Mobil (ticker: XOM) and Chevron (CVX) or in energy exchange-traded funds. But small-caps also show promise, and can sometimes be bargains because fewer investors are paying attention to them."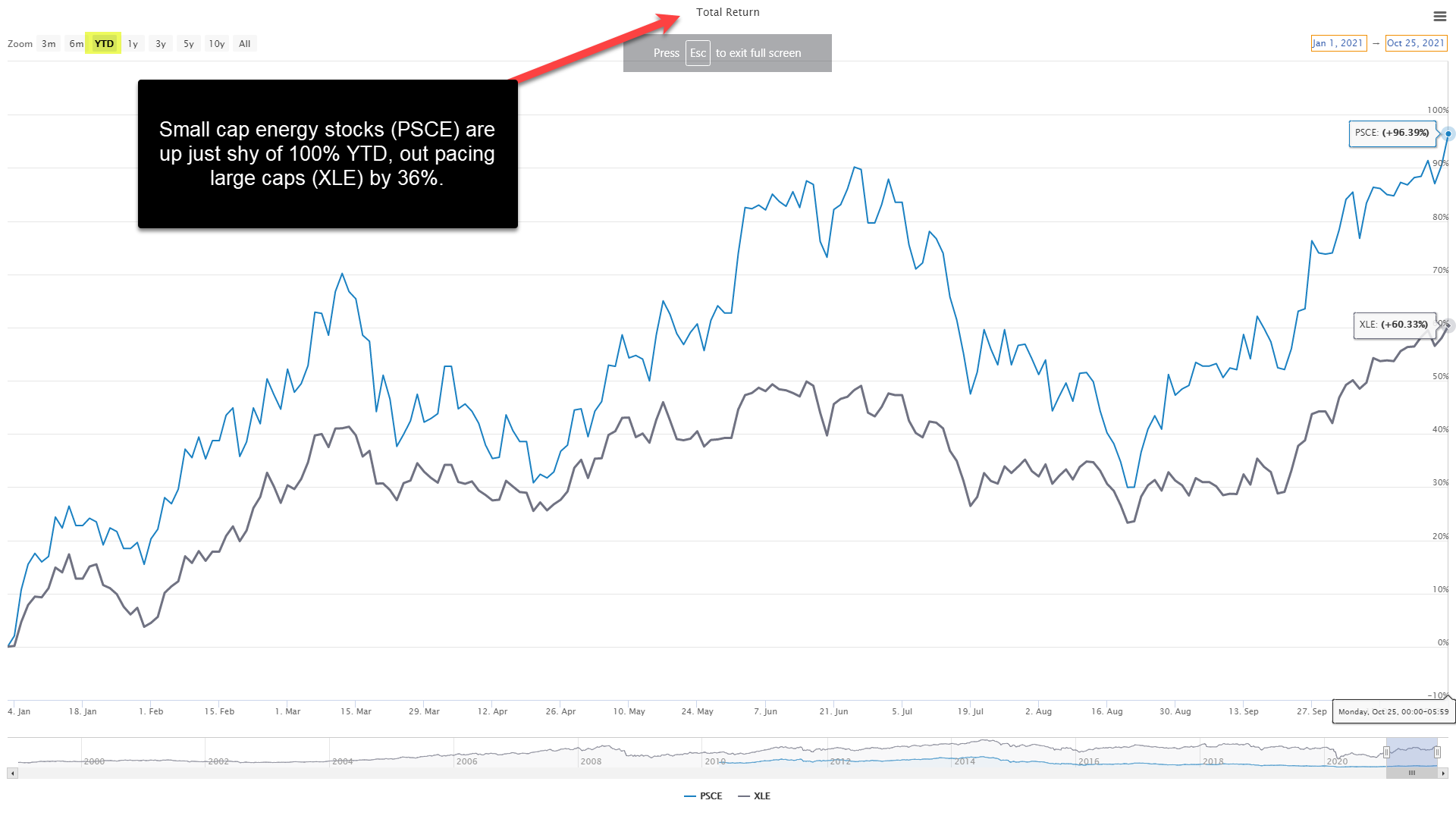 Chinese Stocks Are Frozen but India's Are Overcooked - WSJ
"Selling China and buying India has been a popular trade this year, but the Indian market is starting to look pricey"