In The News
10.4.2021
Tesla delivered 241,300 vehicles in the third quarter, topping expectations - CNBC
"The quarter's deliveries topped expectations. Analysts predicted that Tesla would deliver around 220,900 electric cars during this period, according to estimates compiled by StreetAccount as of September 30."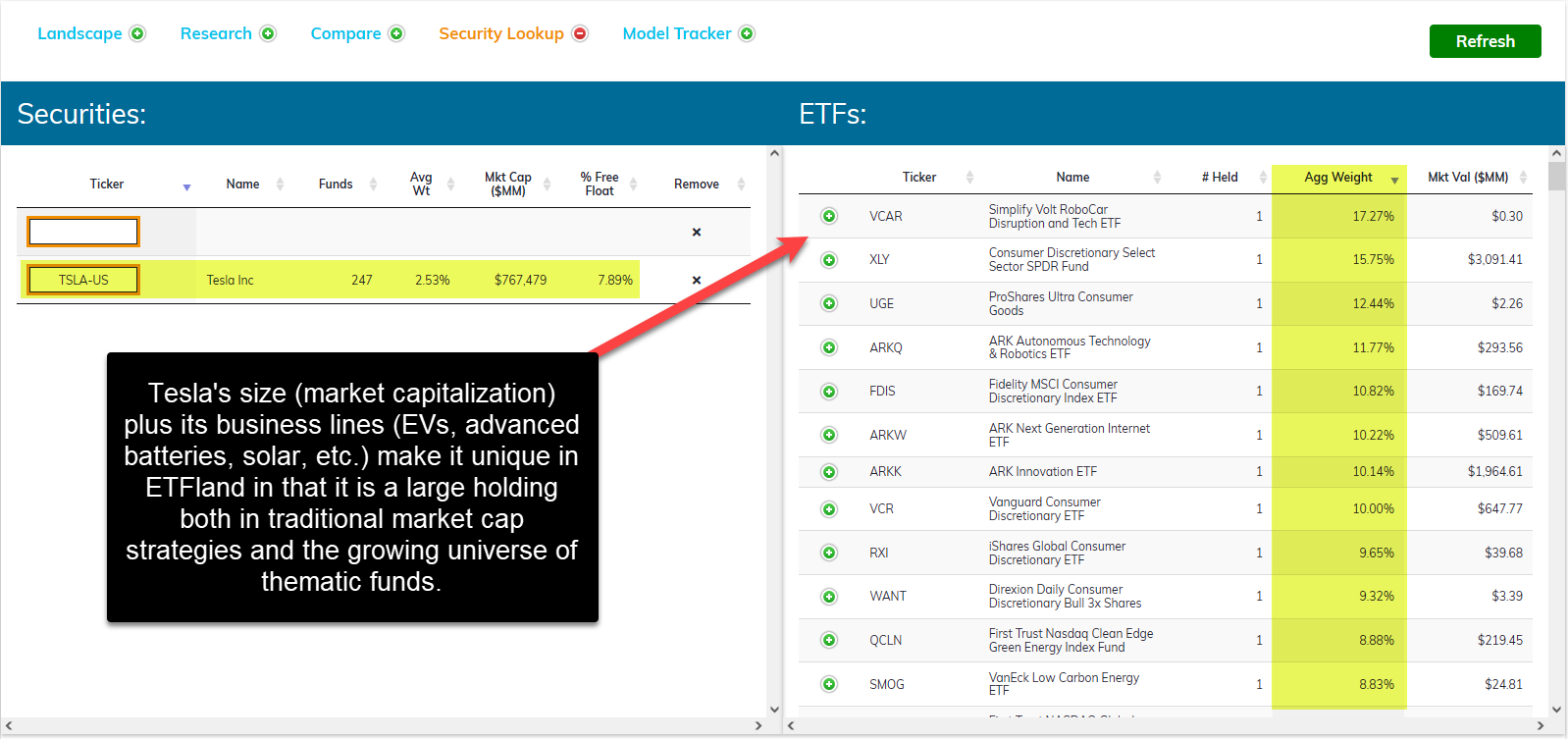 The Next RNA Breakthrough? Maybe Bending Strands Into Circles - Bloomberg
"Less than two years ago, most people had never heard of mRNA. Then came the panemic, and the scientific term became a household word. Now, Moderna Inc. and BioNTech SE are on the verge of selling more messenger RNA vaccines than any other drug product in the world."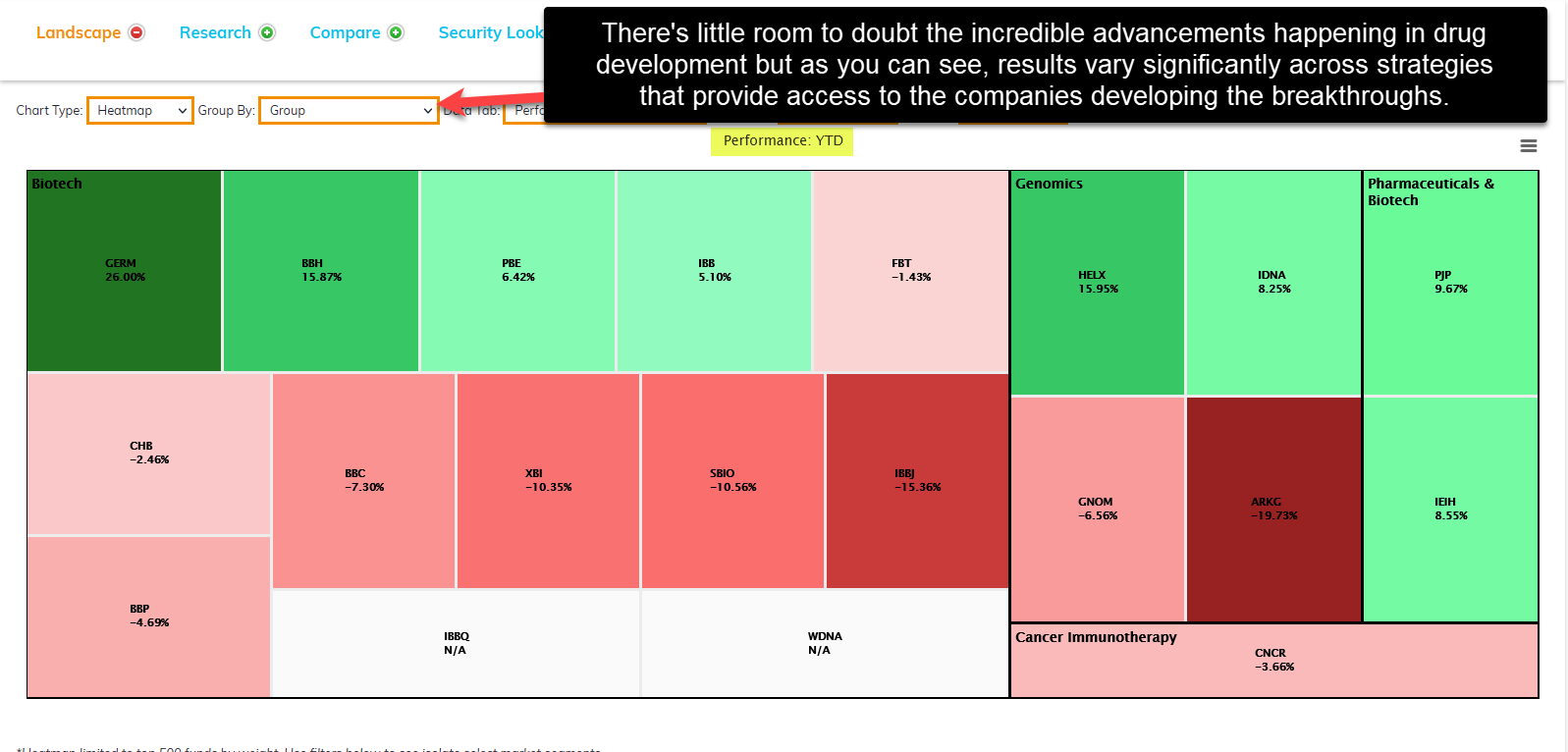 Airlines Survived the Pandemic. That Doesn't Mean Their Stocks Are a Good Long-Term Bet. - Barron's
"Airlines are lousy long-term investments, especially now. But buy shares in a handful of them anyway for a short haul. That's more or less the advice of a new report from J.P. Morgan, which employees, who apparently are spending more on business flights."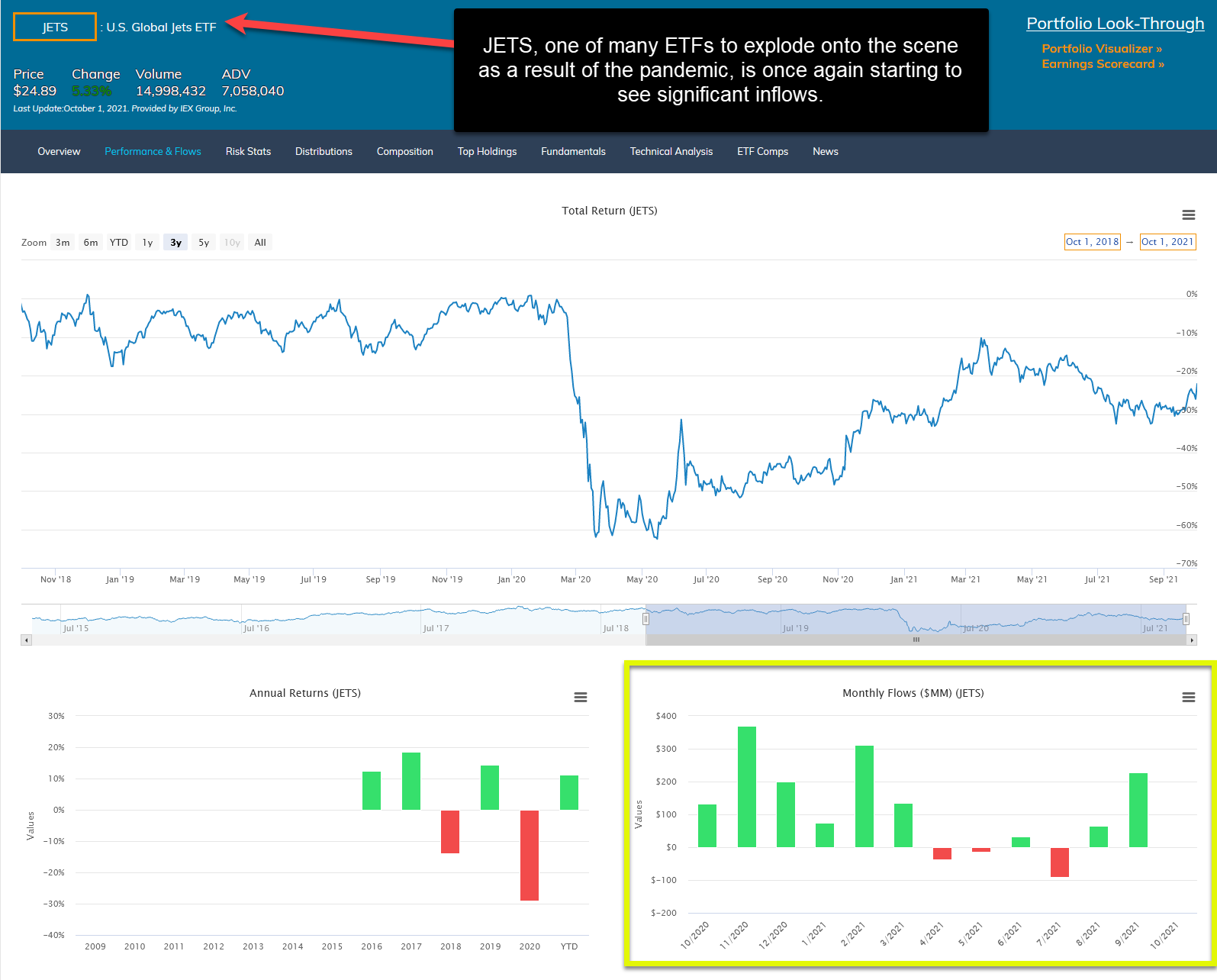 Zoom Enters an Awkward Phase - WSJ
"Loss of Five9 deal raises questions about future expansion options as growth keeps slowing"