In The News
4.7.2021
Euro zone ETF's reversal could signal more trouble, two traders say - CNBC
"The iShares MSCI Eurozone ETF (EZU) closed more than 1% lower on Tuesday, under pressure from stubbornly high Covid-19 cases in France, Germany and Italy and Easter weekend lockdowns."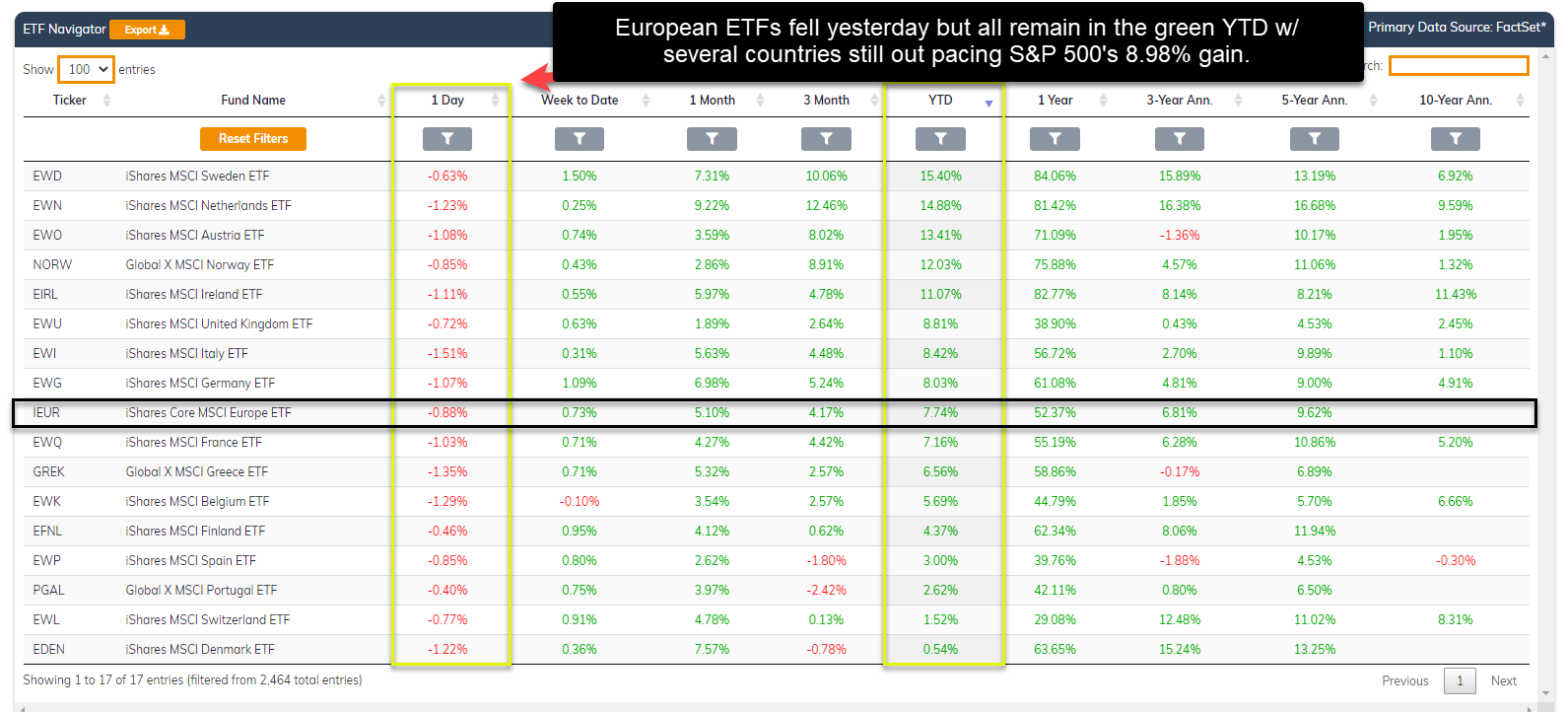 Dimon Says 'FinTech and Big Tech Are Here' as Banks Lose Ground - Bloomberg
"Jamie Dimon, who built the biggest and most profitable U.S. bank in history, is warning shareholders his industry's disruption by technology is finally at hand. Shadow lenders are gaining ground. Traditional banks are being consigned to a shrinking role in the financial system."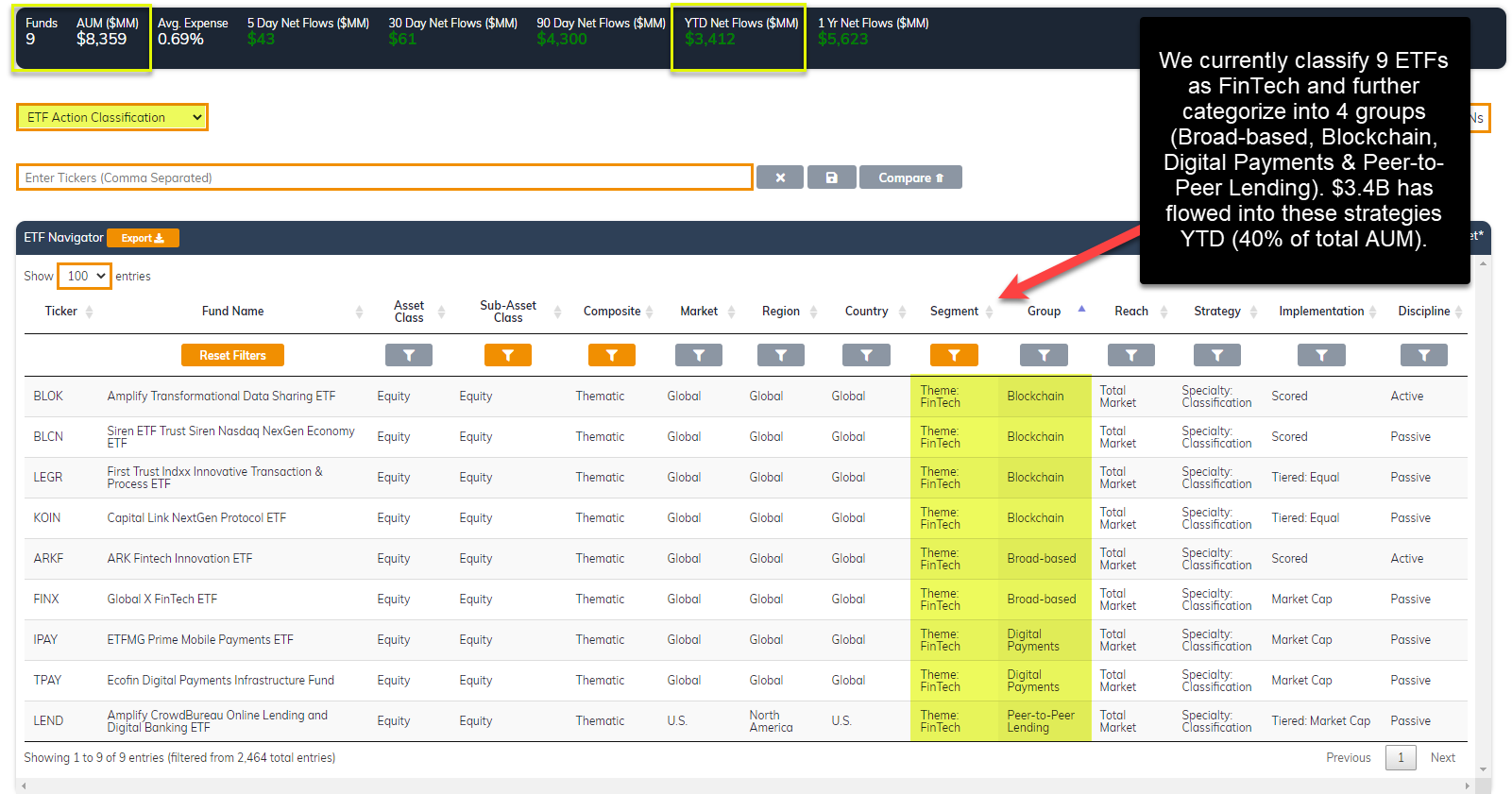 Biden's Green Infrastructure Juggernaut Is Here. A Few ETFs to Play It. - Barron's
"Joe Biden's plan for a greener U.S. economy could drive gains for clean-energy ETFs owning companies engaged in a wide array of green businesses, including electric vehicles, energy storage, and smart-grid infrastructure."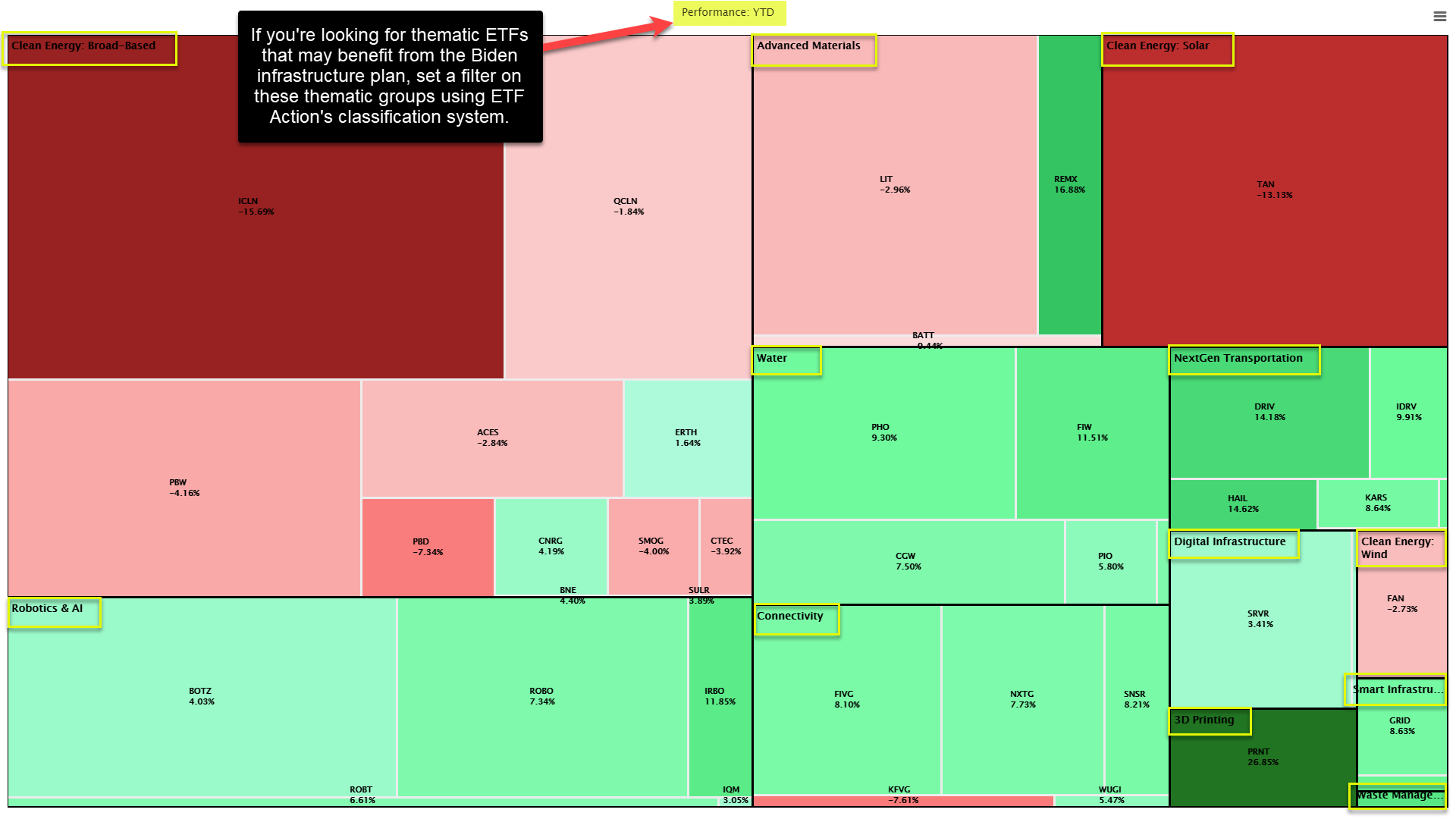 Cathie Wood Extends Hot Hand With ARK Space Exploration ETF - WSJ
"Cathie Wood's new ARK Space Exploration & Innovation ETF (ARKX) is already on track to be one of the most successful fund launches ever despite criticism that it doesn't necessarily reflect the nascent space-exploration market."