In The News
11.8.2021
Tesla Falls as Twitter Users Back Musk Selling 10% of Stake - Bloomberg
"A majority of 3.5 million Twitter users -- 58% -- said they'd support such a sale in a Twitter poll that Musk ran during the weekend. The stake would be valued at about $21 billion based on 170.5 million Tesla shares he holds."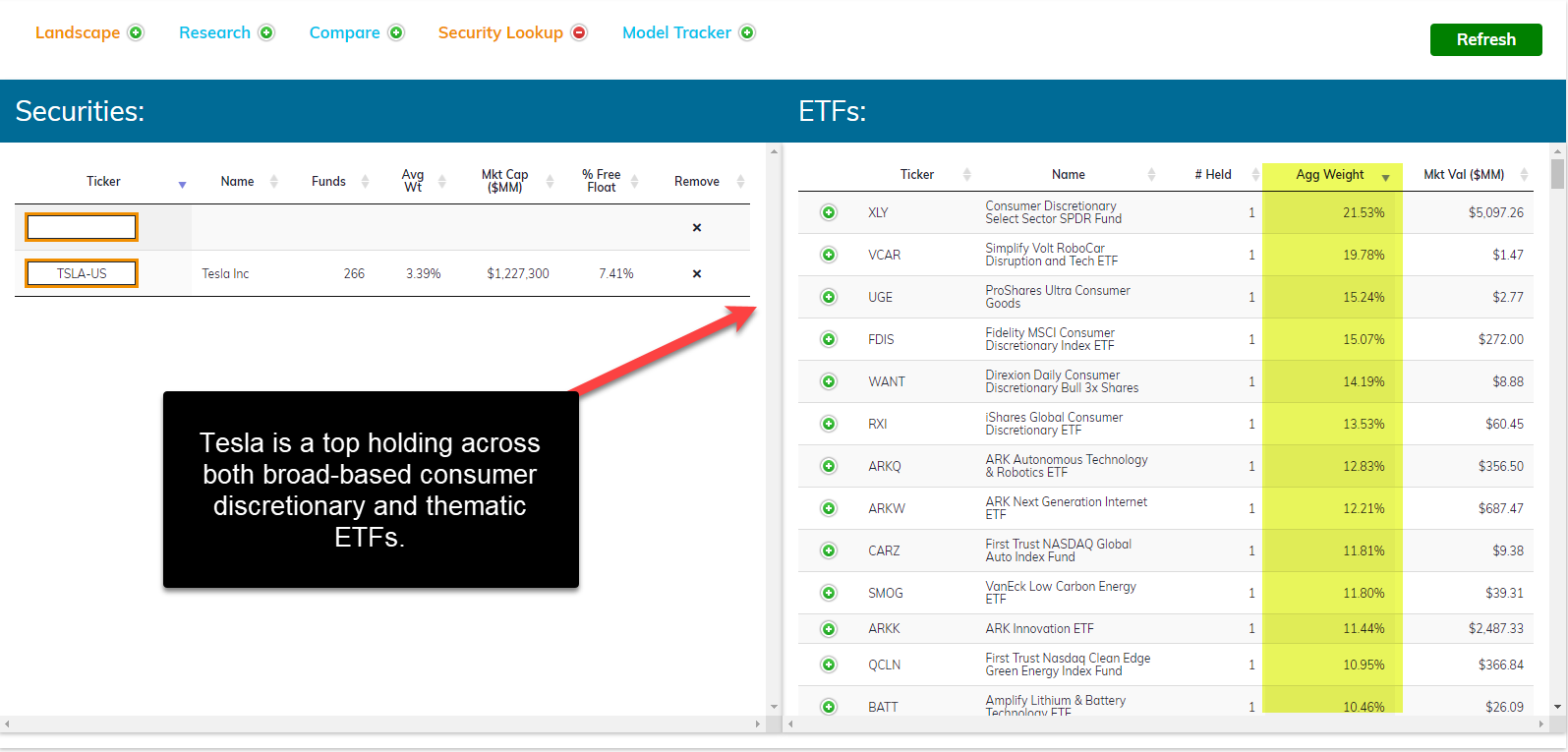 Roblox Reports Earnings Today. The Metaverse Now Has Wall Street's Attention. - Barron's
"Roblox is set to report third-quarter results after the market closes on Monday. The company's earnings report comes just as Wall Street has begun buying into the tech industry's metaverse aspirations."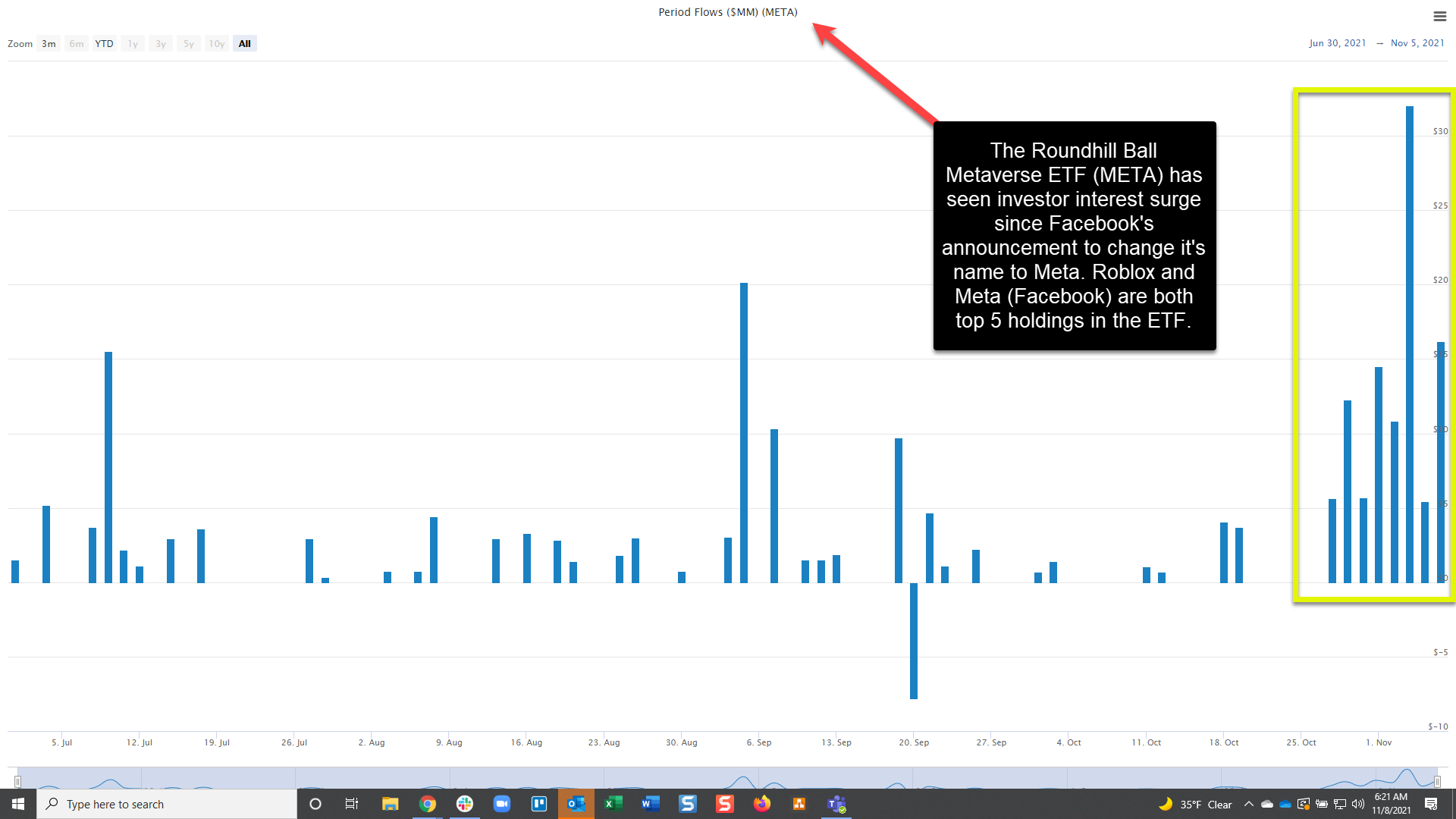 Square's Future Needs to Take Shape - WSJ
"Without the tailwind of stimulus checks, Square has to see some of its longer-term moves start to pay off"