Earnings & Movers
8.20.2020
Tide is turning for consumer staples stocks and one has big potential, strategist says. - CNBC
"Consumer staples stocks could be playing catch-up."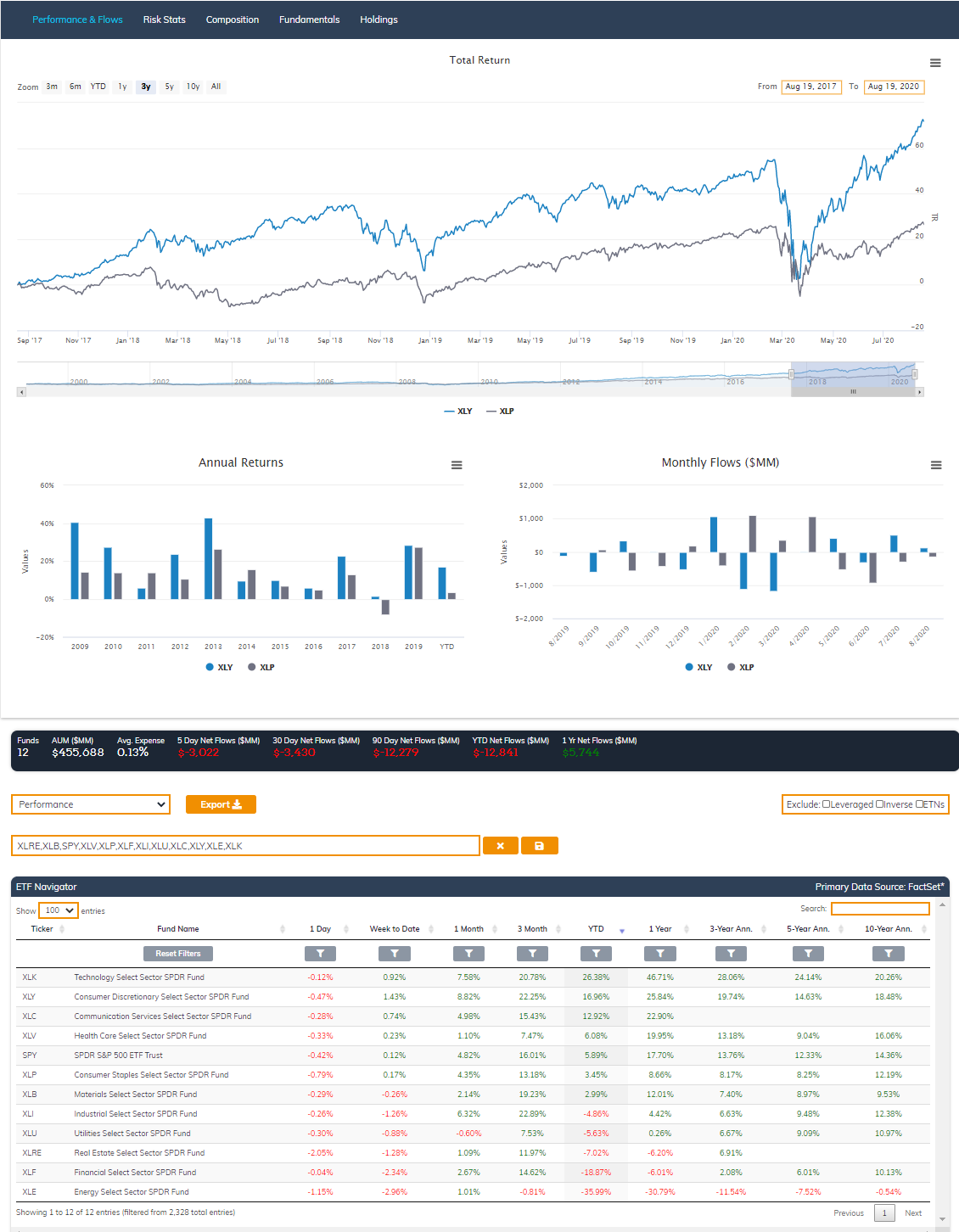 China Electric Scooter Duo Gets Rich With Vin Diesel's Help - Bloomberg
"Vin Diesel made a fortune playing the American muscle-car driving anti-hero in the 'Fast & Furious' films. These days, he's helping a husband and wife team in China get even richer selling electric scooters."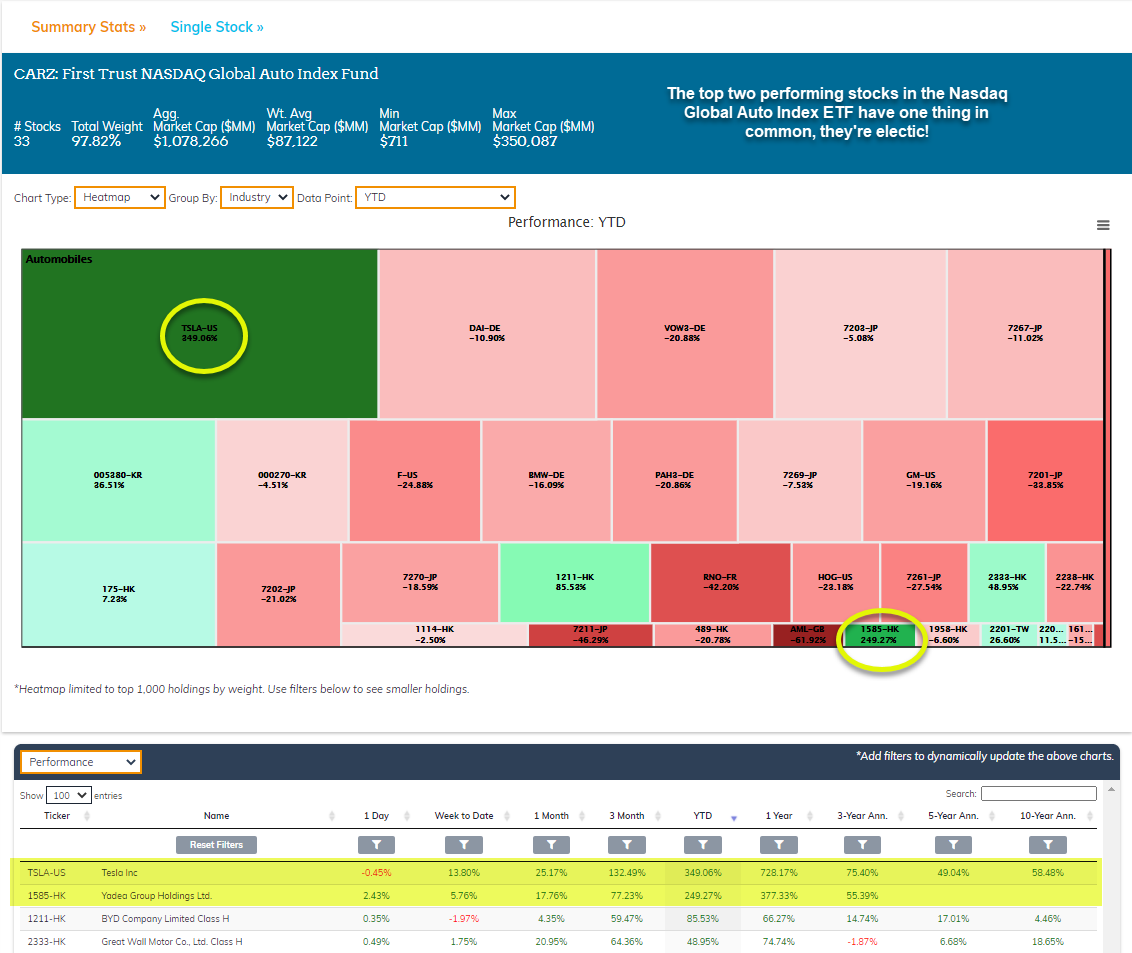 Nvidia Is Officially a Data Center Company Earnings Reveal. What It Means for the Stock. - Barron's
"The 27 year old Nvidia turned a significant corner on Wednesday, having its quarterly data center sales surpass its video-game chip business for the first time since the company's inception."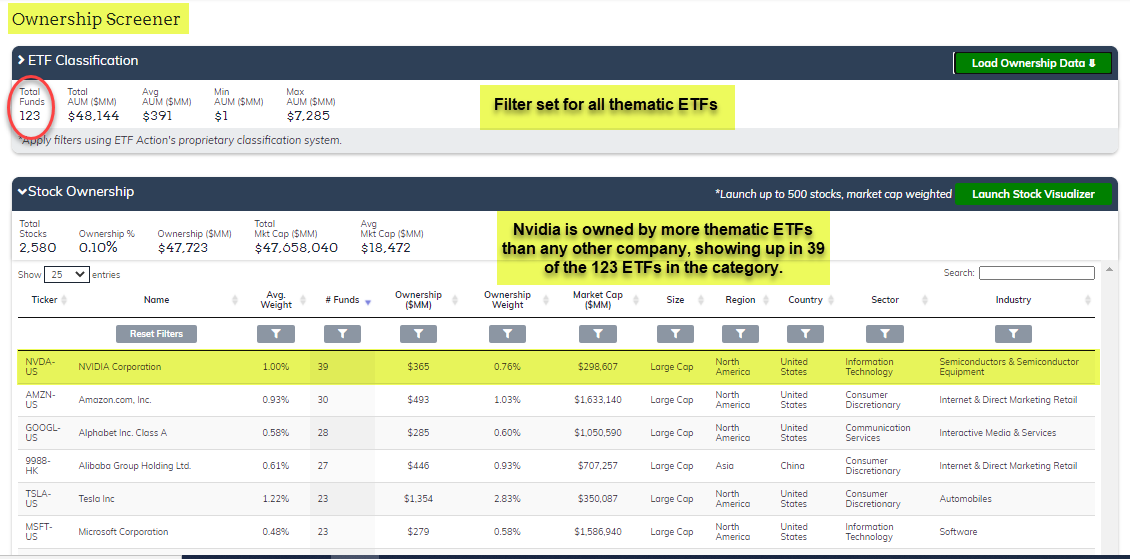 At Home Depot and Lowe's, Home Improvement Splurge Can Go On - WSJ
"Home improvement retailers Home Depot and Lowe's had a phenomenal quarter, but investors aren't in the mood to savor the gains."