In The News
4.8.2021
Bearish calls under pressure after dollar's upbeat run - Financial Times
"The dollar has cranked higher in the opening months of the year, a poke in the eye for the bulk of Wall Street analysts who had predicted a decline."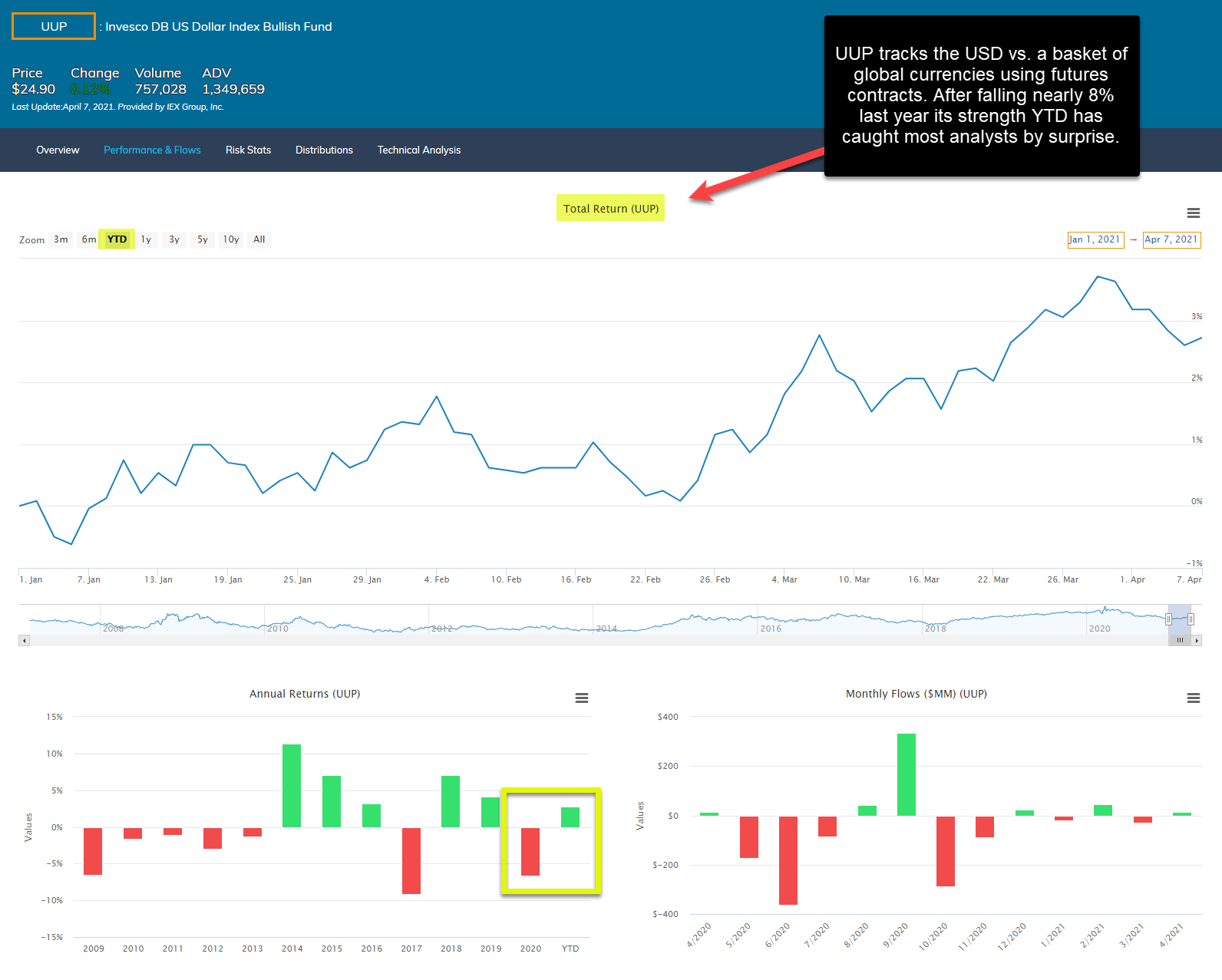 BMW and Mercedes Start the Year With Worldwide Sales Records - Bloomberg
"A year after German luxury-car makers' bleakest period in decades, business has never been better."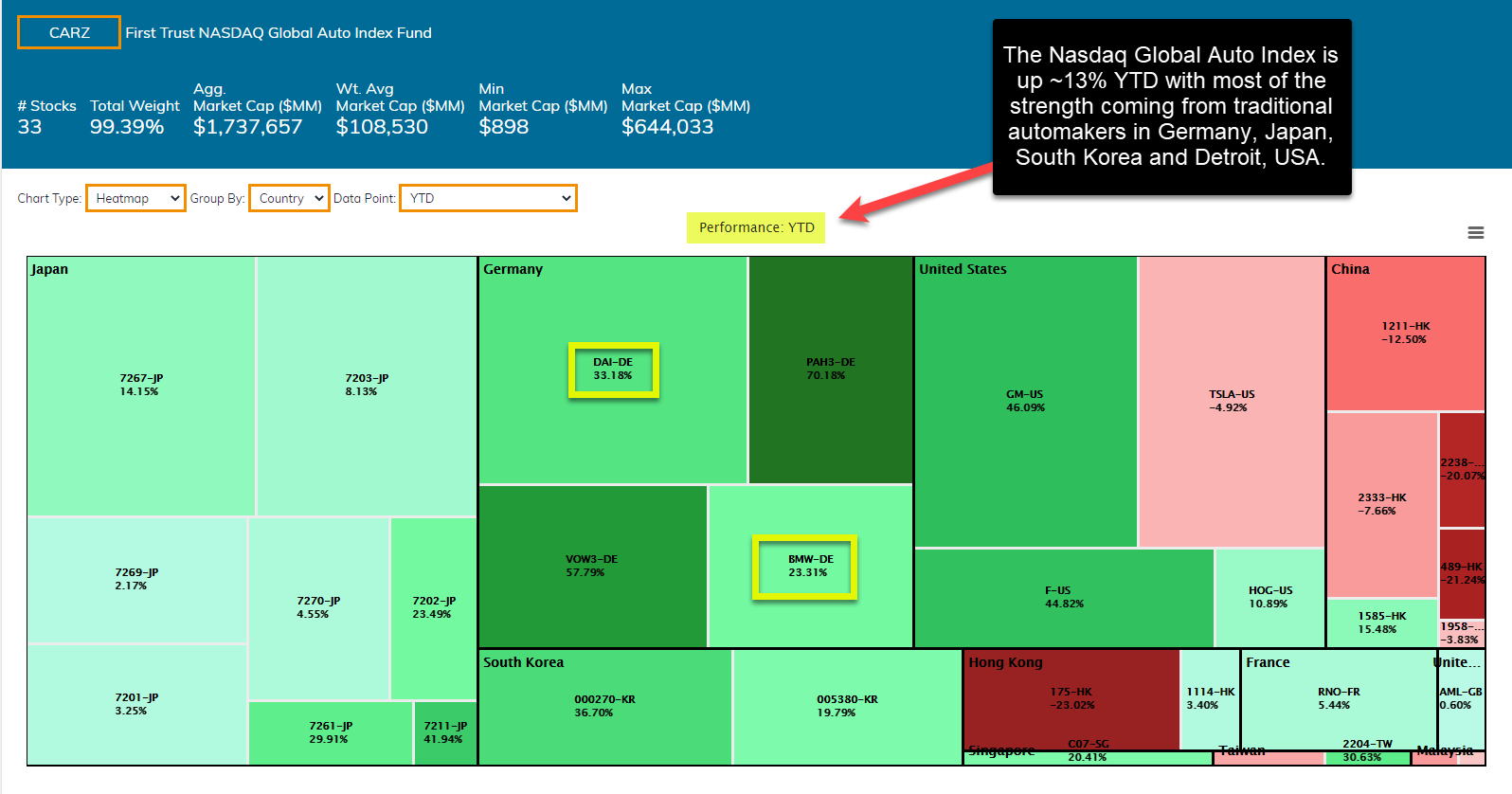 Solar Industry Stocks May Produce Uneven Gains. This Panel Installer Is a Standout, an Analyst Says. - Barron's
"Investors looking to make money off of the global shift to solar power have many options, but some parts of the market may have a cleaner path to gains than others. That was made apparent again on Wednesday, as a solar installation company got a strong endorsement even as a manufacturing company saw its shares slide."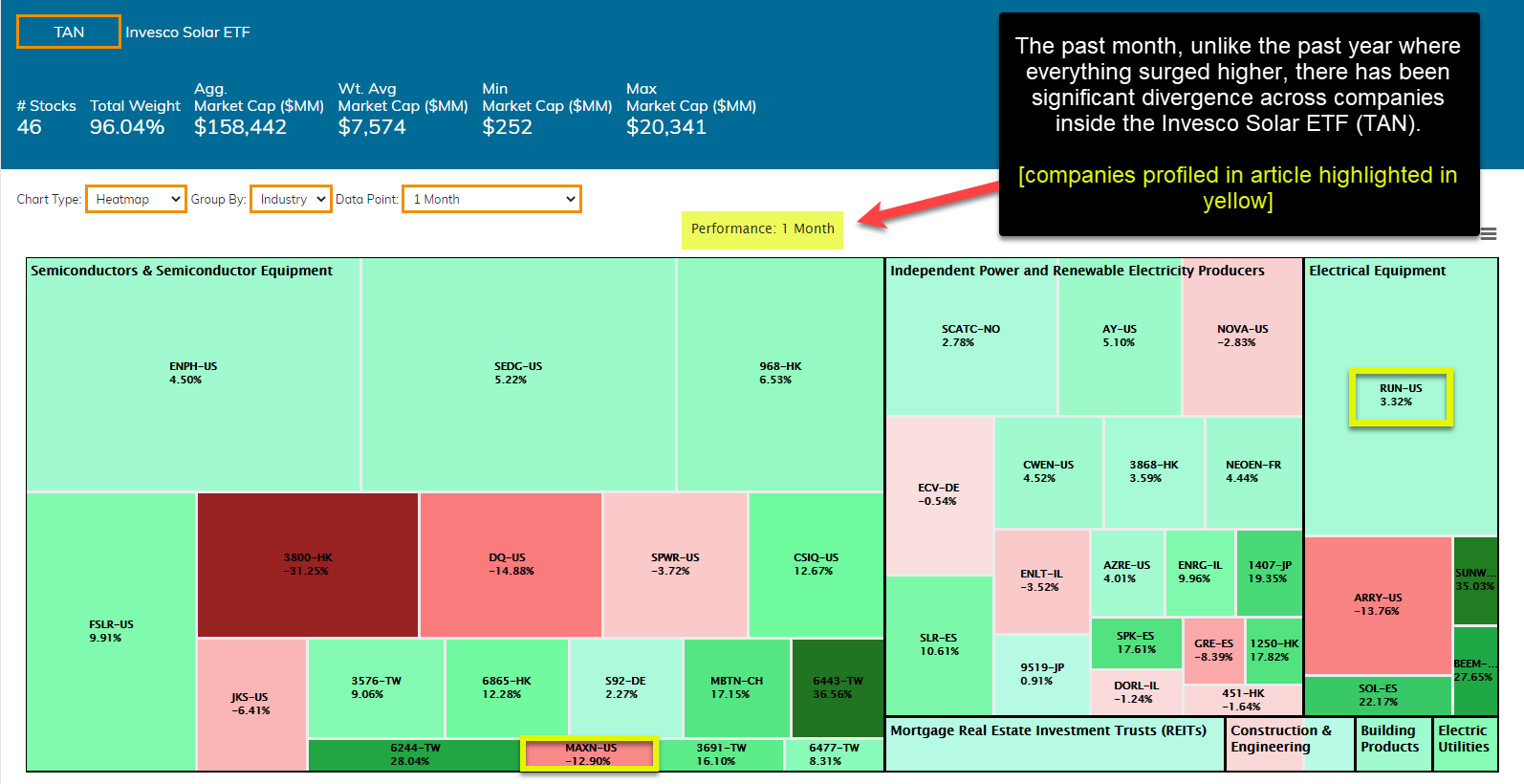 The Dollar Bond Binge Will Come Home to Roost Even Without a Blow-Up - WSJ
"Emerging markets are less at risk of a sudden seizure in their ability to refinance their debts, but large amounts of bonds coming due will squeeze them over time"