In The News
9.24.2021
China Bans Crypto Transactions, Vows to Stop Illegal Mining - Bloomberg
"China banned all crypto transactions and vowed to stop illegal crypto mining, delivering the toughest blow yet to the trillion-dollar industry."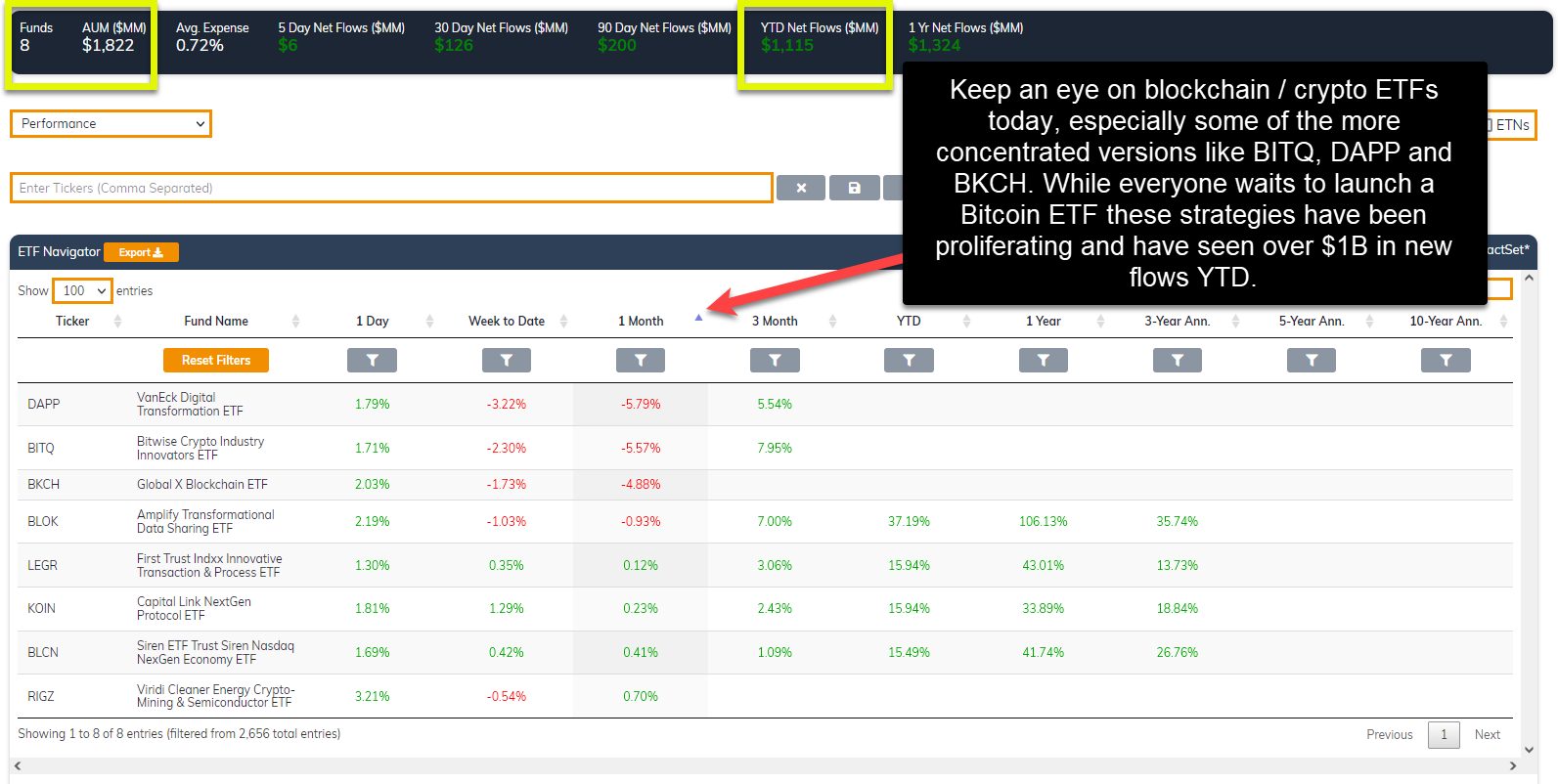 Carnival Aims to Have Over 50% of Fleet Capacity Sailing Soon. Investors Cheer. - Barron's
"Carnival, the world's largest cruise operator, said it plans to have more than 50% of its fleet's capacity operating by the end of next month, sending the stock price higher. That amounts to 42 ships."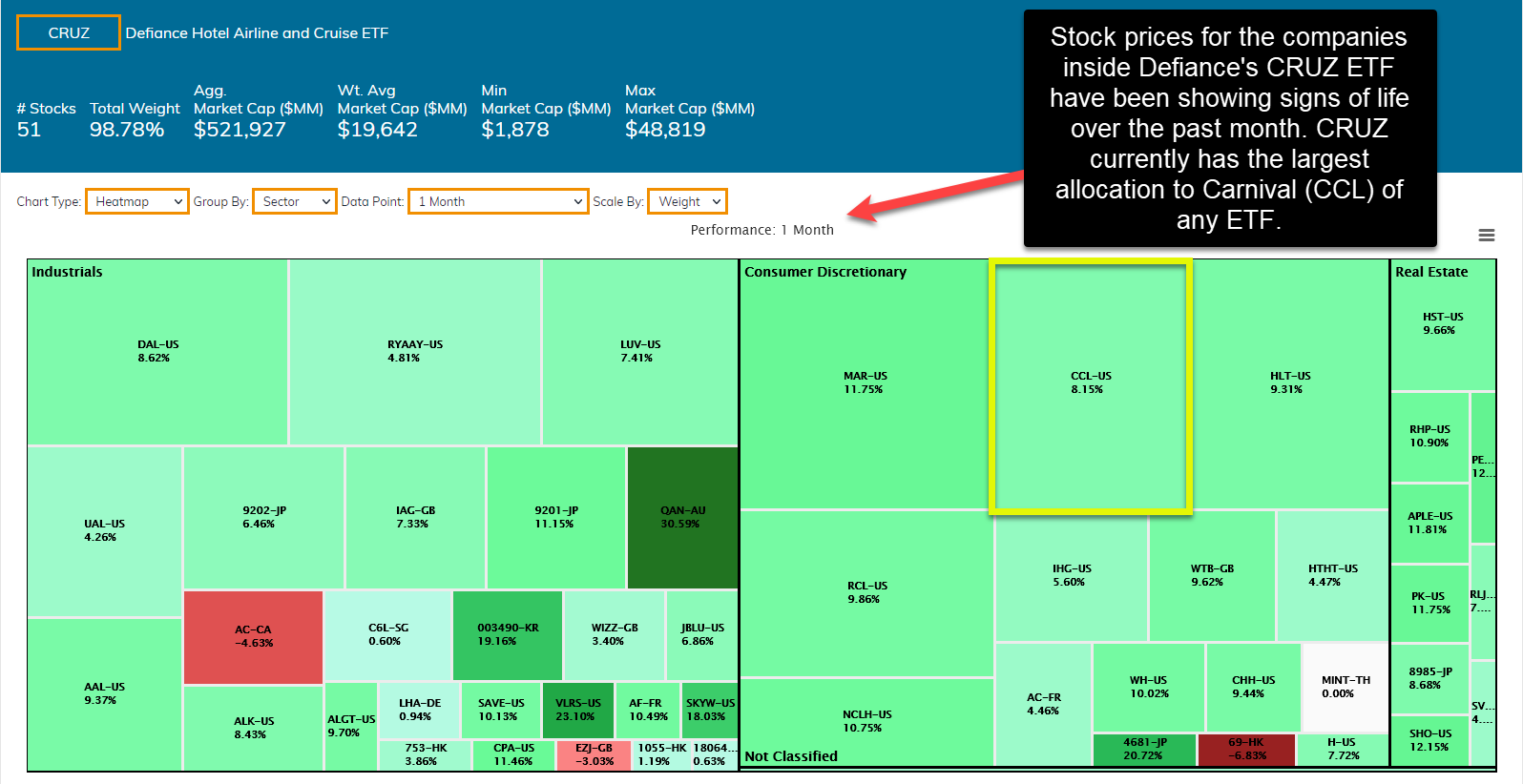 Food-Delivery Investors Get Liquid Courage - WSJ
"DoorDash and Uber Eats are rapidly expanding into alcohol delivery"