In The News
2.19.2021
Uber dealt a major blow in the UK as top court rules its drivers are workers - CNBC
"The Supreme Court voted unanimously to dismiss Uber's appeal against the ruling. The decision could have huge implications for Uber's U.K. business, as well as the wider gig economy."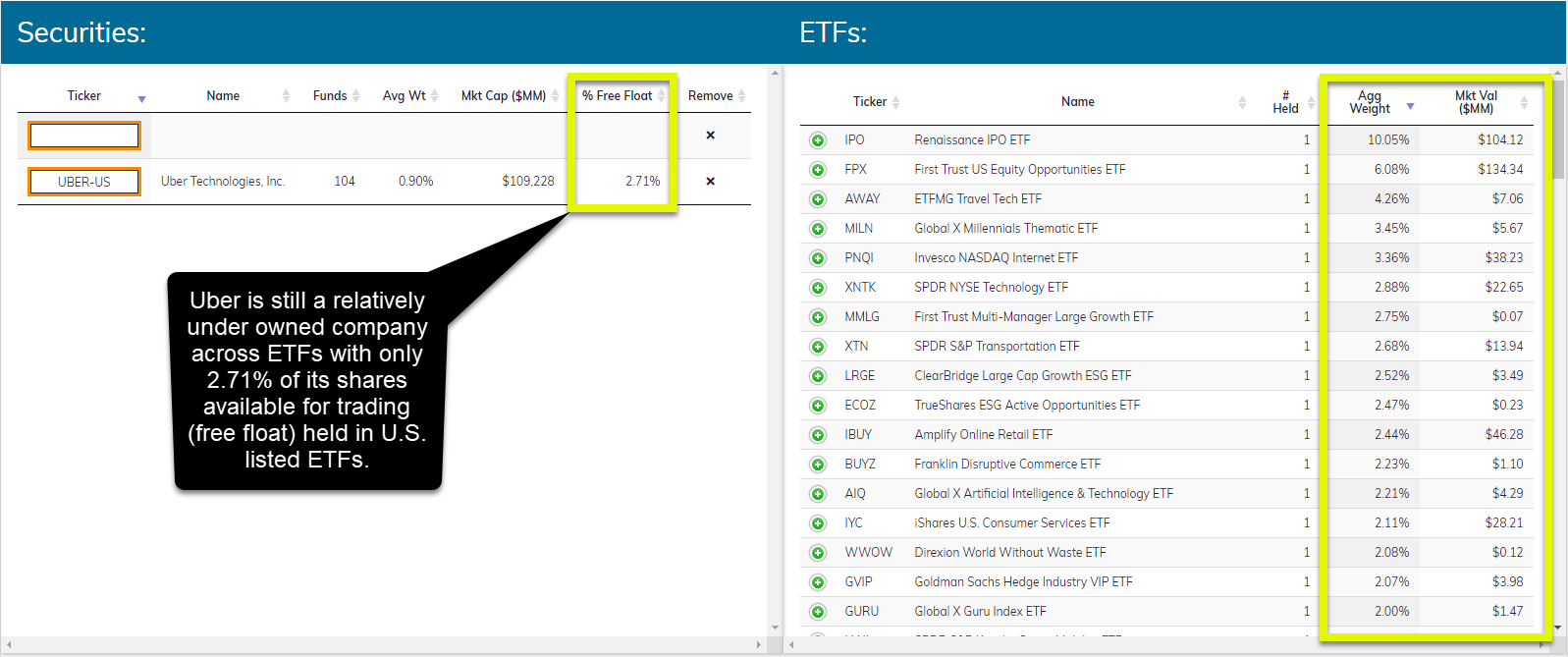 Short Interest In Biggest Credit ETF Jumps to Covid-Pandemic Level - Bloomberg
"Investors are building bets against the largest corporate debt exchange-traded fund as spreads shrink and interest rates rise."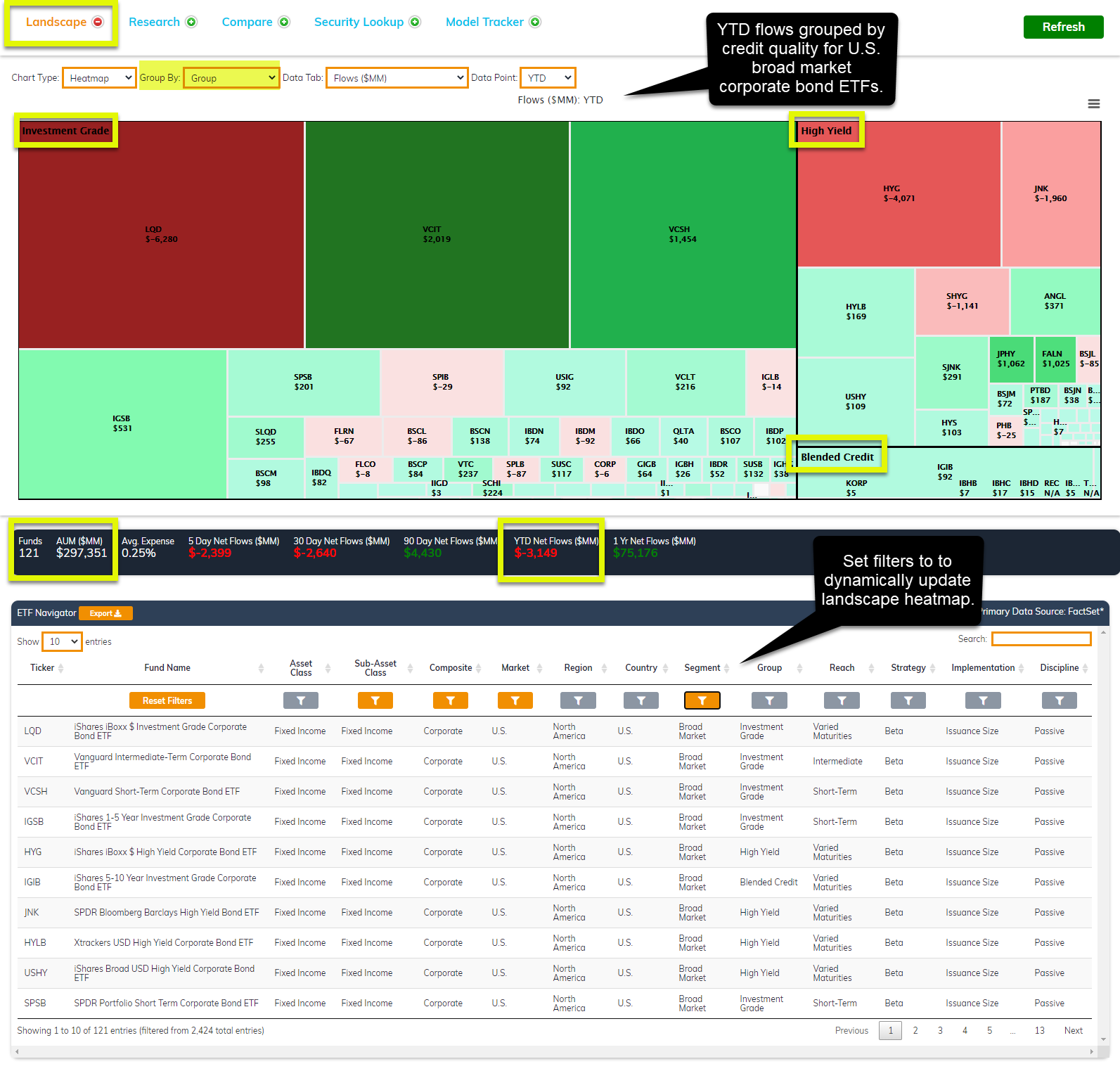 There Is a New Space Start-Up to Invest In. Why Its Shares Surged. - Barron's
"The space economy is heating up, and the number of ways investors have to play it is proliferating."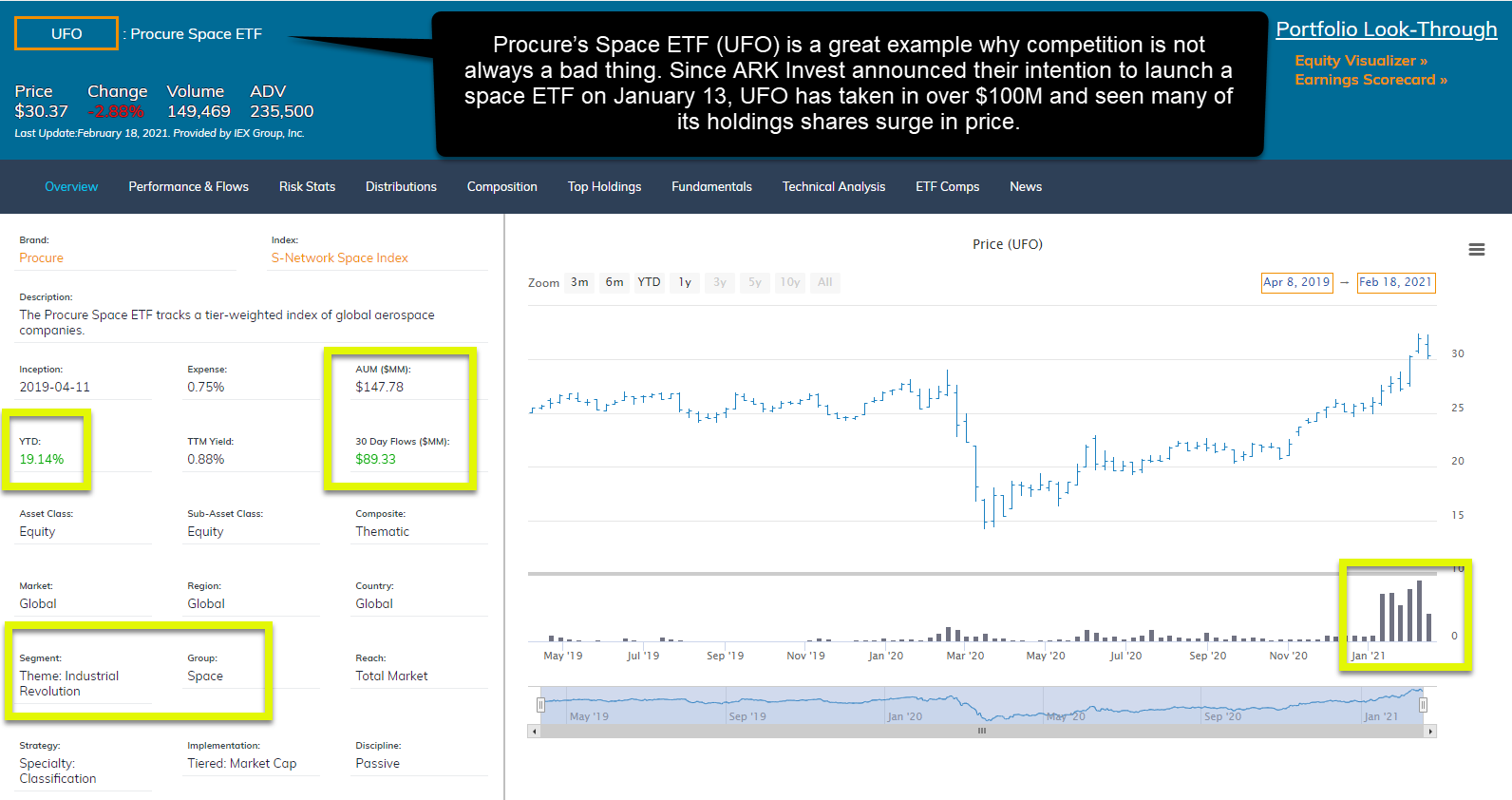 India's Stock Market Mania Defies Economic Reality - WSJ
"India's stocks are outperforming those in similar markets, even as the pandemic may have exacerbated its longer-term economic challenges"