Earnings & Movers
8.24.2020
One cloud computing stock deserves a second look into earnings, Piper Sandler says - CNBC
"Salesforce, Palo Alto Networks, Box, Splunk and Workday are all set to report earnings in coming days."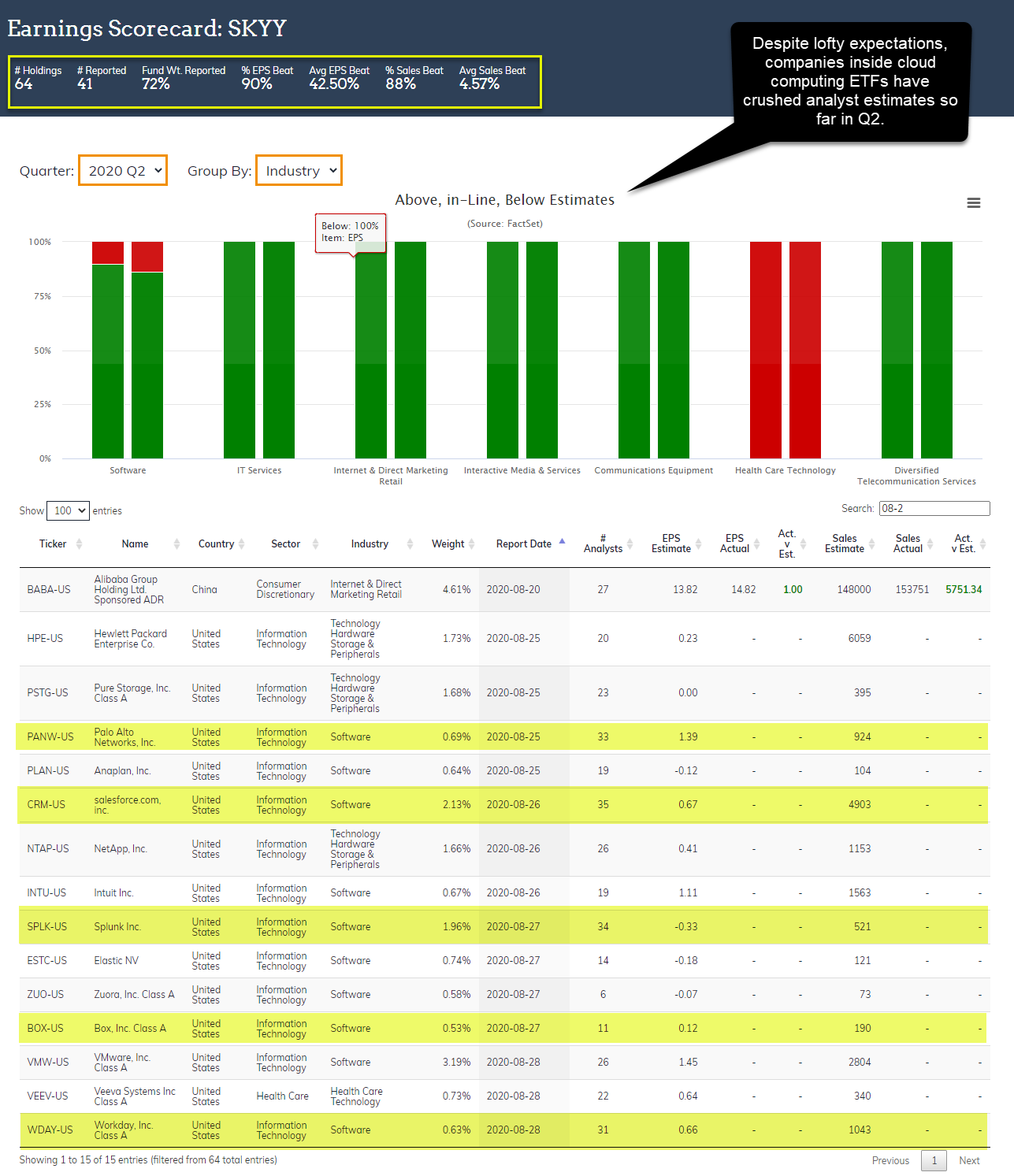 Nintendo Adds Another $3 Billion as Robinhood Traders press Play - Bloomberg
"Nintendo Co. added another $3 billion in market value in Tokyo on Monday with retail investors on the Robinhood app cited as helping to further boost the game maker's popularity."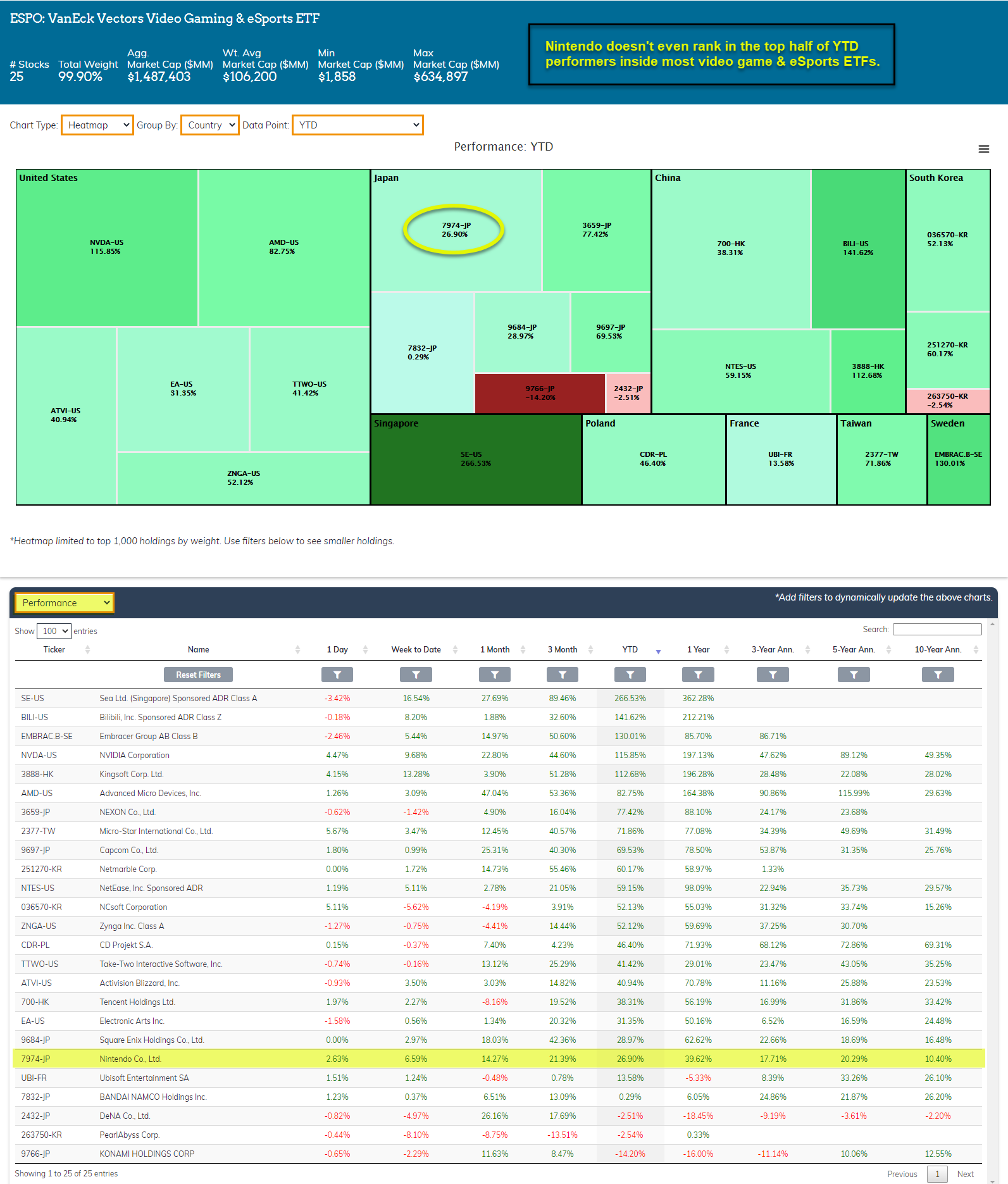 High-Yielding Stocks Have Faltered in 2020 -- But Some See Value - Barron's
"And for the 100 worst-performing stocks, including such names as Schlumberger (SLB) and Exxon Mobil (XOM), the average return was minus 38.89% and their average yield was 3.07%. For context, the S&P 500's recent average yield was nearly 1.7%."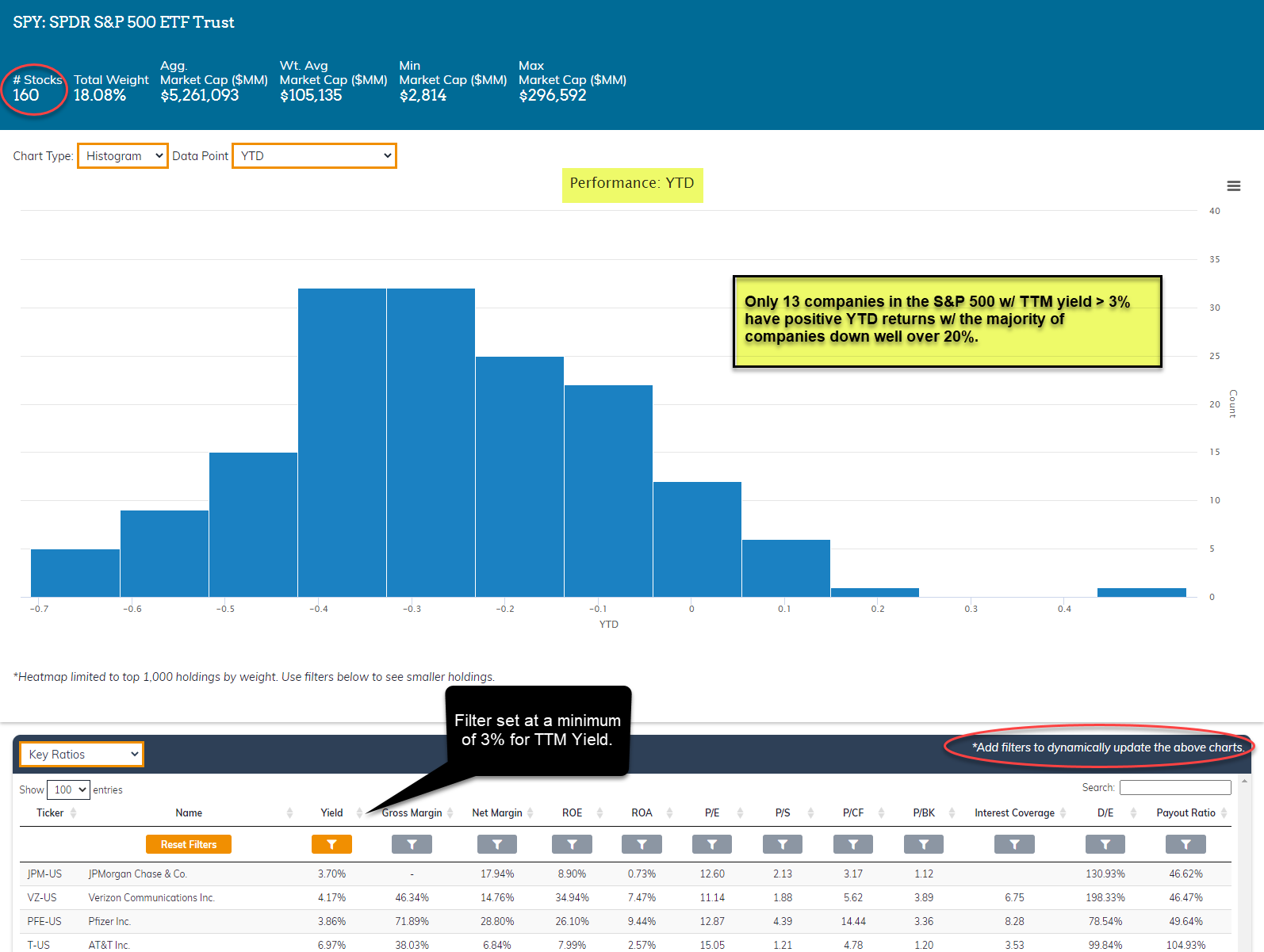 Adyen's Directors Take Some Money off the Table - WSJ
"Payment giant can seemingly do no wrong, but that appears to be amply reflected in its soaring share price"