Earnings & Movers
9.4.2020
Traders say the sell-off was overdue, has more to go: 'Robinhood traders need to get burned a bit' - CNBC
"No surprise, the drop has been mostly a momentum-driven event. The heaviest selling has been in the highest momentum names (megacap) and beneficiaries of work-from-home sectors (robotics, crybersecurity, social media, gaming, etc.), with less volume in cyclical names like energy, utilities, telecom, and materials."

Tech Stocks Are Falling Because of Earnings Worries at Cloud-Service Companies - Barron's
"Technology shares were broadly lower on Thursday, in a decline apparently triggered by a series of not-quite-good-enough earnings reports from cloud players that had rallied dramatically in anticipation of world-beating results."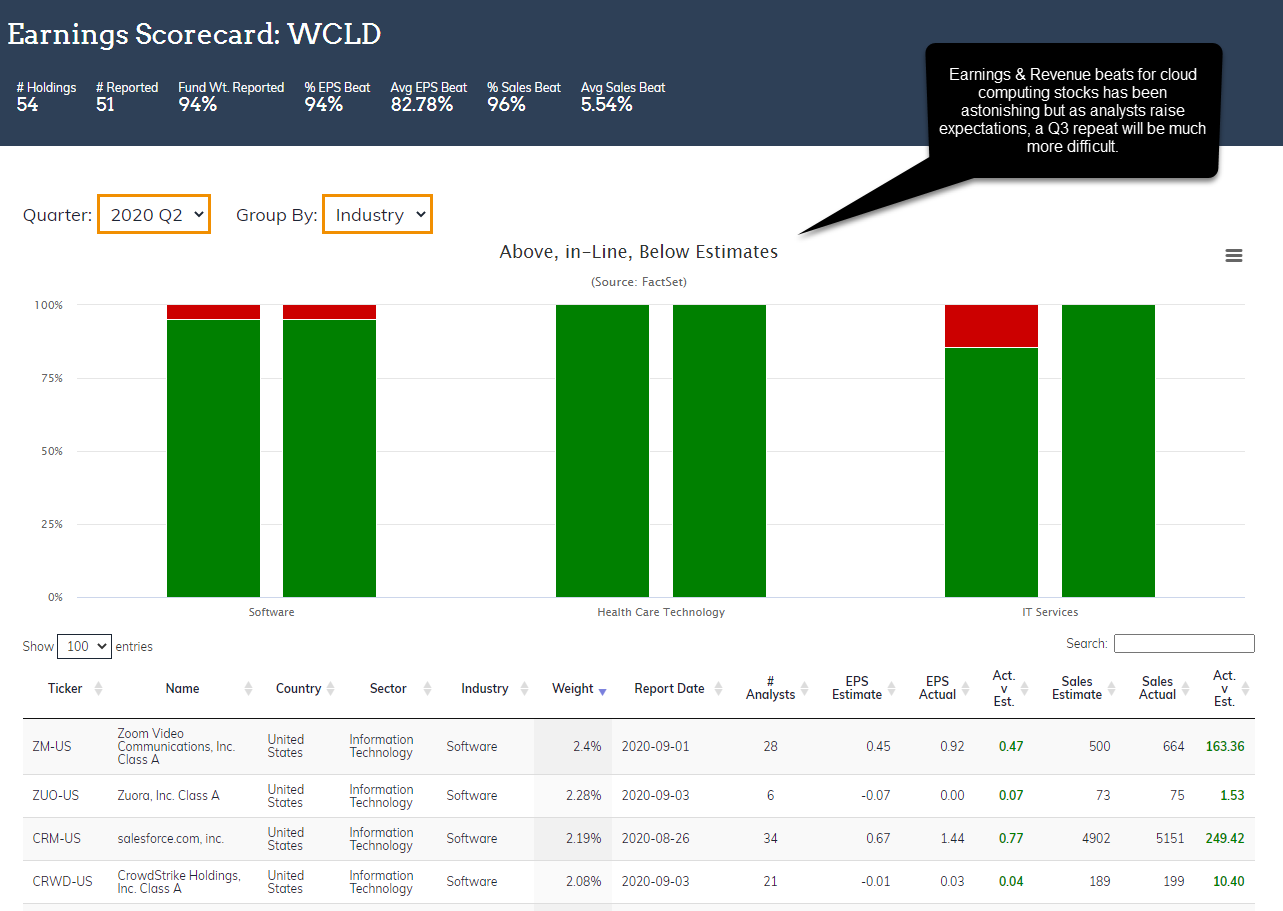 Tech Selloff Seen as Removal of Froth Rather Than a Warning Sign - Bloomberg
"Thursday's megacap tech selloff is likely just some froth coming off a hot market rather than a portent of a larger pullback to come."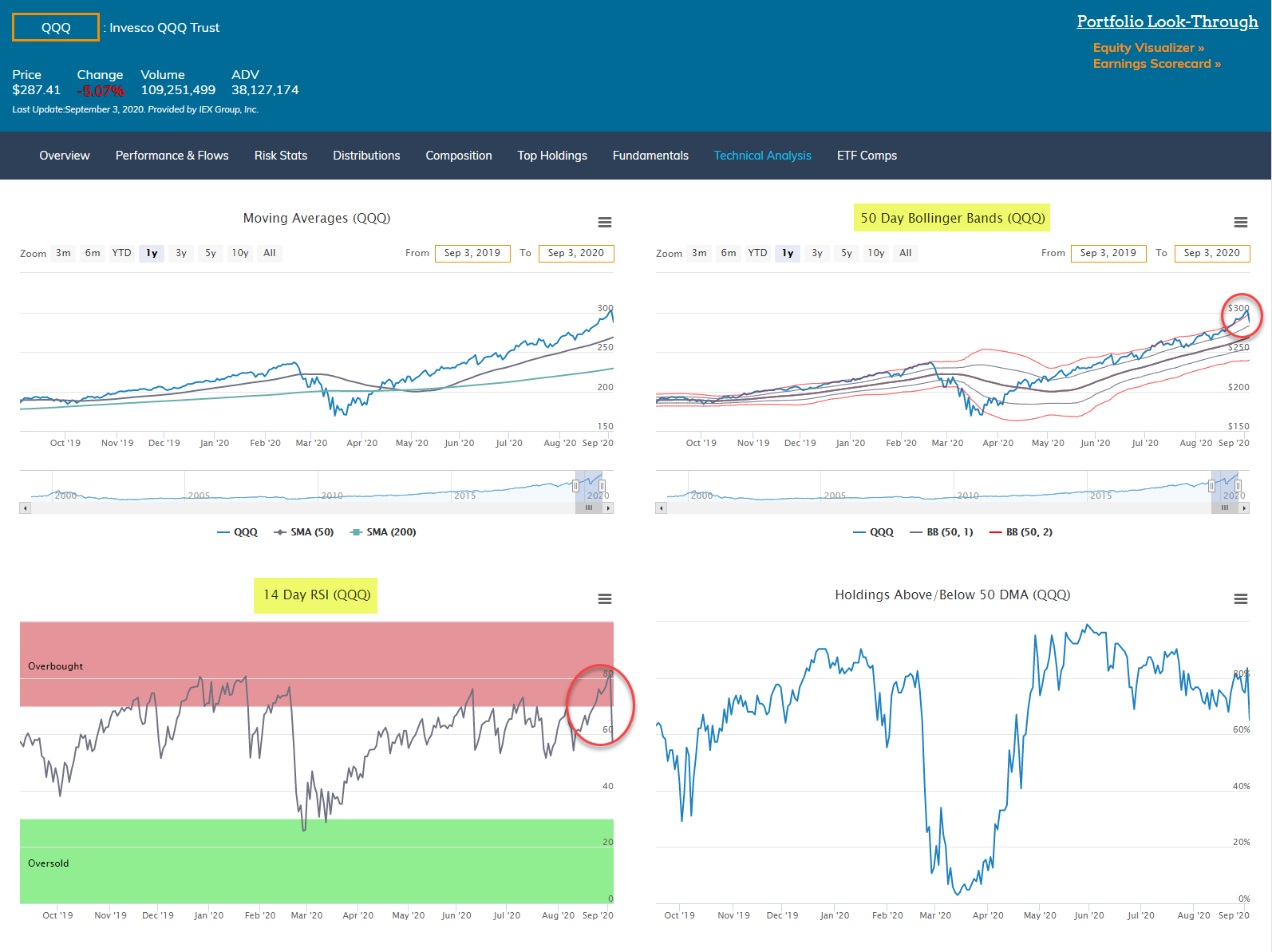 Nvidia Has to Play This Game Perfectly - WSJ
"The phrase "this time is different" can be a dangerous one in business. Fortunately for Nvidia Corp., it also appears to be accurate."