Earnings & Movers
10.1.2020
Pound Bucks Global Risk Rally on 'Mess' of Brexit, Legal Action - Bloomberg
"The pound tumbled after a report that Brexit talks were failing to close differences and as the European Union planned legal action against the U.K., dashing hopes the two sides could move toward a trade deal this week."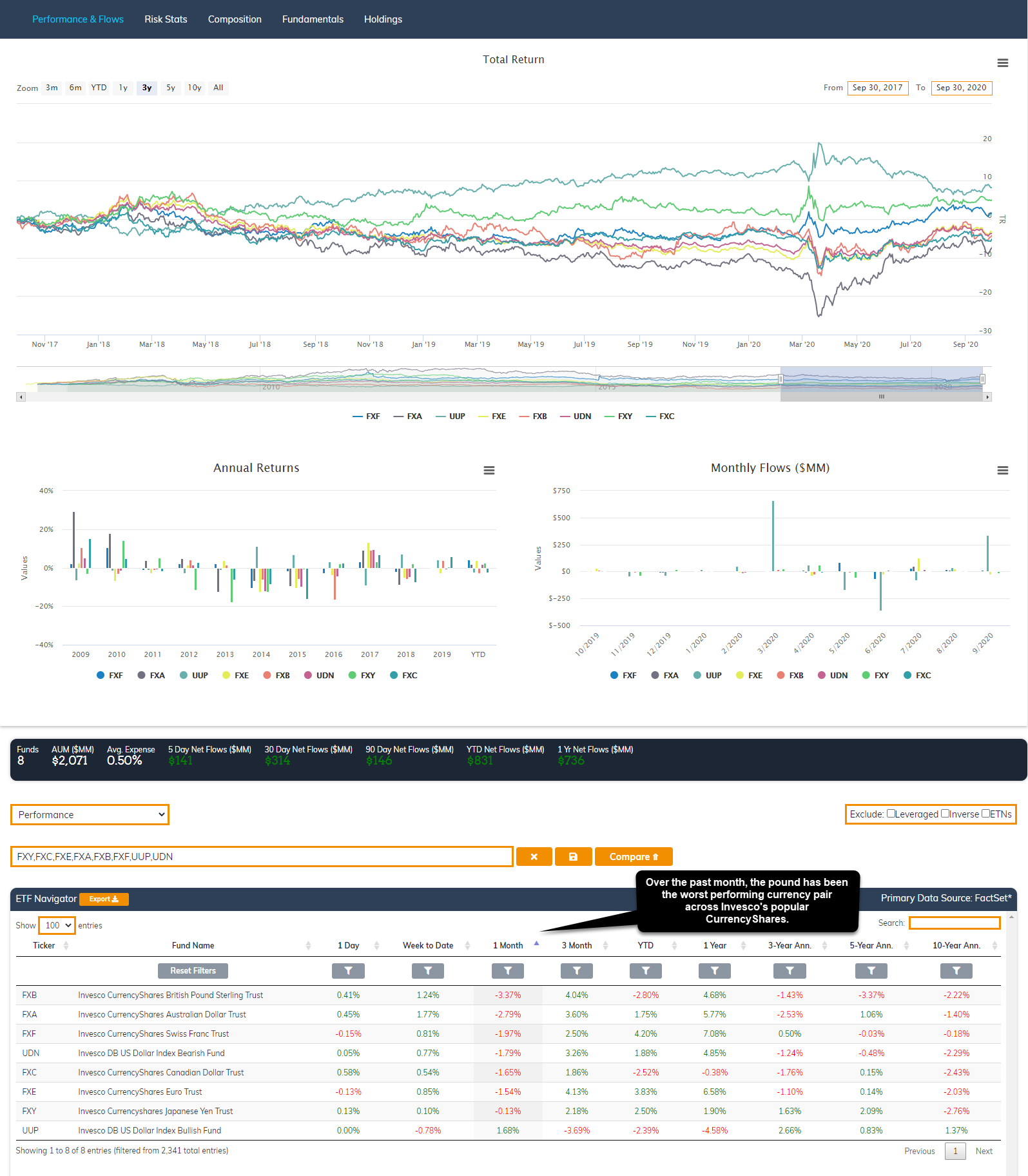 It's a big week for public debuts. Here's how the flood could impact ETFs, per three market analysts - CNBC
"Software companies Palantir and Asana are both scheduled for direct listing this week, following a slate of tech IPOs including Snowflake and Unity Software. Around 120 companies have gone public year to date, compared with roughly 160 in all of 2019."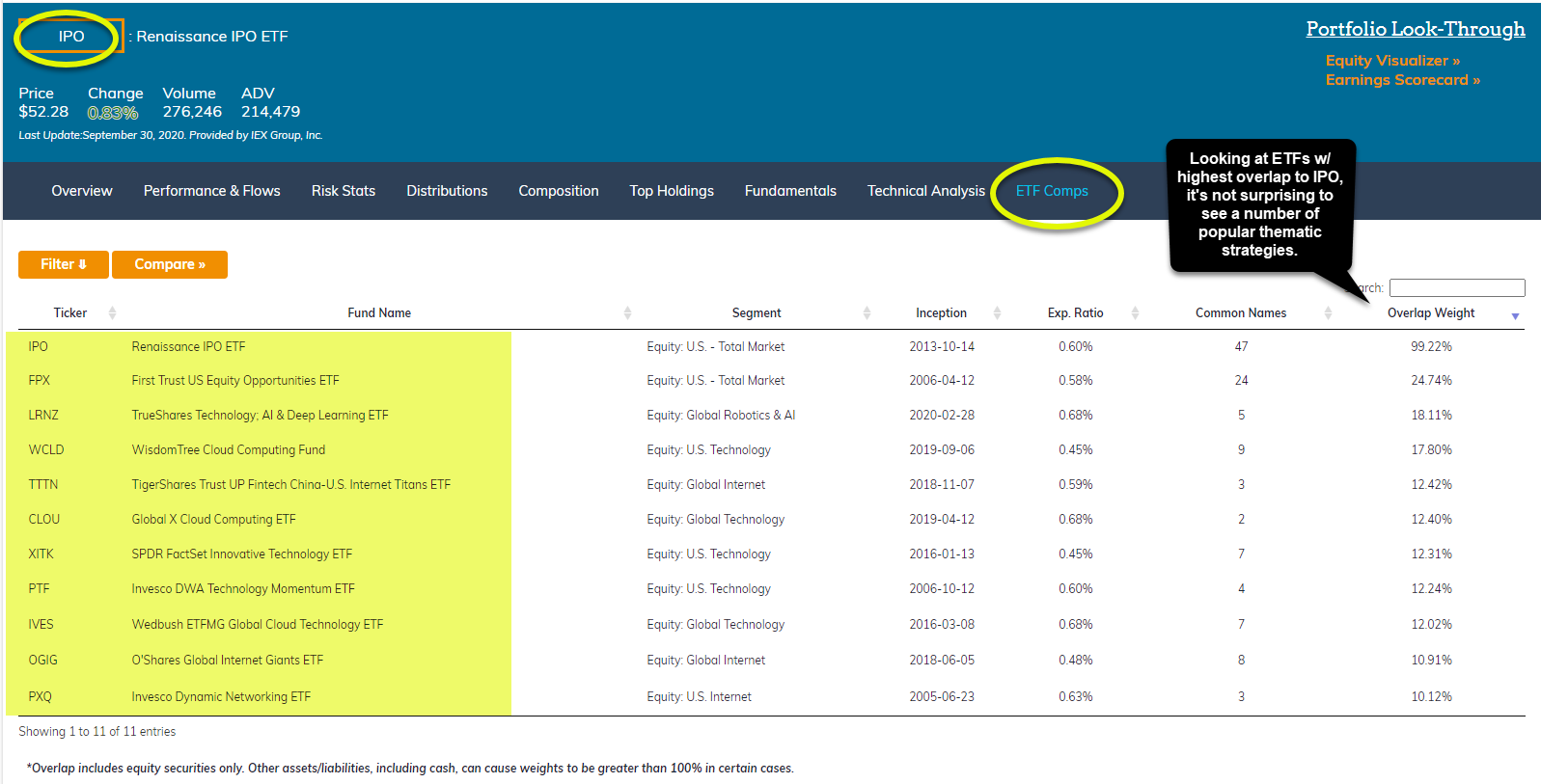 The Stock Market Had an Awful September. Here's What History Says Happens Next. - Barron's
"A great quarter ended with a miserable September - something that has only happened once before, at least to this extent. That complicates things heading into what has historically been a good month for the stock market."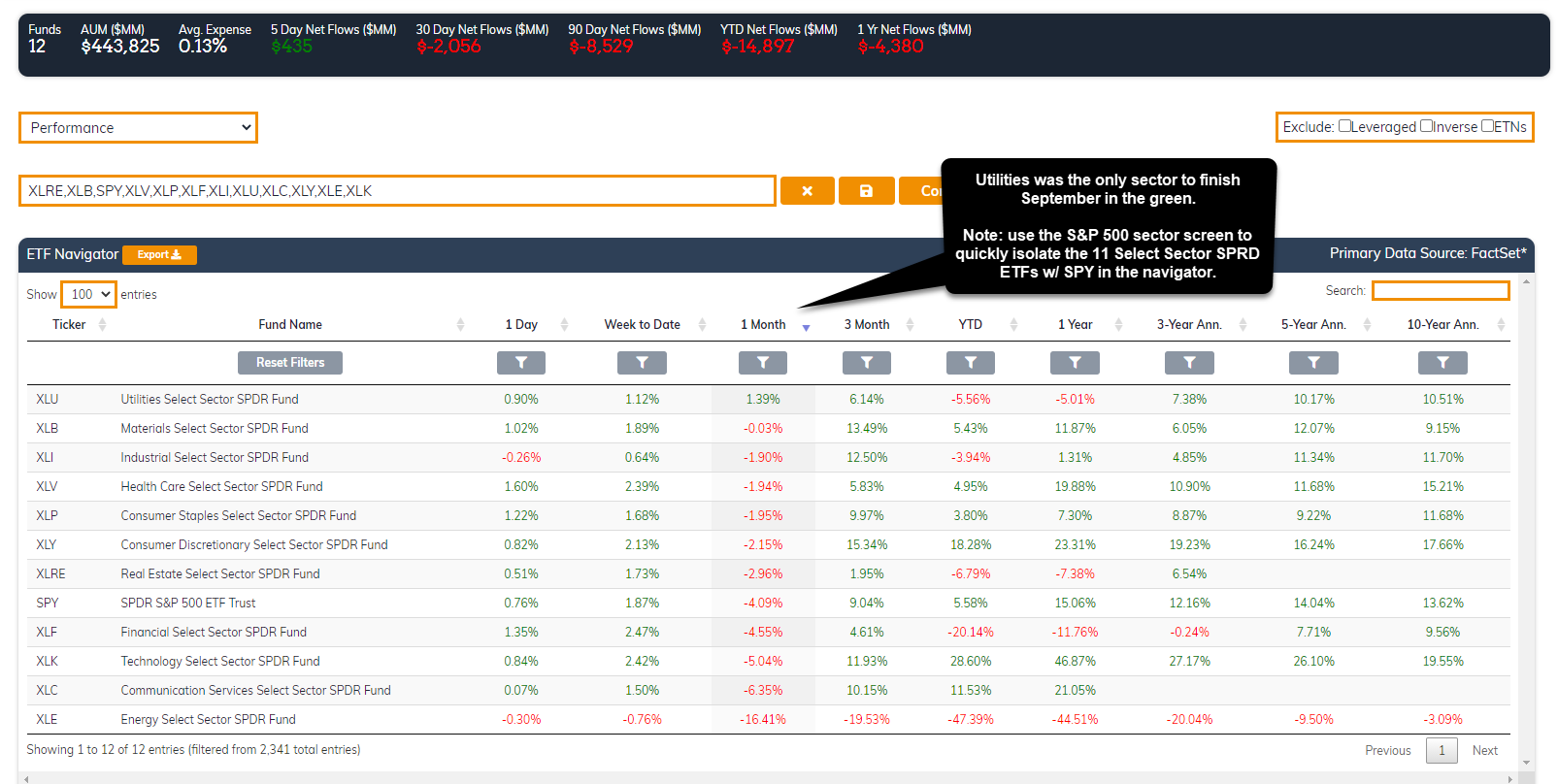 Investors Have a Local Route into China's Hydrogen Plans - WSJ
"Beijing has committed an extra $2.5 billion to hydrogen power, a boon to Chinese engine maker Weichai and its Western partners Ballard and Ceres"