In The News
9.27.2021
Electric-car maker Polestar to go public at $20 billion valuation via SPAC - CNBC
"Polestar, back by Volvo Car Group and affiliates of Geely Chairman Eric Li, also counts Hollywood actor Leonardo DiCaprio among its investors."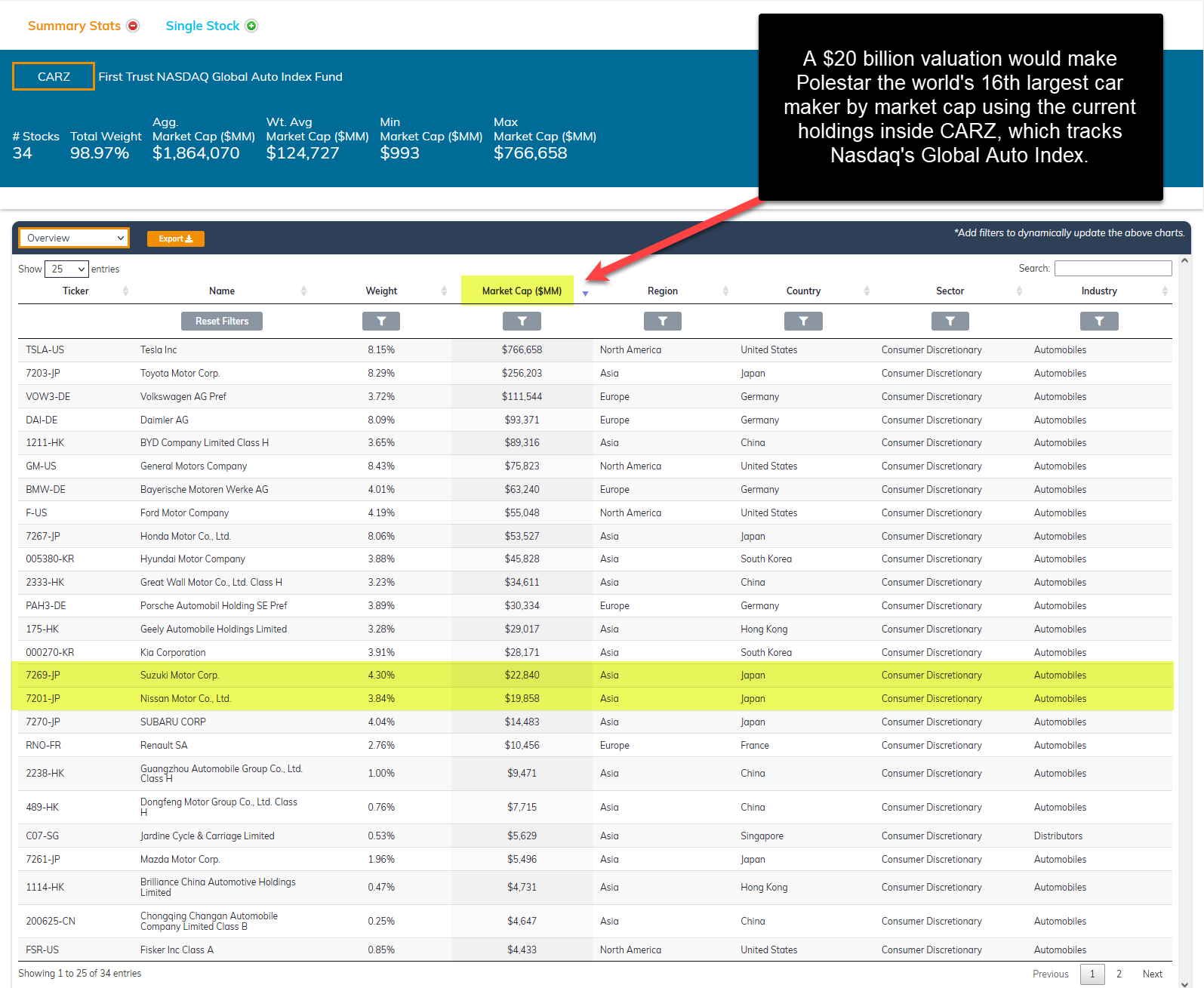 Europe's Energy Crisis Is Coming for the Rest of the World, Too - Bloomberg
"Millions of people around the globe will feel the impact of soaring natural gas prices this winter."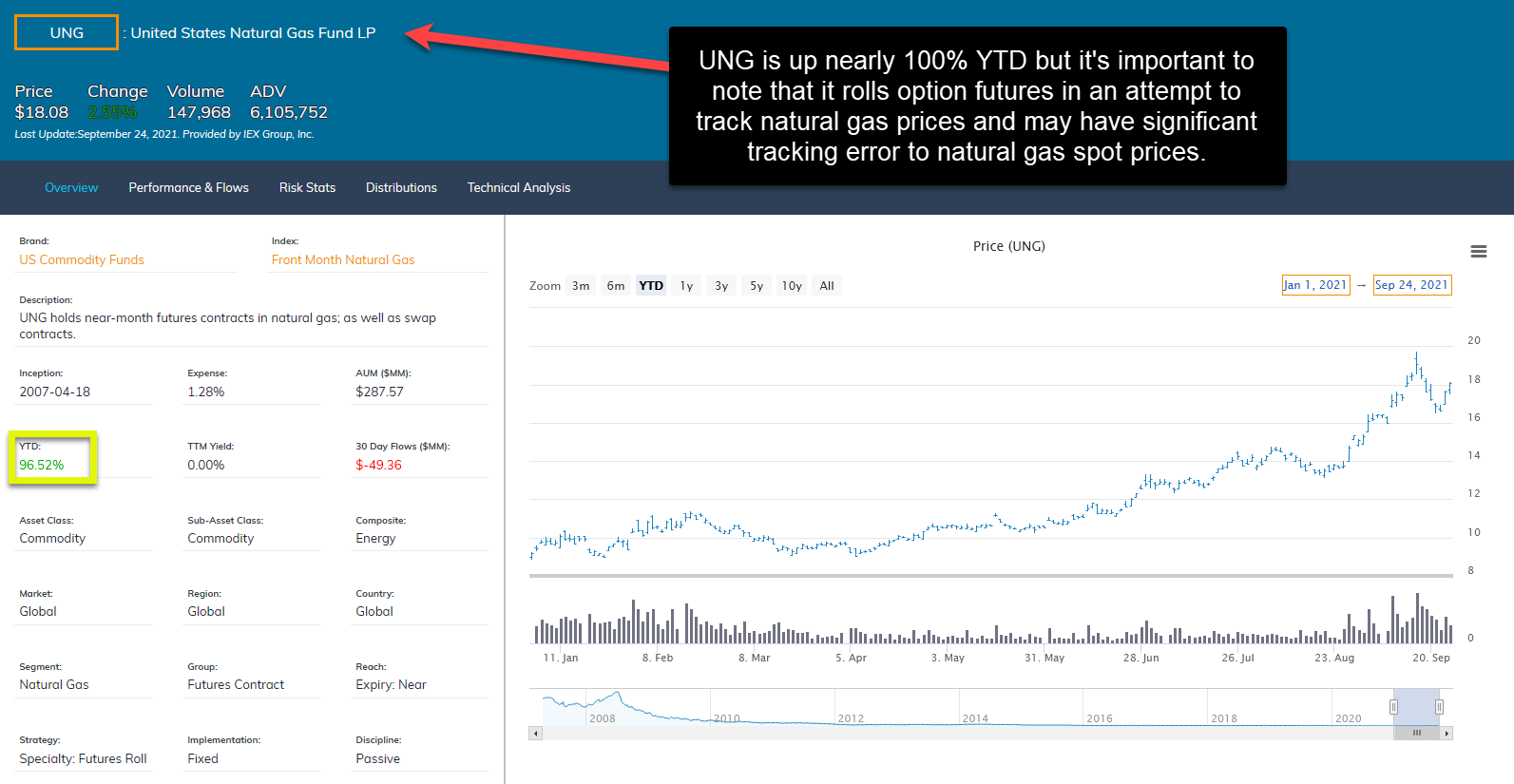 The Delta Variant Has Sapped Travel. Two Stocks for Turbulent Times. - Barron's
"While many Americans resumed their vacation plans this year after pademic lockdowns and travel restrictions, the Covid-19 Delta variant and related worries have buffeted the travel and leisure industries."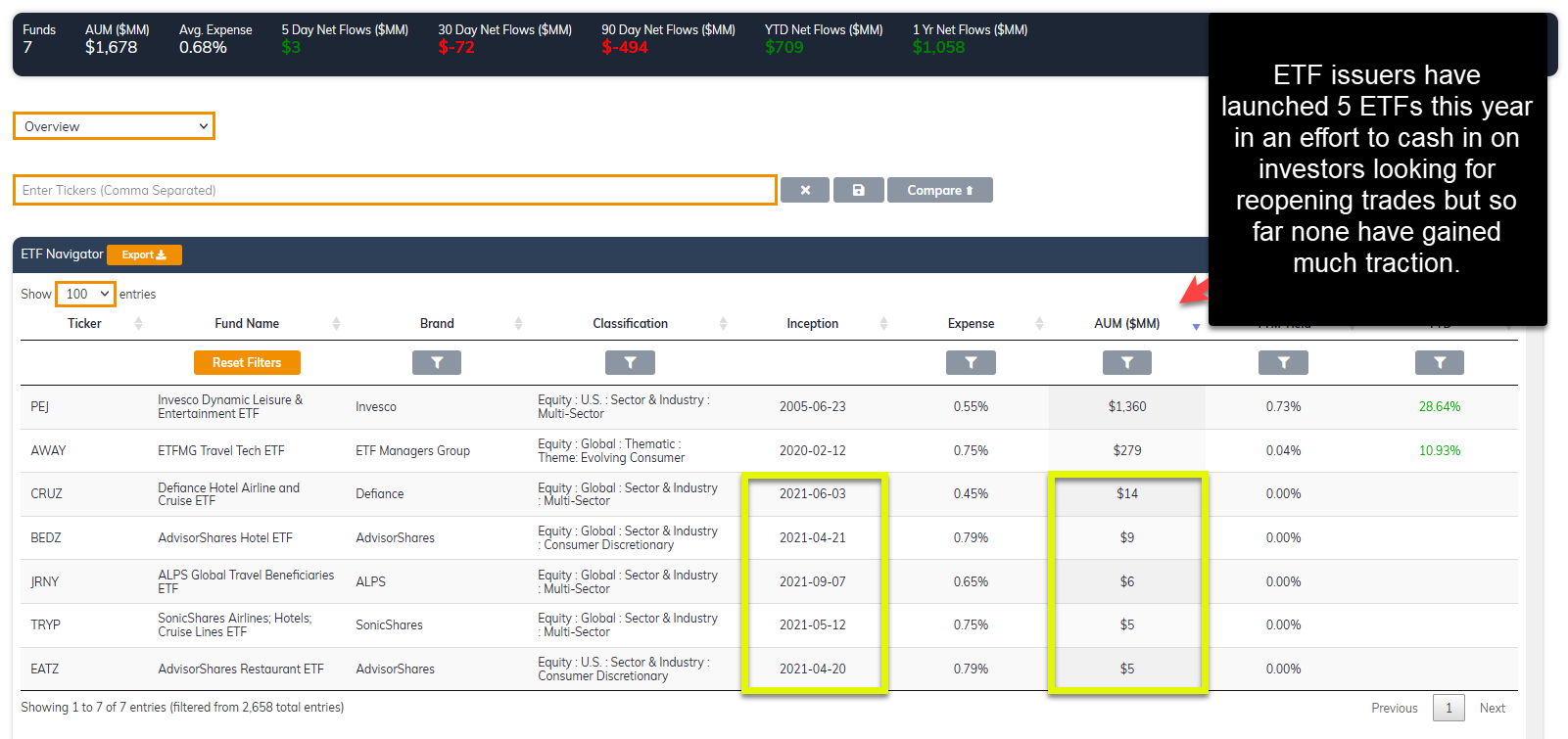 Home Builders Might Be a Home Run Once Supply Woes Ease - WSJ
"Lumber prices drop, but materials and labor hold back supply and send U.S. new home prices higher"