Earnings & Movers
1.5.2021
Jim Cramer reveals his 10 investment themes for 2021 - CNBC
"Investors should keep secular trends in mind because they are the best ways to approach a marketwide sell-off, the "Mad Money" host said after the major averages all closed down more than 1%."
Note: posting this article primarily to illustrate that more times than not when someone expresses a market opinion, there's an ETF that will provide quick and efficient access to their view.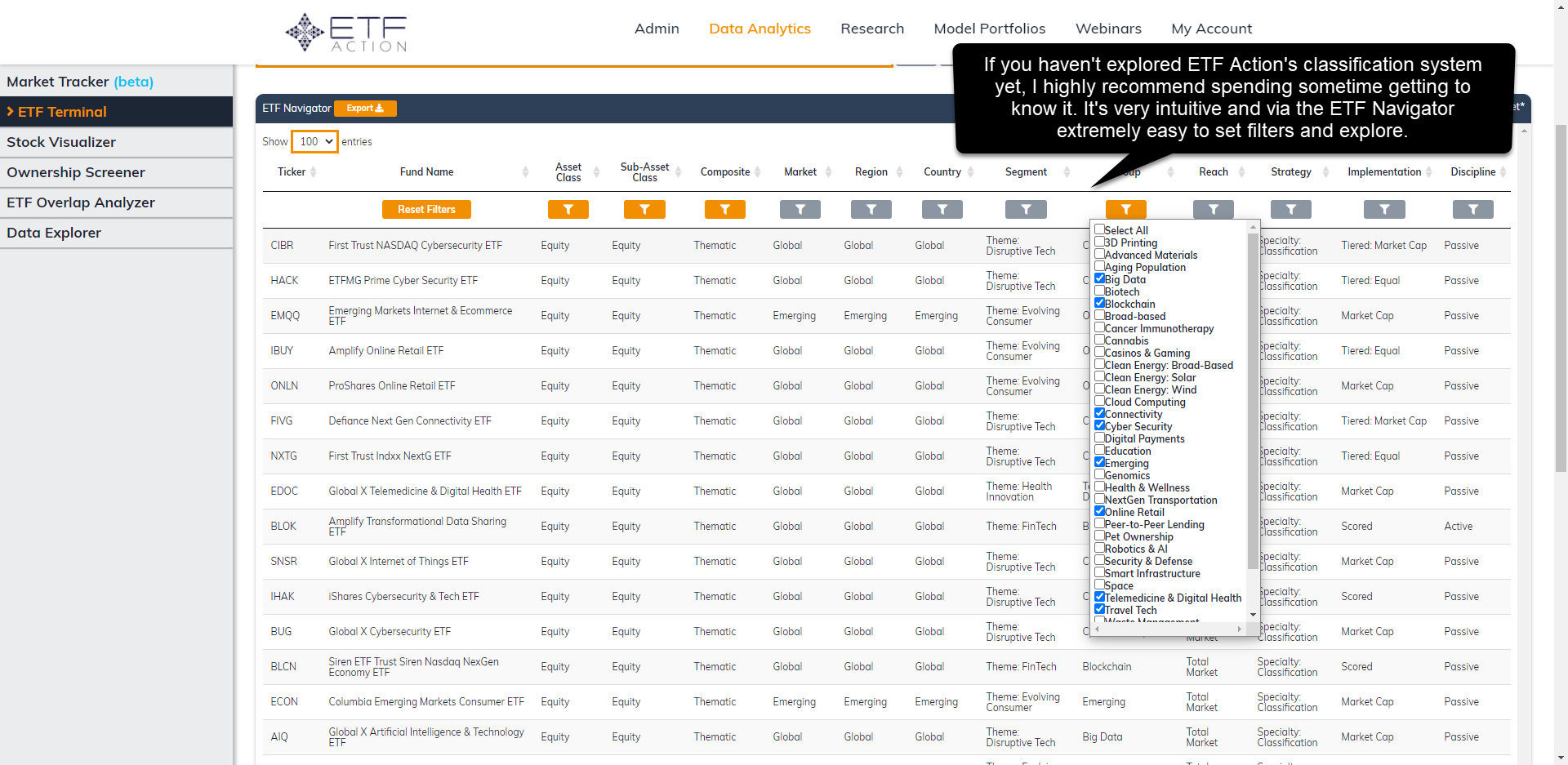 NYSE Scraps Plan to Delist China Telcos in 'Bizarre' U-Turn - Bloomberg
"The New York Stock Exchange said it will no longer delist China's three biggest state-owned telecommunications companies, backtracking on a plan that had threatened to escalate tensions between the world's largest economies."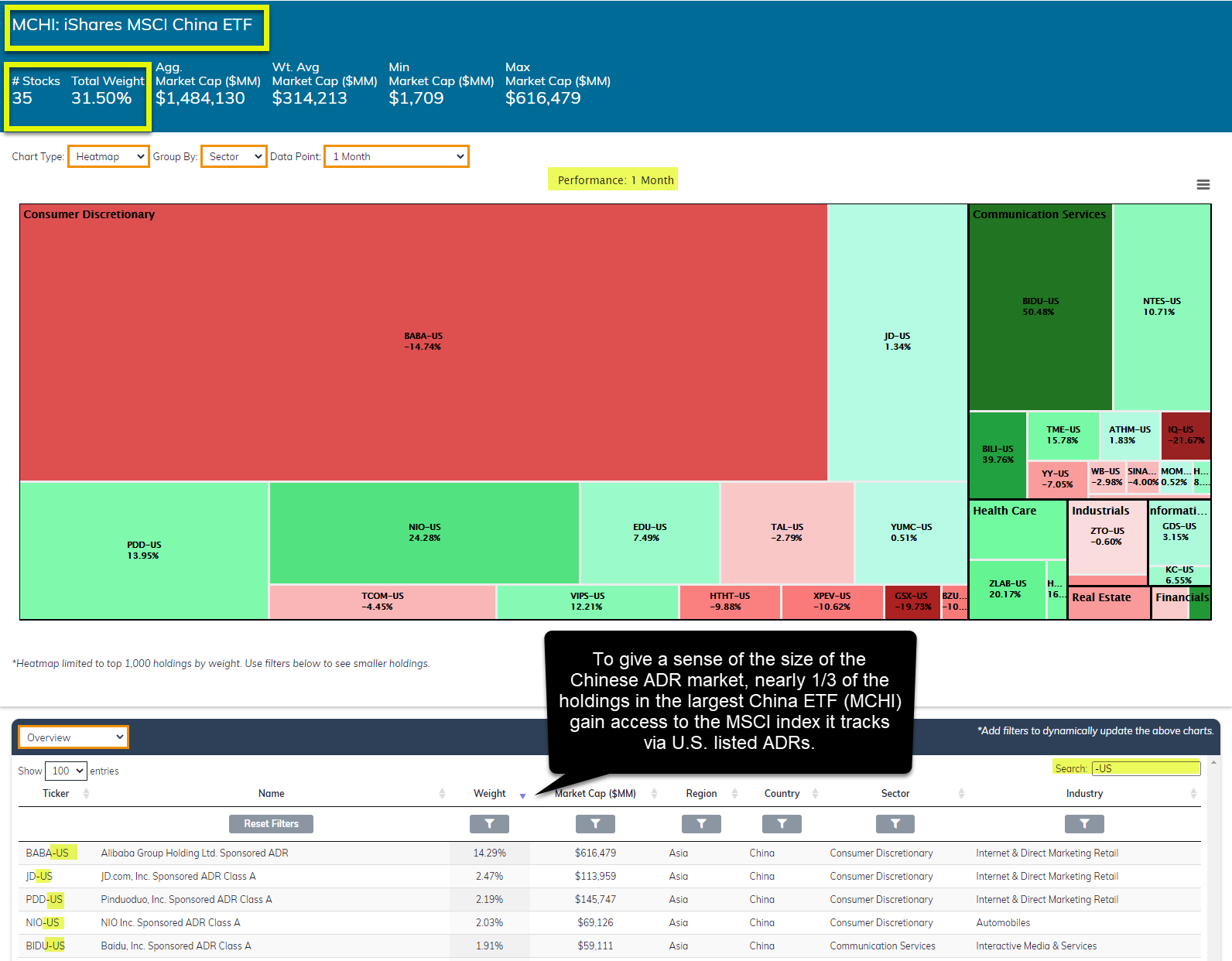 MGM's $11 Billion Offer for Entain Would Create a New Online Gambling Giant. There's Much to Play For. - Barron's
"Shares in the British sports betting group increased 29% in London trading on Monday, with MGM stock falling 4$ after the open in New York."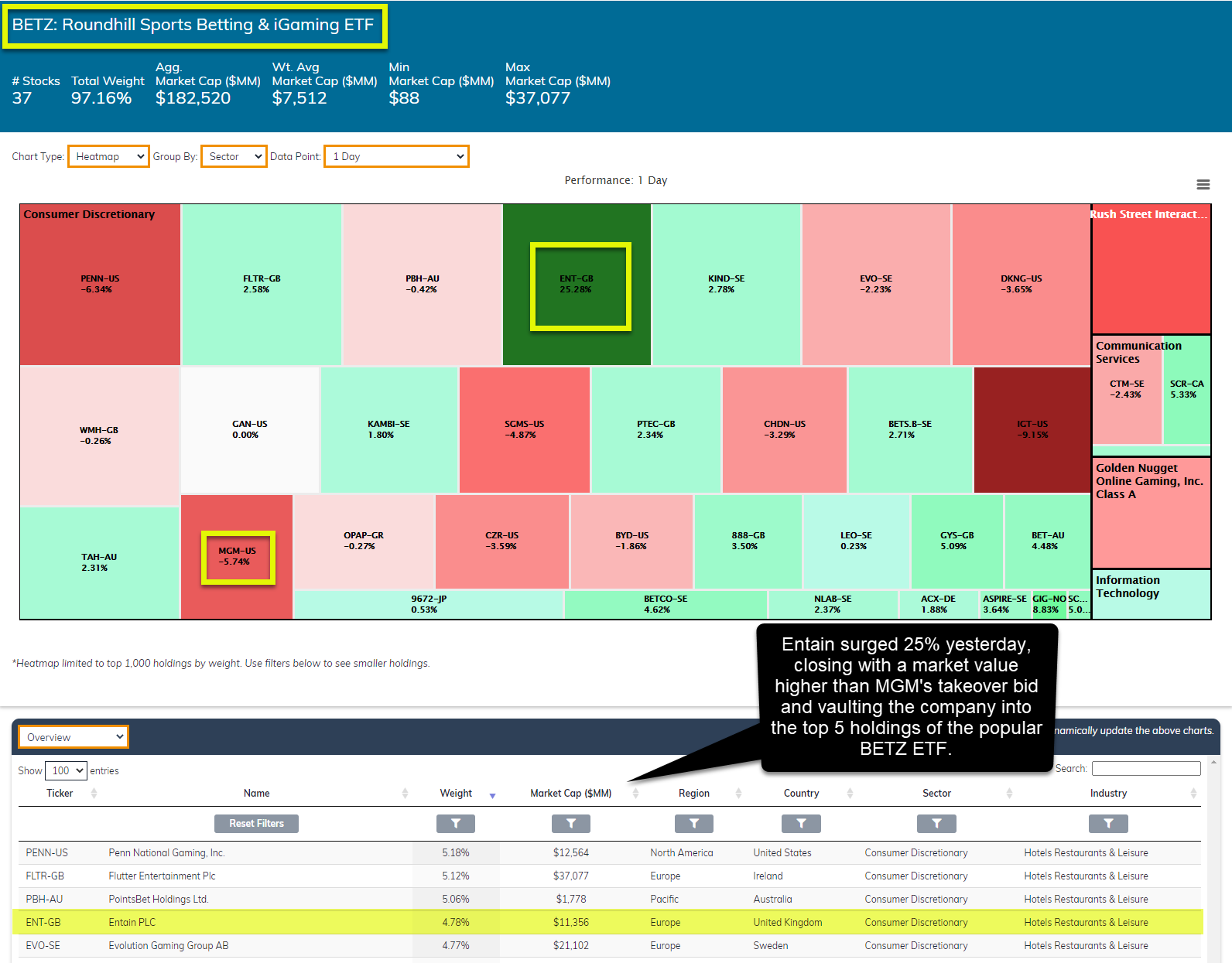 Videogames' Immunity Boost Might Linger - WSJ
"The coronavirus pandemic has been an undeniable boon for the game industry. Restrictions that have kept many at home and shut down other forms of entertainment have resulted in a banner year for the sector. Six of the largest game publishers are expected to post combined total revenue of $24 billion for the calendary year, up 19% from last year, according to consensus estimates compiled by FactSet. In 2019, the same group's combined revenue fell nearly 3%."