Earnings & Movers
8.31.2020
Ominous trend suggests the S&P 500's record rally faces trouble, long-time bull Art Hogan warns - CNBC
"On track for the best August performance since 1986, National Securities' Art Hogan warns a key technical trend suggests the S&P 500's record win streak is running into trouble."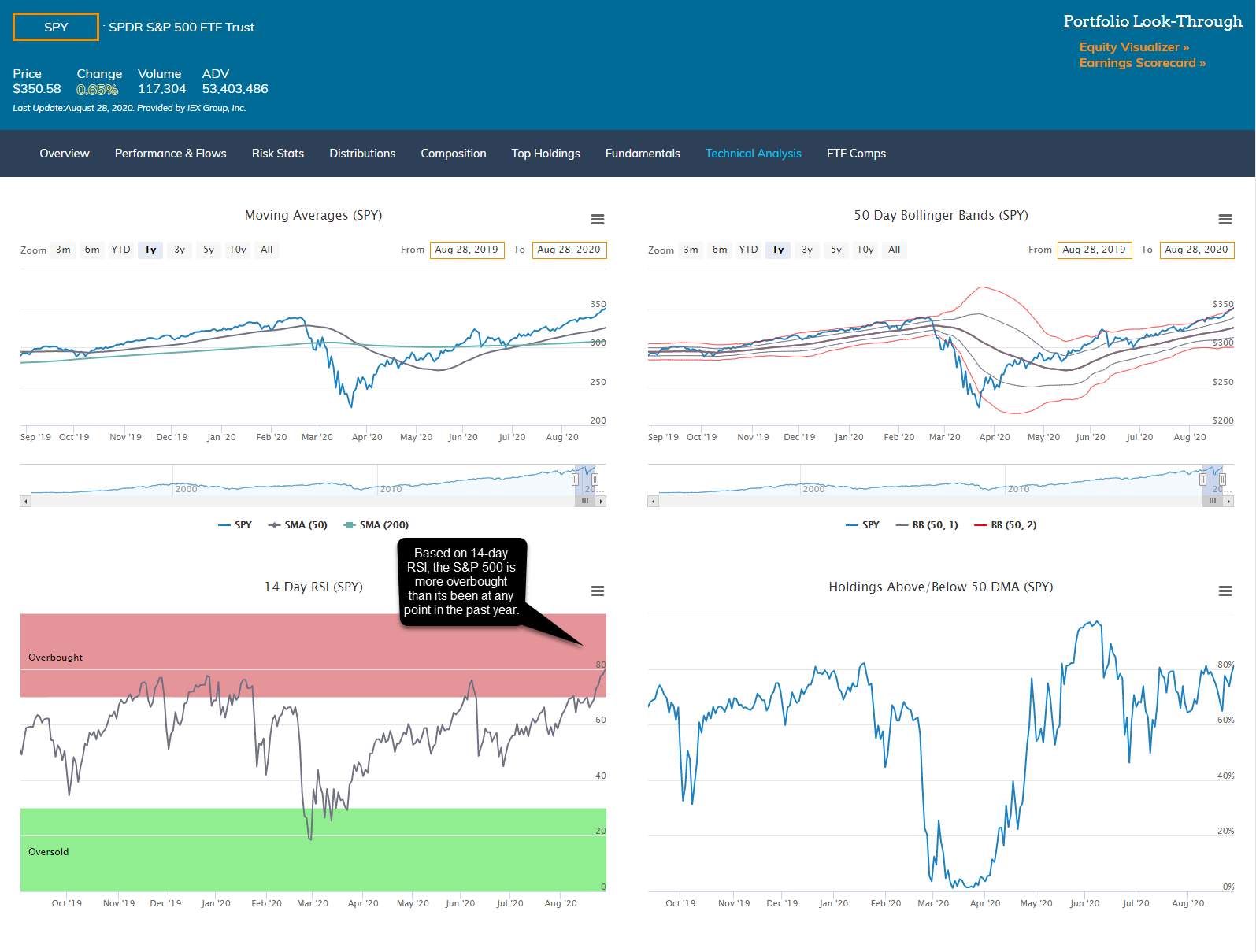 NIO Boosts Size of Share Sale Amid Electric-Car Stock Frenzy - Bloomberg
"Investors are showing an increased interest in clean-energy car companies. Stock in Tesla Inc. has surged this year, making founder Elon Musk a centibillionaire with a net work of $104 billion. Li Auto Inc., another Chinese EV maker, raised $1.1 billion in late July while XPeng Inc. had a stellar debut last week."

These Global Tech Companies Can Go the Distance - Barron's
"Disruptive companies can come from outside the U.S., too. The team at Jackson Square Partners likes the U.K's Farfetch, Israel's Wix.com, and China's Bilibili."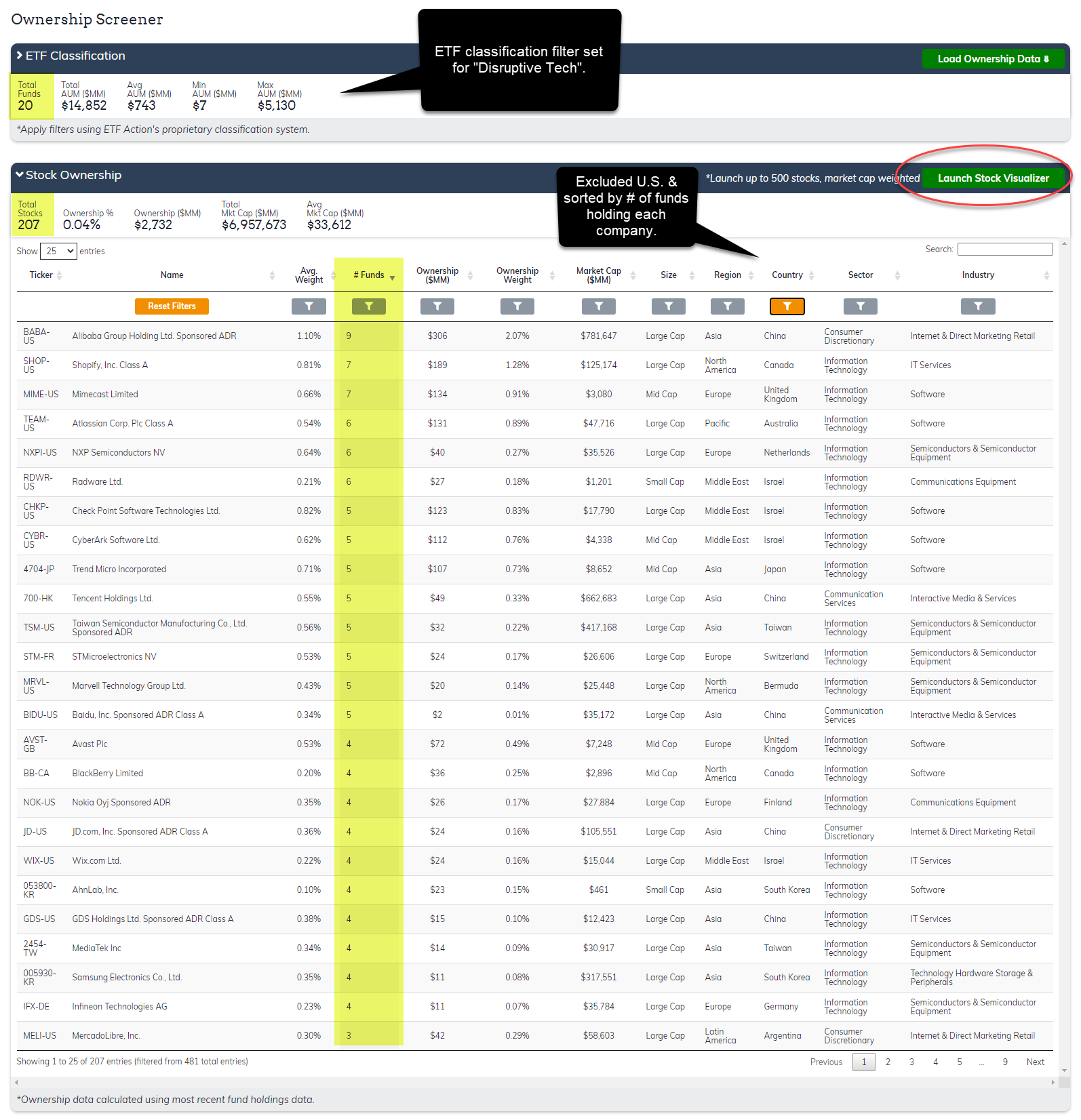 State Banks Are the Sin-Eaters of China's Economic Recovery - WSJ
"As China's recovery from the pandemic continues, the burden of the country's economic support measures is increasingly falling on its commercial banks."