In The News
10.14.2021
Wells Fargo profit jumps nearly 60% in the quarter, revenue tops expectations - CNBC
"Wells Fargo on Thursday posted a jump in profit in the third quarter, boosted by a release of its credit loss reserves as the recovery from the pandemic accelerated in 2021."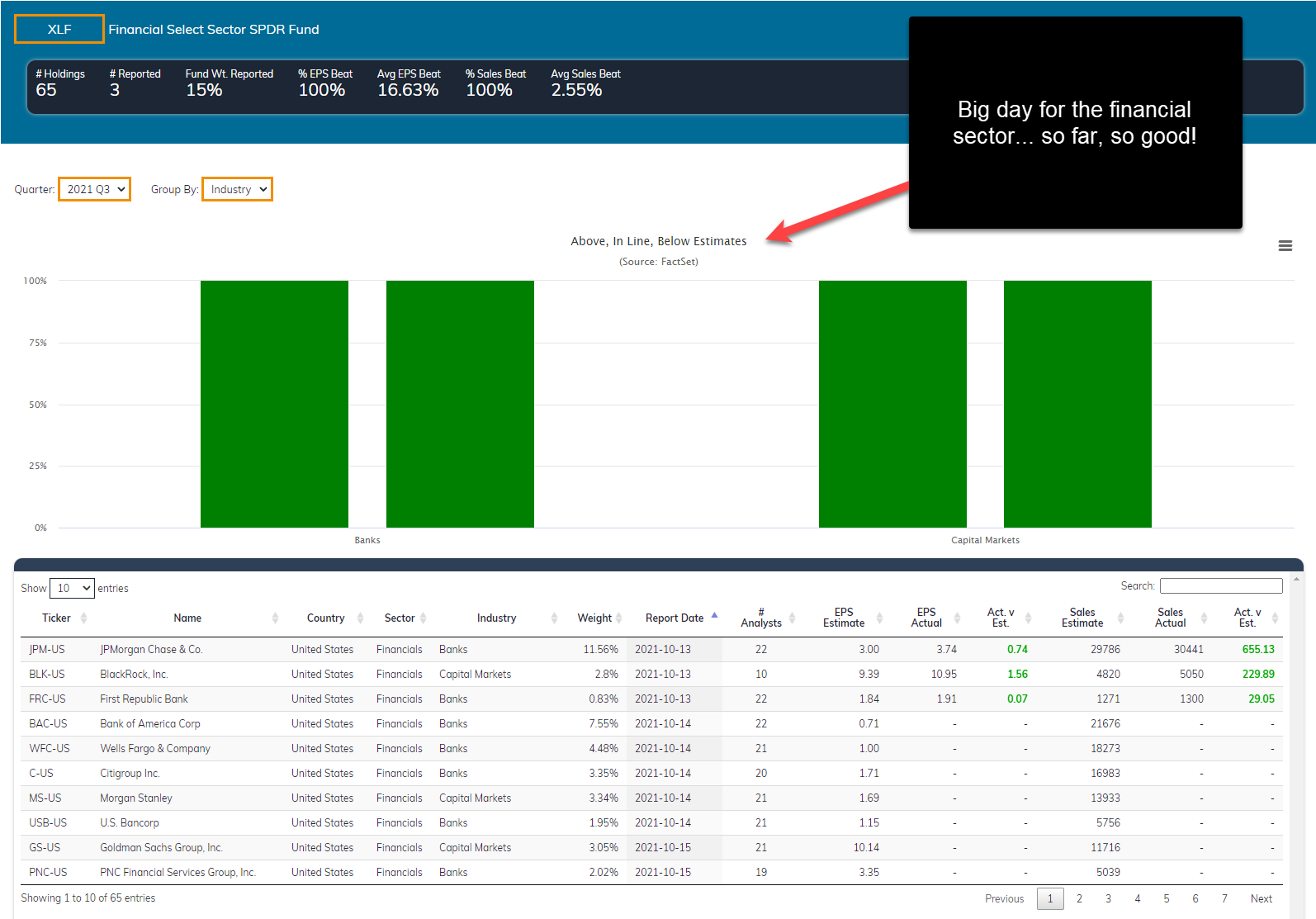 Fund Managers Brace for Correction as Greenwash Rules Go Global - Bloomberg
"In Europe, SFDR is already forcing fund managers to stop marketing dubious products as sustainable because the new rulebook no longer lets them get away with the kind of puffery that used to be widespread. Meaningless labels such as "ESG integrated" -- once a staple term in the industry--have started to vanish from asset managers' accounts."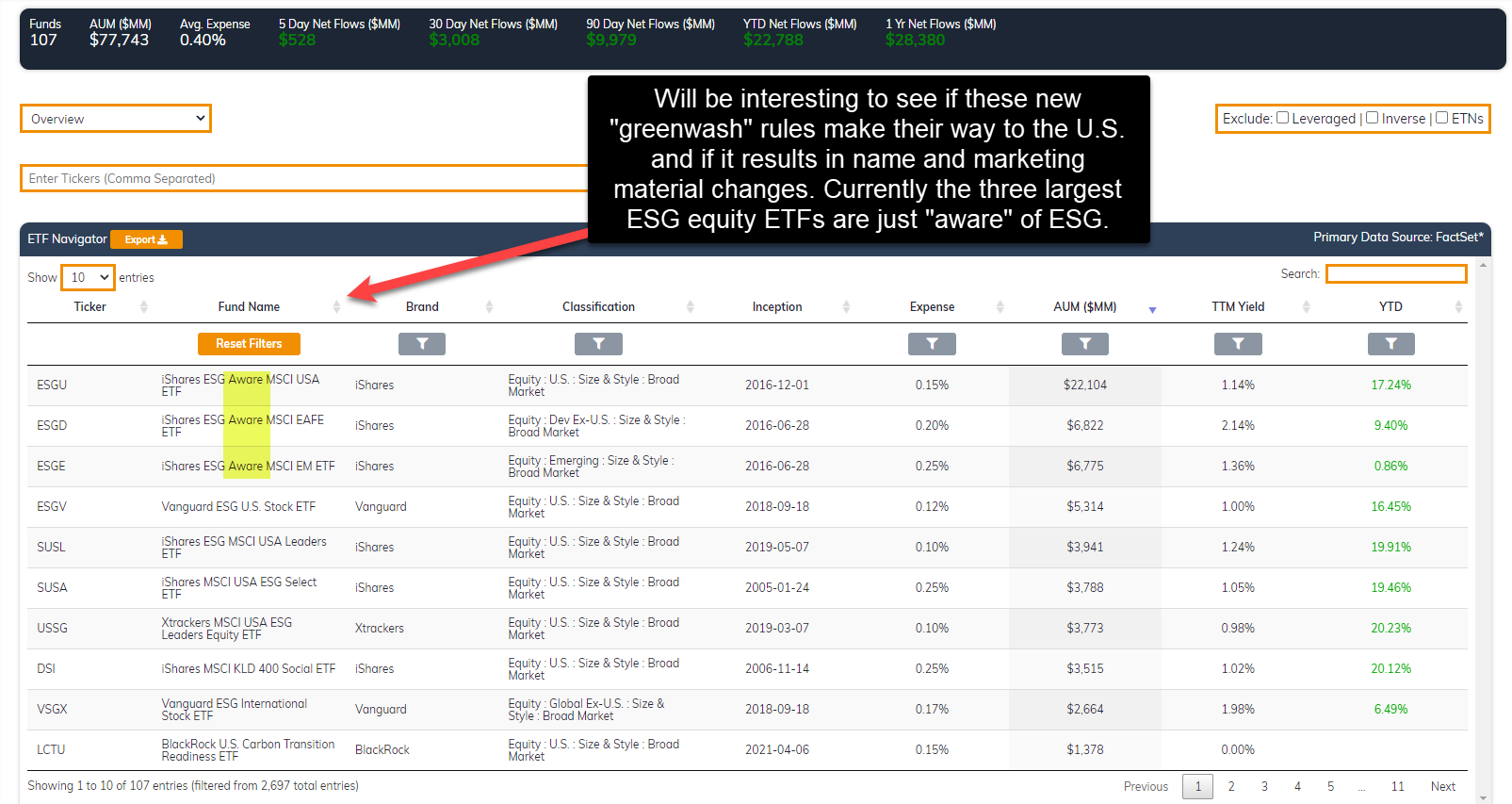 Climate Change Is at a "Tipping Point" -- and It Couldn't Come at a Worse Time - Barron's
"The challenge of reining in climate is mind-numbling huge, and the business opportunities are too."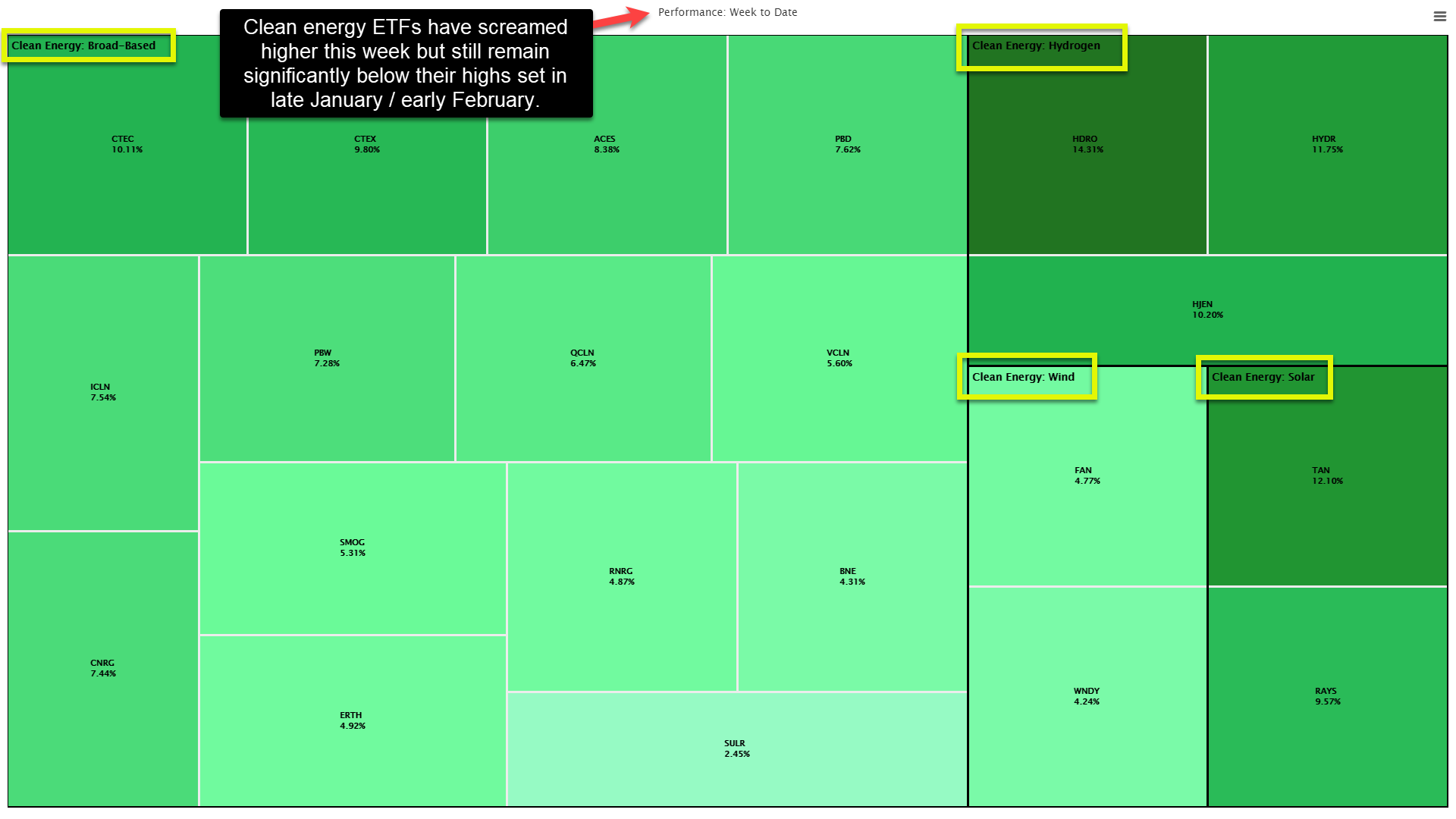 Think You Can Predict Inflation? Think Again - WSJ
"The scope for error is huge in forecasting U.S. inflation, even if you think you know how the pandemic will progress"