In The News
5.27.2021
Snowflake reports widening losses but raises full-year guidance - CNBC
"Snowflake shares fell as much as 8% in extended trading on Wednesday after the data-analytics software company barely met analysts' expectations for product revenue, the company's main source of total revenue, for the full fiscal year."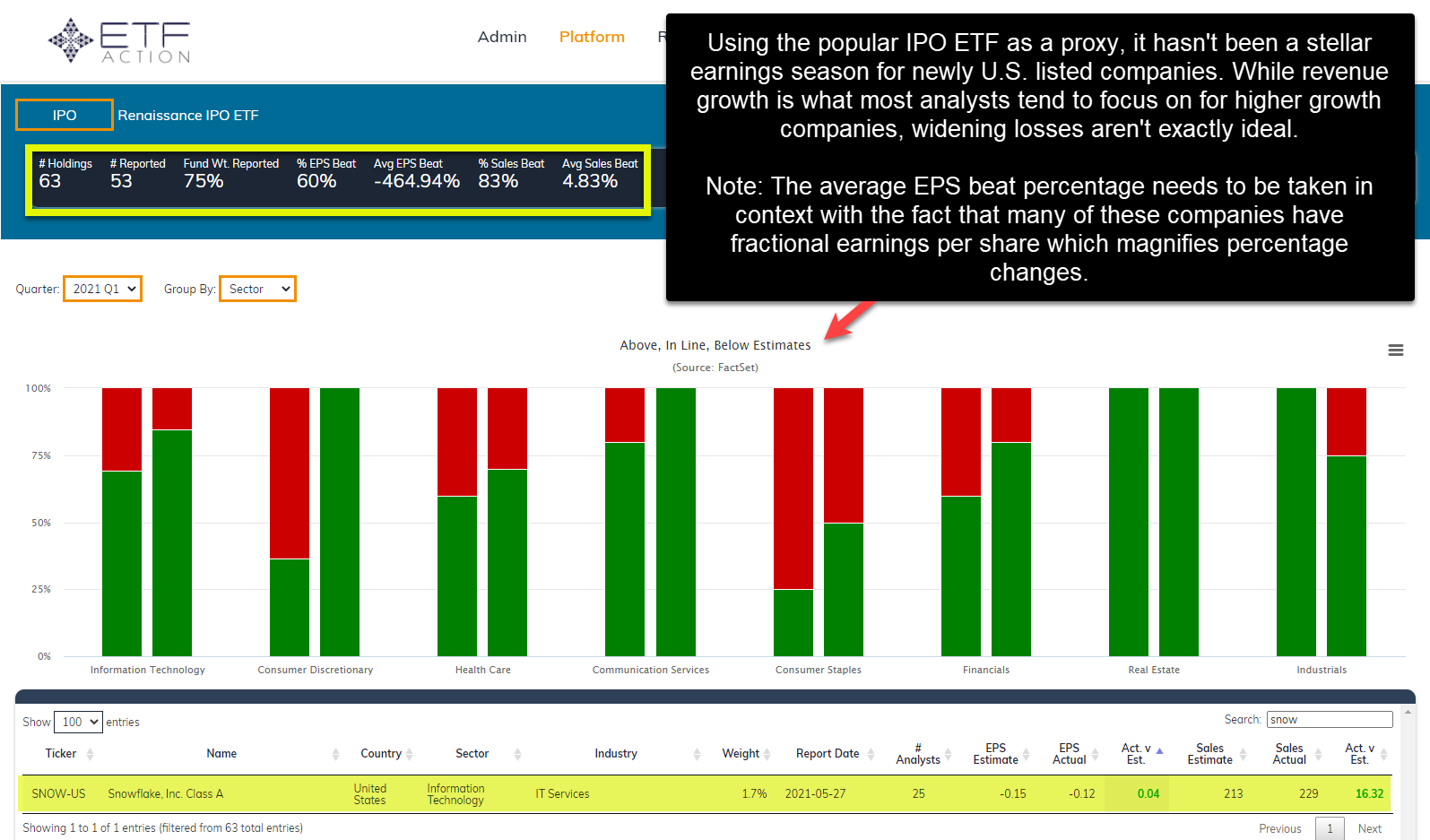 Fight Over Solar Subsidy Tests California's Climate Committment - Bloomberg
"Utilities and others say incentives for rooftop panels are driving up electric bills for poor and working-class families."
Mike's Sidenote: This issue is not just isolated to solar panels... think of the tax credits handed out to those fortunate enough to purchase an $80,000+ Tesla? I'm not taking a public stance one way or another but feel this topic doesn't get the attention it deserves.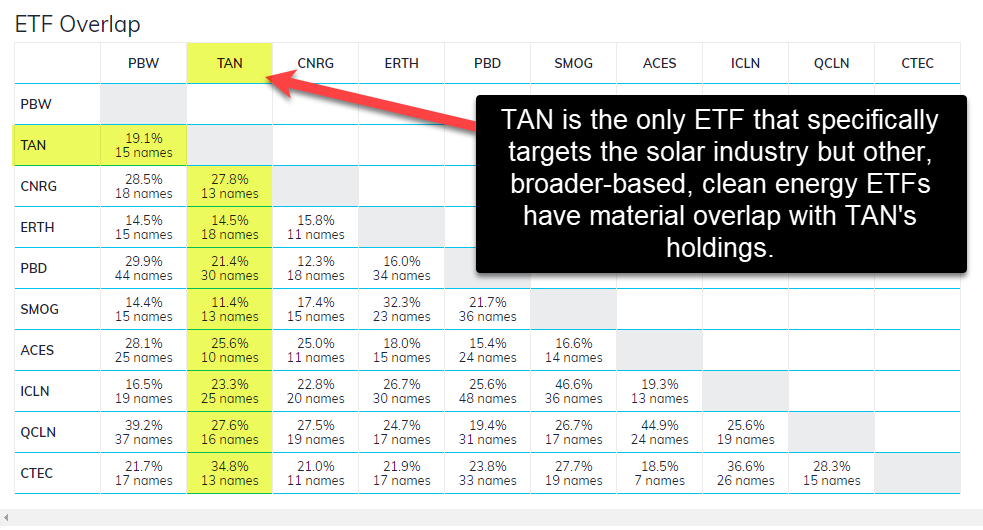 Nvidia's Videogame Chip Sales Doubled as Miners Keep Buying - Barron's
"The chip maker earned more than expected, reported surprisingly strong sales at its closely watched data-center and videogame segments, and issued upbeat forecasts about its fiscal second quarter. But management also said a shortage of semiconductors is expected to continue for months."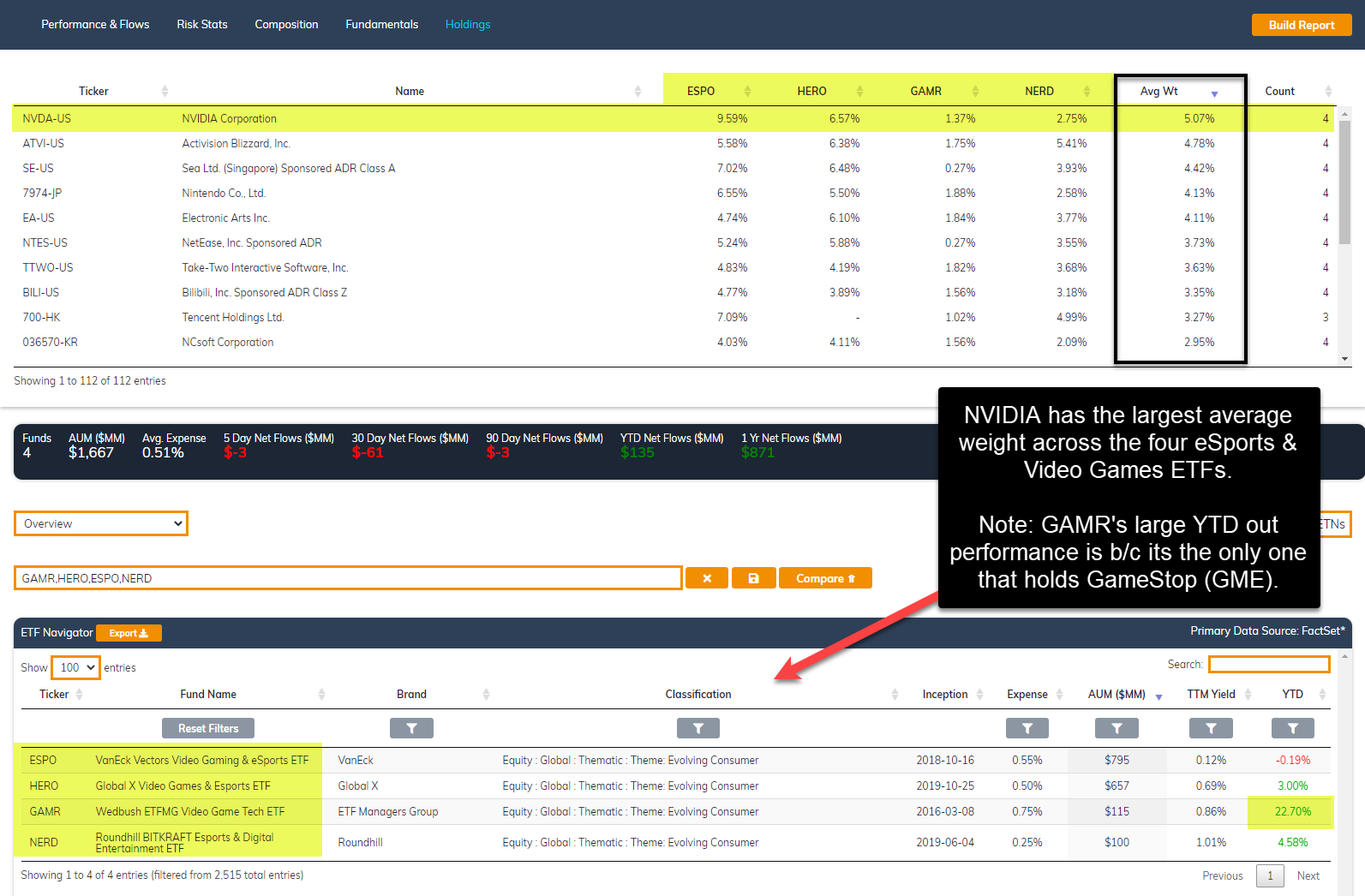 In Praise of the Dow on Its Birthday - WSJ
"A flaw in the 125-year-old Dow Jones Industrial Average is one of its main charms"