In The News
3.25.2021
Financing for Texas wind power in disarray after winter storm - Financial Times
"Renewable energy investors are reassessing their plans in Texas after last month's winter storm froze some wind power projects and left their complex financing arrangements in a shambles."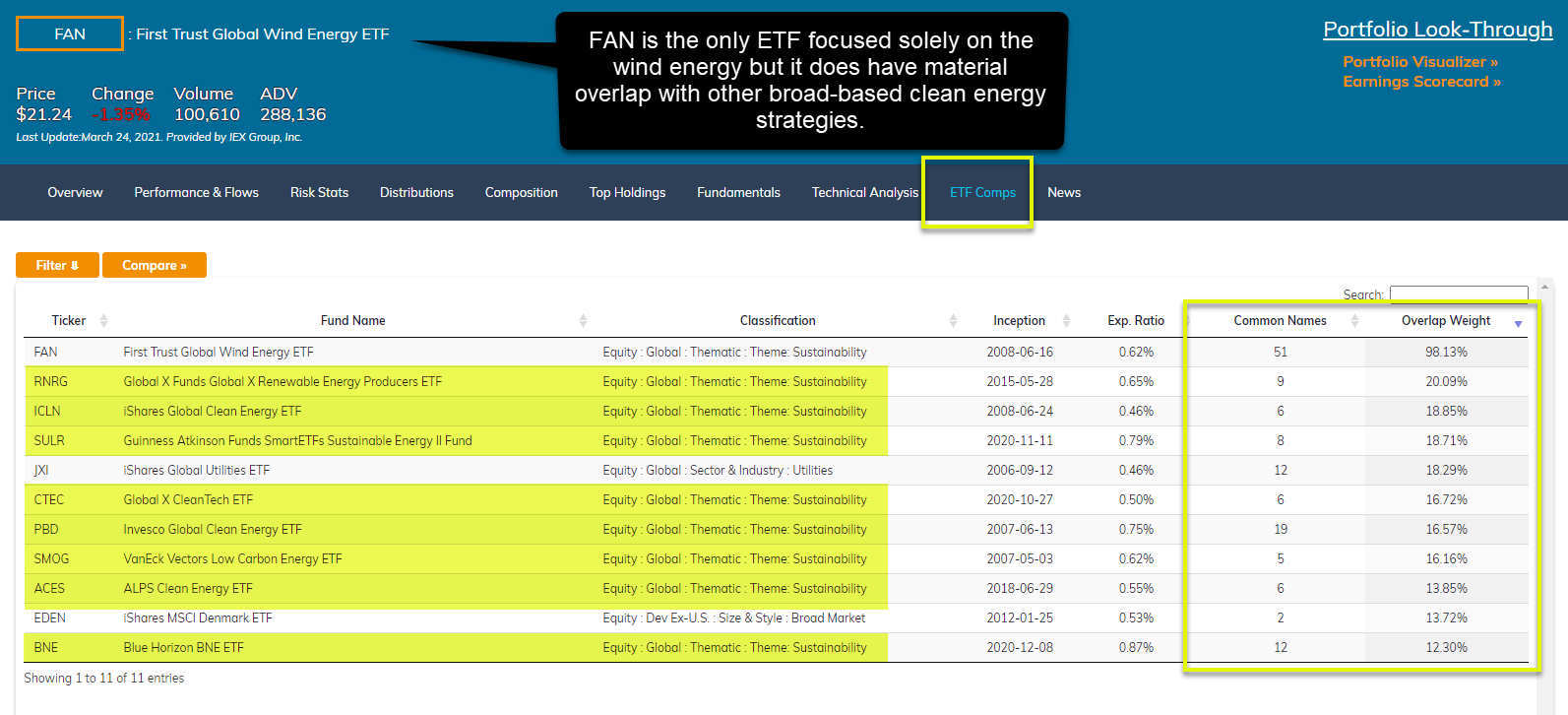 Trust No One Becomes Cyber Mantra After Massive Hacking Attacks - Bloomberg
"Research John Kindervag published a paper about a decade ago that argued administrators of sensitive computer networks shouldn't trust anyone on their networks, regardless of their title."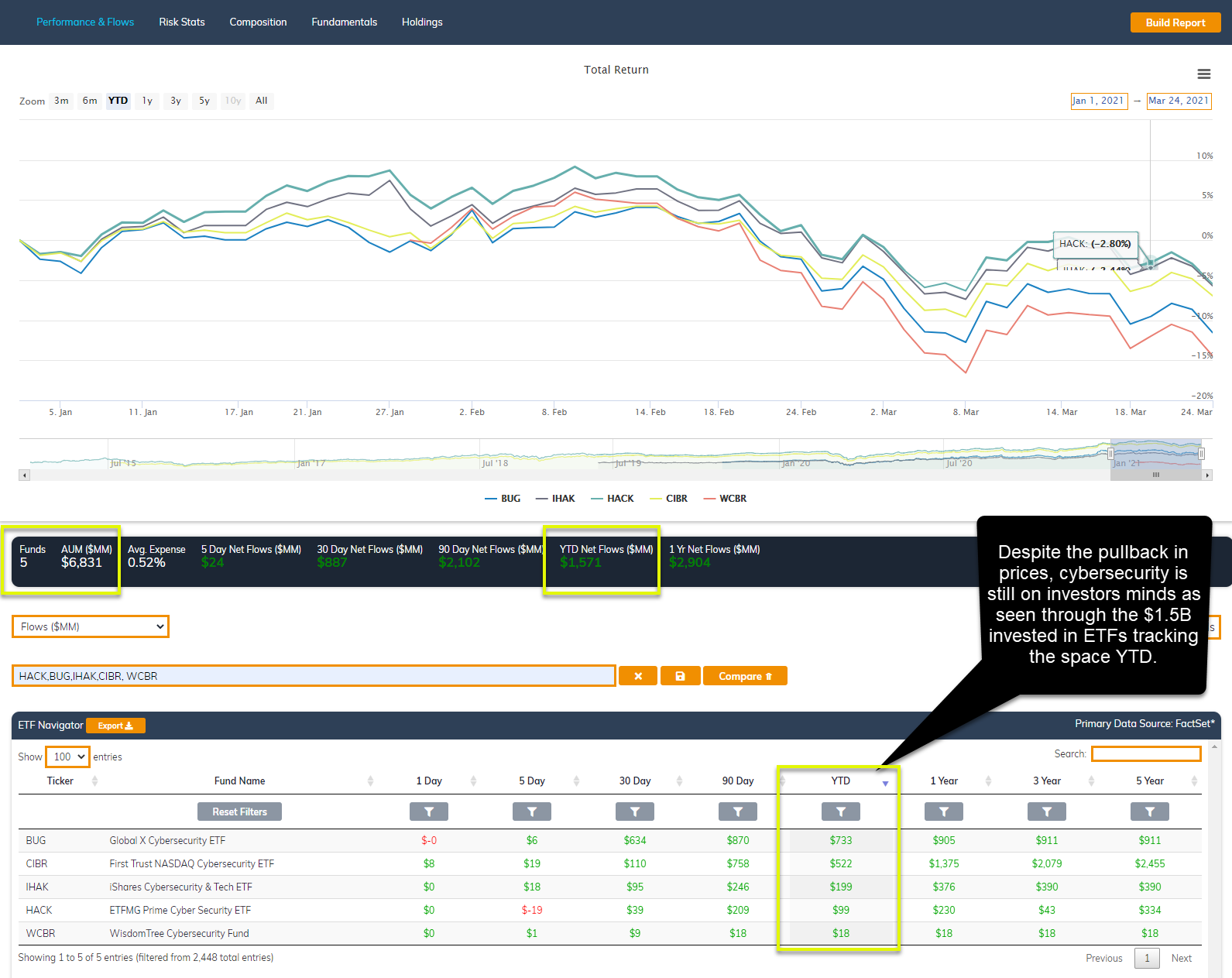 EVs Are Changing the Car Business in More Ways Than You Think - Barron's
"It's a new era in the auto industry, not only because of vehicle electrification and self-driving technology. The way cars are being made is poised to change dramatically."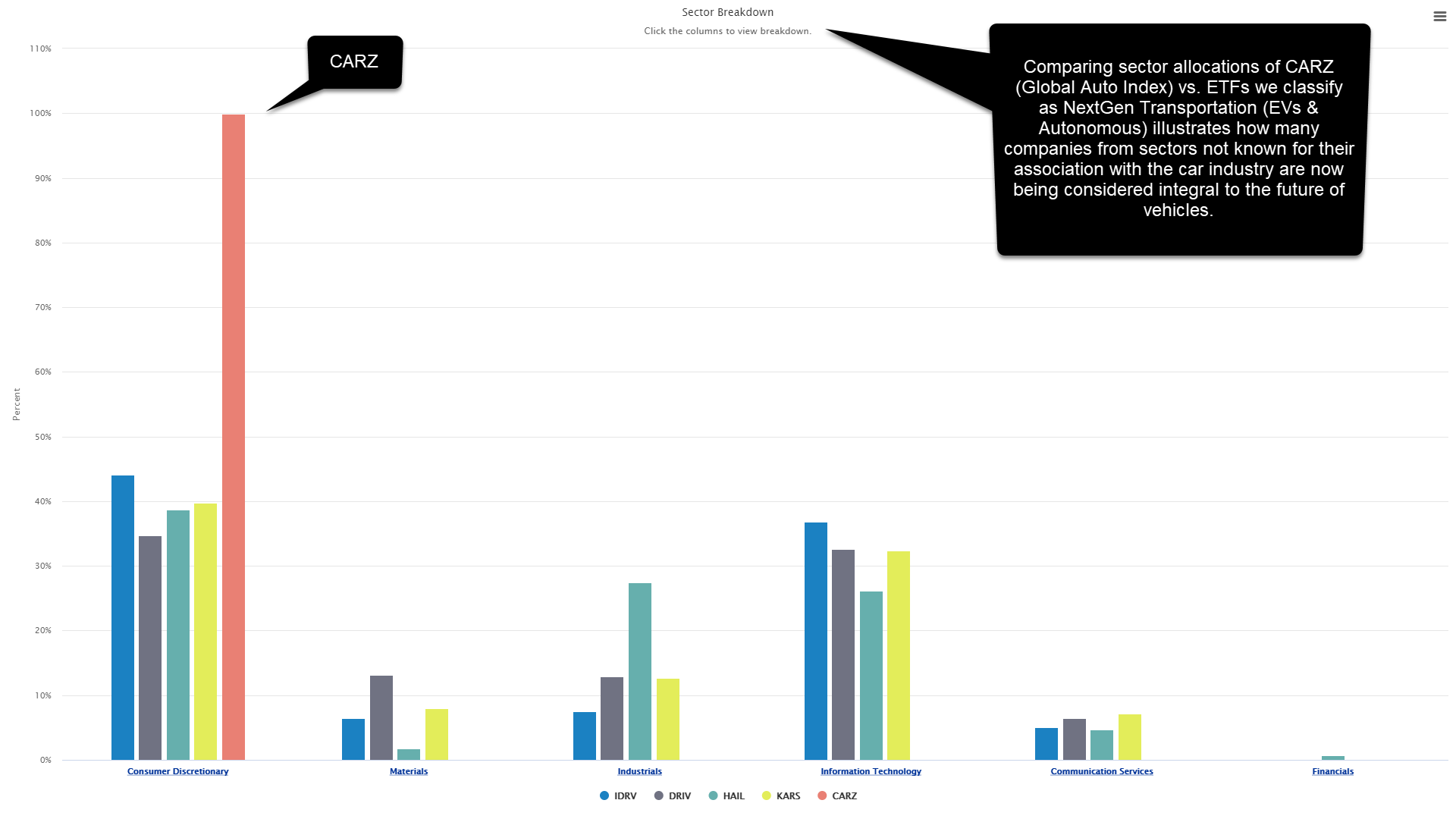 Road Is Smoother Than Expected for Infrastructure, Biden Plan or Not - WSJ
"Infrastructure bills have promised big and delivered little in the past. Will it be different this time around?"